As the father of four young kids, a physical therapist, and a gym owner, my children get regular gym time. And strength training is part of that. I am often asked the question, "When should kids start strength training?"
A lot of people hear "strength training" and automatically get visions of musclebound folks lifting heavy weights. While lifting weights can be incredibly beneficial, there are lots of ways to gain strength without weights, too.
My kiddos don't lift heavy weights (yet), mostly for safety reasons. They are still learning coordination and control of basic functional movements. Most kids don't start lifting weights until high school.
However, we enjoy working on balance, coordination, footwork, agility, and power. One of our favorite exercises is sled pushing. It is hard work and challenges power and endurance. The best thing about the sled is that it is not technical at all. It is safe, effective, and the kids love it.
The National Strength and Conditioning Association's position is that it is "imperative to determine safe, effective, and enjoyable practices by which resistance training can improve health, fitness, and sports performance of younger populations."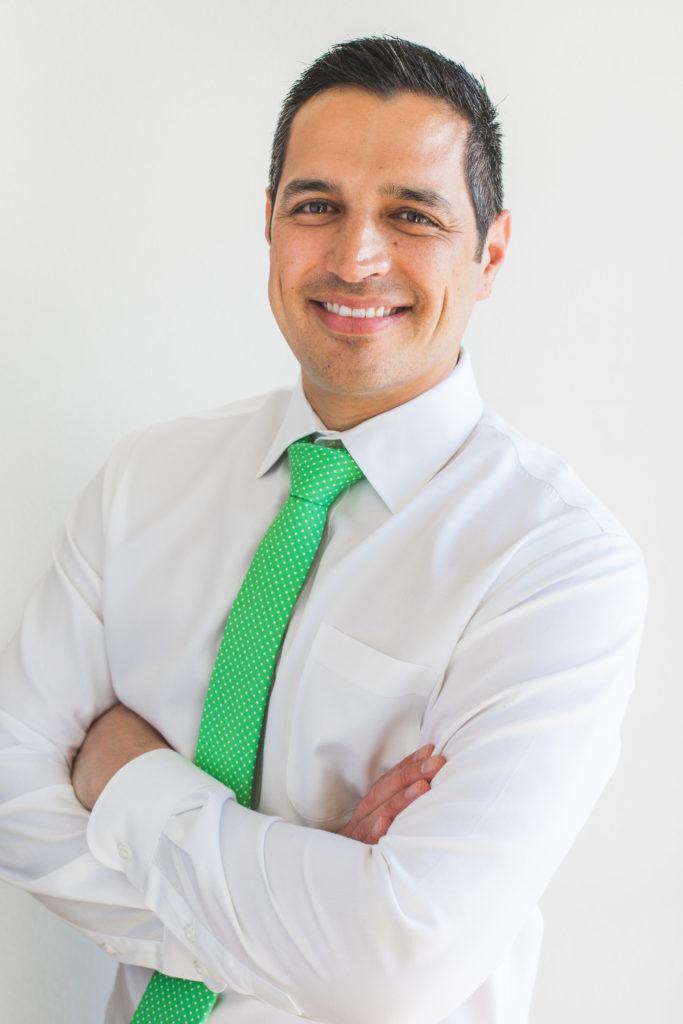 If kids are ready for strength training of any kind, a trained coach can help them build stamina, strength, and cardiovascular endurance — with safety at the forefront. Kids who train with or without weights might see improvements in sports, and it might even help them avoid sports-related injuries. Not to mention, it is building a healthy foundation for their future.
We rolled out the kids' fitness program at A2 as a way to help kids stay active when COVID restrictions hit. I was optimistic the parents would appreciate a safe and educational environment and break from remote learning.
We had both elementary school and middle school kids participate. They were engaged, enthusiastic, and had great attitudes toward what we were doing.
In addition to workouts, the kids learned about nutrition, mindset, sleep, and functional movements. When I hit the gym with my kids, my main focus is making sure they are having fun, working hard, and learning.
If they love something (like exercise), chances are they will get better at it. Focus on getting your kids to love the gym and what it has to offer to their body, mind, and spirit. Making sure their experiences now are safe, effective, and fun will lead to a continued love of moving their bodies for life.