The world met Florence "SeeSee" Rigney seven years ago when a YouTube video depicting the oldest working nurse in America celebrating her 90th birthday (clad in scrubs) went viral. She received well-wishes from all over the world, from as far as England and India, according to our 2016 interview with her. But many South Sound residents already knew and loved her through her decades-long career as a nurse with Tacoma General.
Now, at 96, 70 years after her career began, Rigney retires. Her last day was Friday, July 16, as announced by MultiCare Health System.
Named in honor of her many successful years in the nursing profession, MultiCare Health System will be creating the SeeSee Rigney Nursing Endowed Scholarship Fund, a forthcoming scholarship program facilitating continued learning for MultiCare nurses and educational opportunities for MultiCare employees interested in nursing.
While the Rigney name will live on with MultiCare Health System, the woman herself is looking forward to a new, very different chapter: rest and relaxation.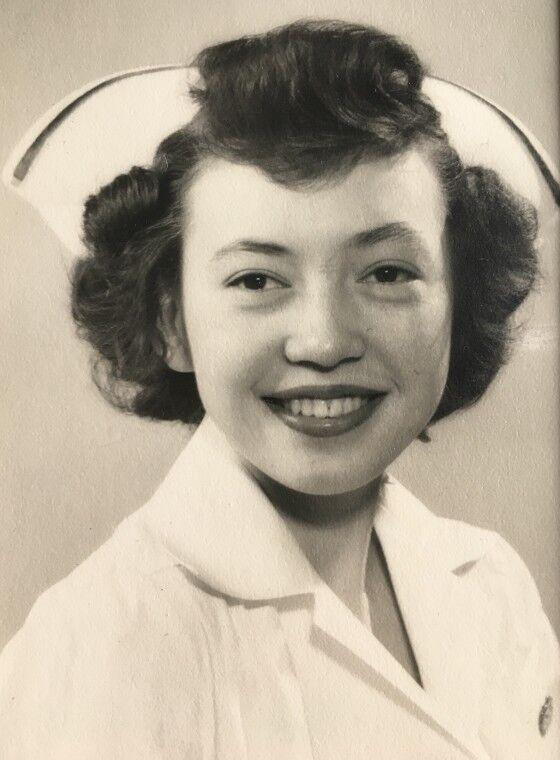 "Even working into her 90s, SeeSee has never been one to slow down," said Laureen Driscoll, president of MultiCare Tacoma General and Allenmore Hospitals, in a statement. "Some of her colleagues joked that they had to sprint to keep up with her."
Colleagues note that Rigney, who was a student nurse in the Tacoma General School of Nursing when penicillin had just been introduced, was always the first to dive head-first into a task, whether it was hustling up to three miles a day (according to her Fitbit) to keep up with the demands of the job, or was physically moving patients herself when she was in her 90s.
"It's humbling to stop and think about the thousands and thousands of lives she's cared for," said Driscoll. "Everyone at MultiCare thanks SeeSee for her unmatched dedication and service, and we're proud to honor her by supporting tomorrow's future nurses."
Hear more about SeeSee's illustrious career in our 2016 interview by Lauren Foster.