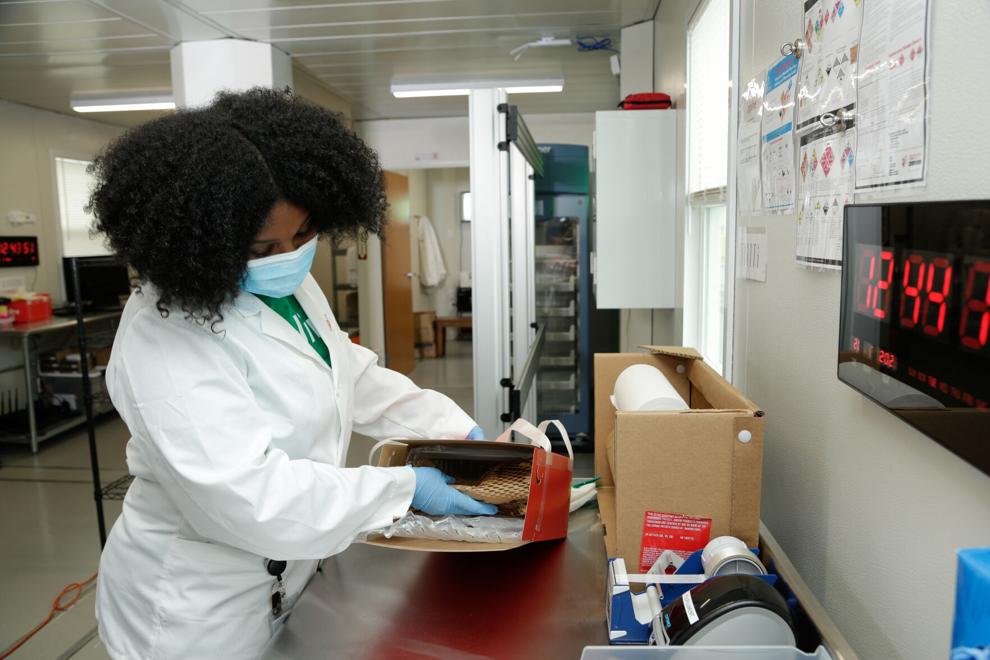 MultiCare Health System and Zipline recently announced a partnership to launch Washington's first commercial drone deliveries. Zipline's drones will deliver a range of medical products throughout MultiCare's network of facilities, including hospitals, laboratories, and doctors' offices. The first stops will be serving facilities in the Tacoma area.
The drones will deliver various medical supplies including lab samples, medications and test kits. According to a press release, the goal of the partnership is to create a faster, on-demand delivery model for MultiCare's providers and improve the patient experience.
"Making sure our providers have what they need, when they need it, is a critical part of providing affordable and accessible care to patients," Florence Chang, president of MultiCare, said in the release. "We are always looking for like-minded partners who can help us improve the care we provide to the communities we serve in a sustainable and reliable way."
MultiCare joins a growing group of health care organizations adopting Zipline's instant logistics system. Zipline has flown over 24 million miles and made more than 335,000 deliveries in operations that span the United States, Japan, Rwanda, and Ghana.
"Our instant delivery solution helps doctors create a better experience for their patients; no delays, missed appointments or unnecessary stress and hassle. At the same time, the healthcare system grows stronger, more reliable and more efficient," Keller Rinaudo, co-founder and CEO of Zipline, said in the release. "In many parts of the world, this solution is an integral, routine part of healthcare, and we're proud to partner with MultiCare to bring the same standard to Washington."