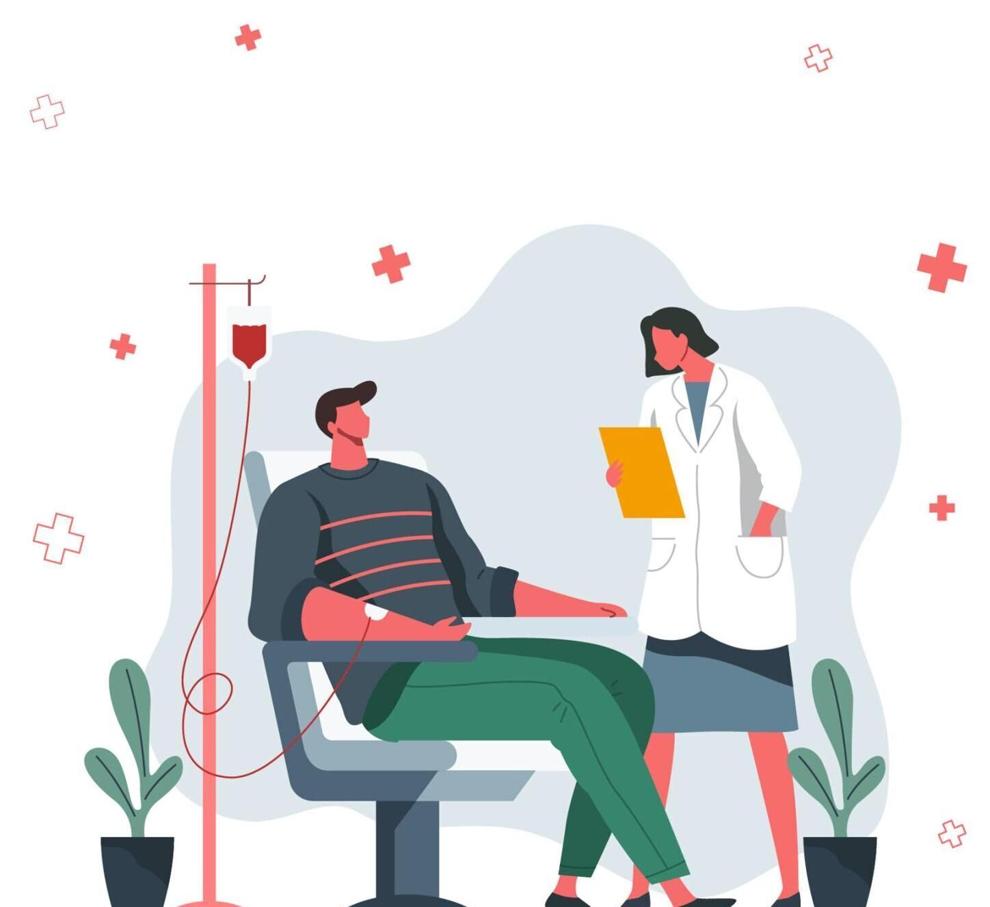 Last week's snowstorm took a toll on Bloodworks Northwest's blood supply. After hundreds of donors were unable to make their appointments and several blood drives were canceled due to weather conditions, donations decreased by 30 percent. Bloodworks is now urging the public to give blood or platelets to make up for the shortfall. 
"Regardless of the weather, there is an ongoing need for blood to help cancer patients, victims of traumatic injuries, and many others who require transfusion support," said Bloodworks' co-chief medical officer, Dr. Kirsten Alcorn, in a release. "Our Type O supply is 800 units below operational levels leaving us with less than an emergency one-day supply of transfusable units."
The snow and ice have impacted the local blood supply in these ways (as of Dec. 1):  
More than 600 appointments were canceled or rescheduled, or donors were unable to make their appointment. This number is expected to increase.
There are now 600 open appointments and 2,100 open appointments next week.
25 percent of Bloodworks appointments have already been canceled or rescheduled.  
It takes 1,000 donors a day to support hospitalized patients in the Pacific Northwest. If donors can travel safely, scheduling an appointment will lead to stocked shelves for patients this month. All Bloodworks donor centers and various blood drives are open with same-day appointments available. 
Bloodworks partners closely with local hospitals and provides them with 95 percent of their blood supply. It is critical for donors to make donation appointments within the next 10 days, the release said.
Masks are required at appointments. Call (800) 398-7888 or visit the Bloodworks website for additional information.