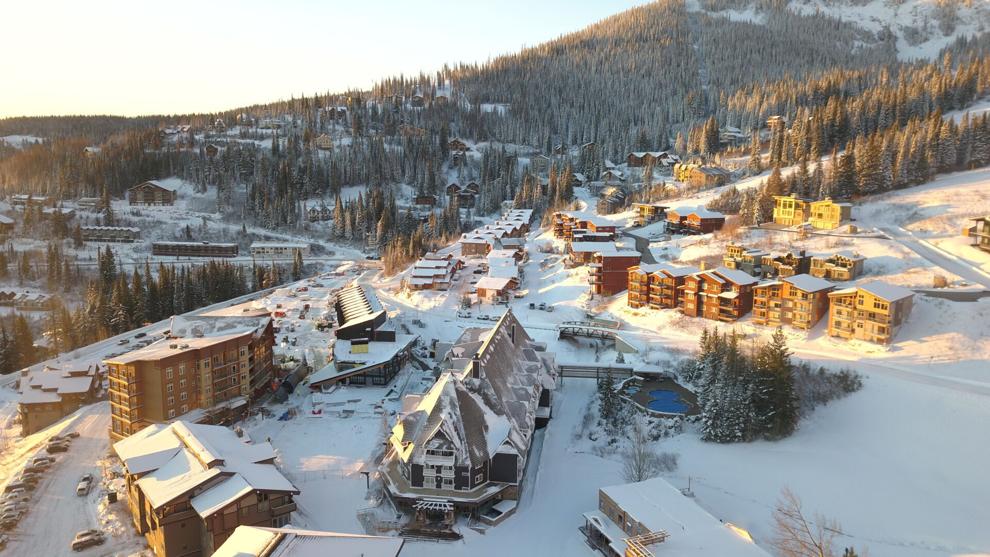 Idaho's Schweitzer recently landed a spot on SKI Magazine's "Top 30 Ski Resorts in the West" list. Located in the rugged Selkirk Mountains of the northern Idaho panhandle, this independently owned resort's size — it has 2,900 acres of terrain, making it Idaho's largest ski area — is as impressive as its offerings. 
With two new lifts, a 31-room boutique hotel, a new spa, and a multi-year master development plan, Schweitzer has proven itself to be a destination-worthy vacation that visitors hailing from nearby cities like Coeur d'Alene, Sandpoint, and Spokane particularly flock to. If you're intrigued to visit yourself, Schweitzer is about a six-hour drive from Seattle.
Coming in at No. 11 on SKI's list, Schweitzer has been on the up and up as it's made improvements. Skiers now have better access to Schweitzer's backside, known as The Outback Bowl, thanks to 14 new chairs, bringing 25 percent more people per hour to the mountain's backside. The resort also expanded its 100-yard tubing hill and added a Kindercamp on-snow program to its children's center.