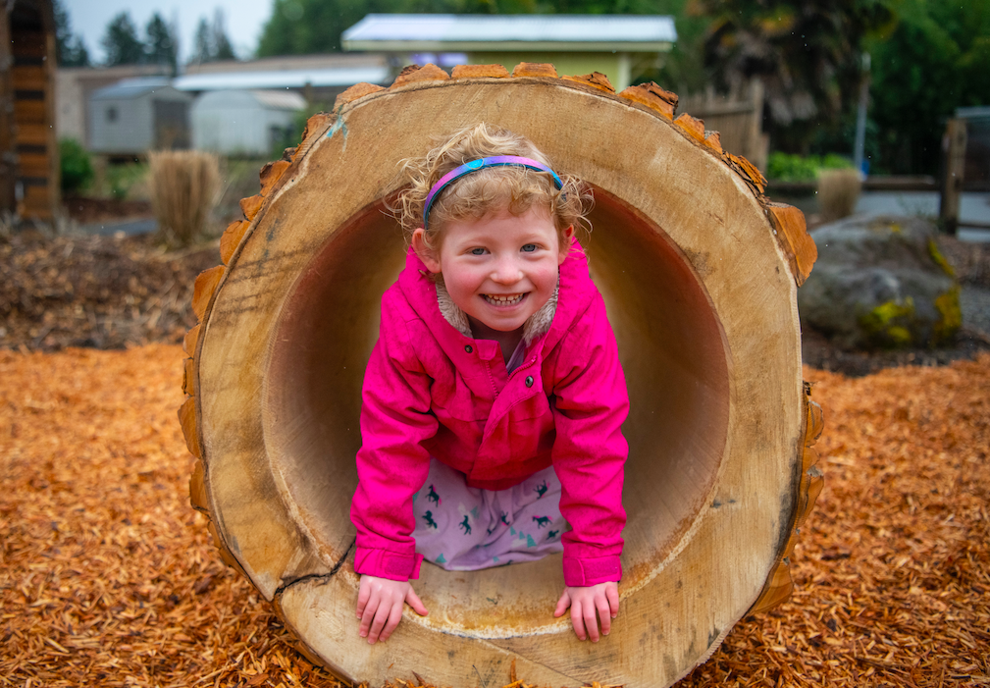 A new immersive garden that teaches kids and adults alike all about nature, plants, pollinators, and other small creatures that call local gardens home is now open at Point Defiance Zoo & Aquarium.
The Little Explorers Nature Play Garden opened April 1, thanks to community support from TAPCO Credit Union and Watson's Greenhouse and Nursery.
"Children's first introduction to gardening is often through edible gardens, and the Nature Play Garden is a great way to introduce ornamental gardens to kids," said Addison Gregory, chief operating offi cer at Watson's Greenhouse and Nursery. "Not only will they get to learn about all the pollinators, but also the different plants that help those pollinators thrive. Watson's hopes to be a resource for families that want to create a similar garden at home and share their space with pollinators."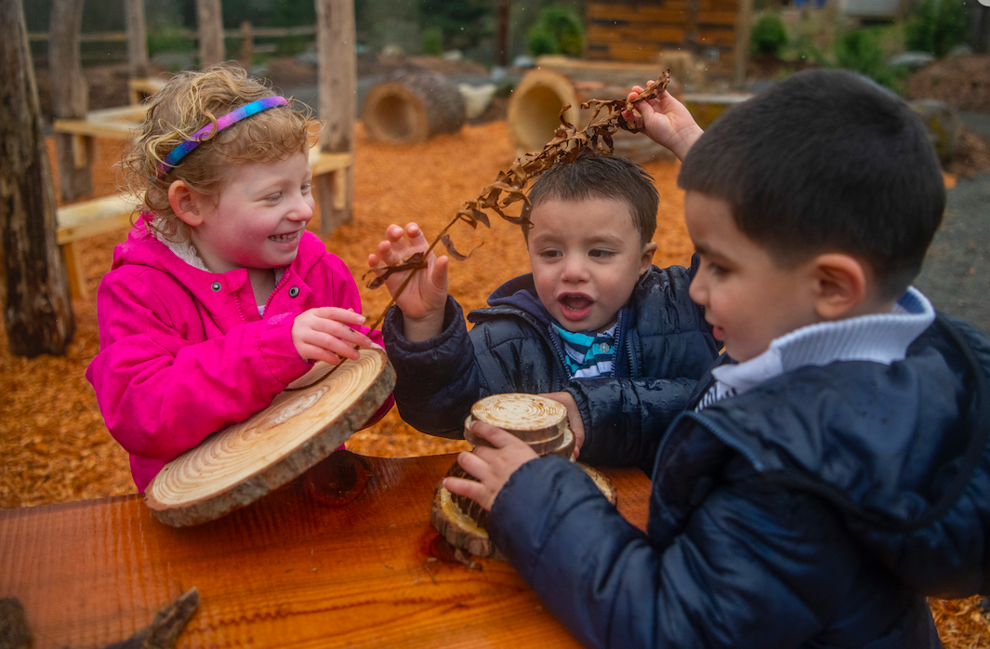 Kids will crawl, balance, investigate, and explore the new garden. Immersive activities are geared especially for ages 3–5. Kids are invited to hop along stepping-stones; crawl through a log; and build things with sticks, cones, and other natural elements.
Everyone will appreciate the native and exotic plants that will attract butterflies, hummingbirds, and bees. In May, the Bugs Alive! exhibit also will return, with a new home in the Nature Play Garden.