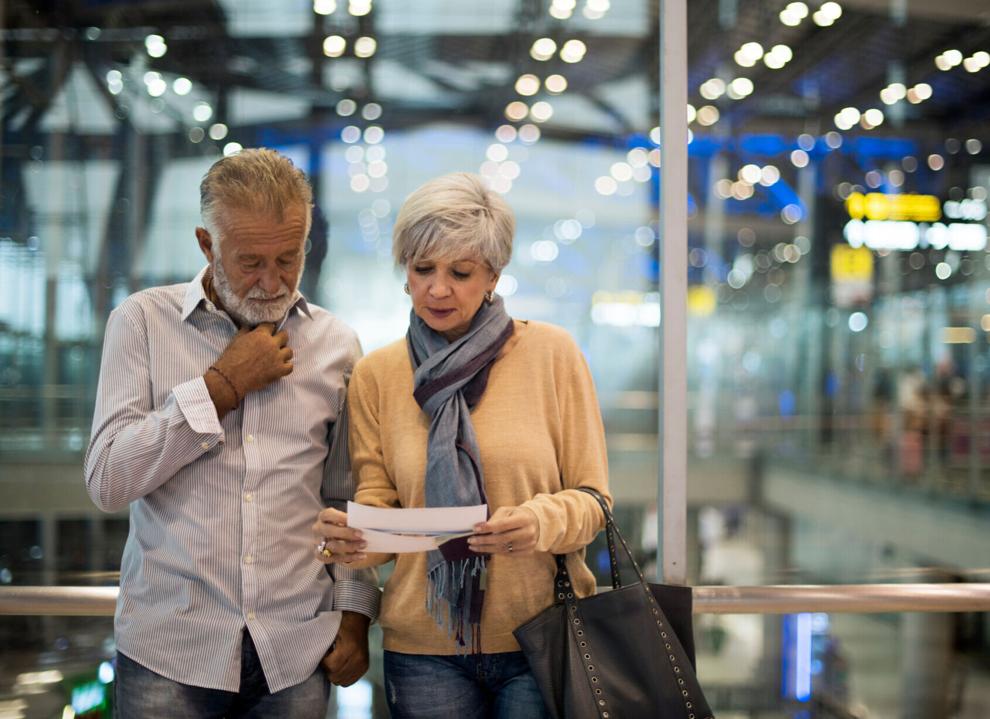 As many retirees know well, a newly clear schedule gives ample room to tick off bucket-list items and other long-put-off adventures. Older adults are no exception and also can stay physically and mentally active while exploring their dream destinations.
The annual travel trends survey from AARP found that 67 percent of adults 50-plus planned on taking at least one trip in 2022, a 13 percent increase from last year's 54 percent.
Whether taking a short trip or traveling thousands of miles, anyone can follow these tips for a smooth and successful getaway — and always remember to make backup plans just in case.
Before You Go
Take advantage of your schedule flexibility by booking deals in the tourism off-season. Not only will you find discounted rates across the travel industry, but you also will be able to avoid crowds. Be mindful that the off-season is "off" for a reason, and you might face unpredictable weather or other things.
Consider your destination's seasonal climate when packing, and keep an indoor activity or two in your back pocket, just in case Mother Nature wreaks havoc on your plans. Additionally, some sites might have limited hours or be closed outside of the peak travel season.
On Your Way
If you are flying, skip the long security line by enrolling in TSA Precheck for domestic flights or Global Entry for international flights. In addition to fast-tracking your queueing experience, you will not have to remove your shoes or light jacket or separate laptops or liquids in your carry-on.
Be sure to secure Precheck or Global Entry well before your travel date, as you will have to apply and schedule an in-person interview before becoming a member.
More Useful Tips
If you are traveling overseas, make sure your vaccinations are up to date. In some cases, you might need to do it six weeks before you leave. Check with your healthcare provider about your plans to find out what is recommended. If you are on medications, talk about timing if you are crossing new time zones and other potential concerns. HealthinAging is a good resource for more tips like this.