An emerald isle situated in the Puget Sound, Vashon Island is home to art galleries, parks, beaches, farms, and hospitality. It is only 20 minutes away from Tacoma by ferry, but it feels like another world, and perhaps a different time. Island life is slower and less frantic, making it the perfect place to relax.
One of the best ways to experience Vashon Island is by bicycle. It is easier, faster, and less expensive to ride a bicycle onto the ferry than it is to take a car. It's also fun and great exercise. Riding the main loop around the island is a 32-mile trip, with options to decrease the distance to 17 miles or increase it to 50 miles. You can begin the loop from either the Vashon north end terminal, or the Tahlequah Ferry Dock at the south end of the island. If you aren't certain you're up for the hills, you can rent an electric assist bicycle from Vashon Adventures. These bikes make Vashon accessible to those with varying experience and fitness levels. You also can take a guided tour and leave the planning to them. In addition to bike rentals and tours, they also have water-based tours and rentals for kayak and standup paddleboards. Vashon Adventures can help you reserve space campgrounds on the island, and they rent out gear.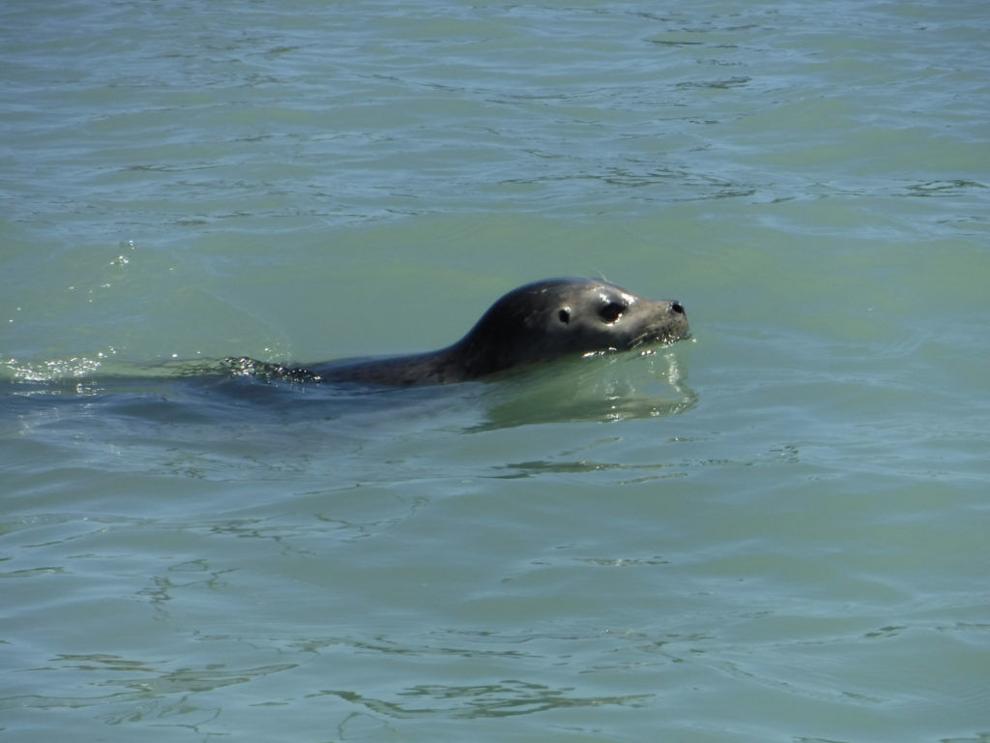 If cycling isn't your style, or you want to get off your bike, the island is home to several parks with beach access, hiking trails, and picnic areas. The Shinglemill Creek Trail is a 3-mile round-trip hike with a modest 400 feet of elevation gain. The trail winds through the forest, up a ridge, and then flows by the Puget Sound at Fern Cove.
Island Center Forest provides 10 miles of hiking trails that are bike-friendly. The preserve showcases restoration efforts and is a favorite birdwatching location, where you can see great blue herons, kingfishers, ruby crowned kinglets, cedar waxwings, bald eagles, osprey, and a host of waterfowl.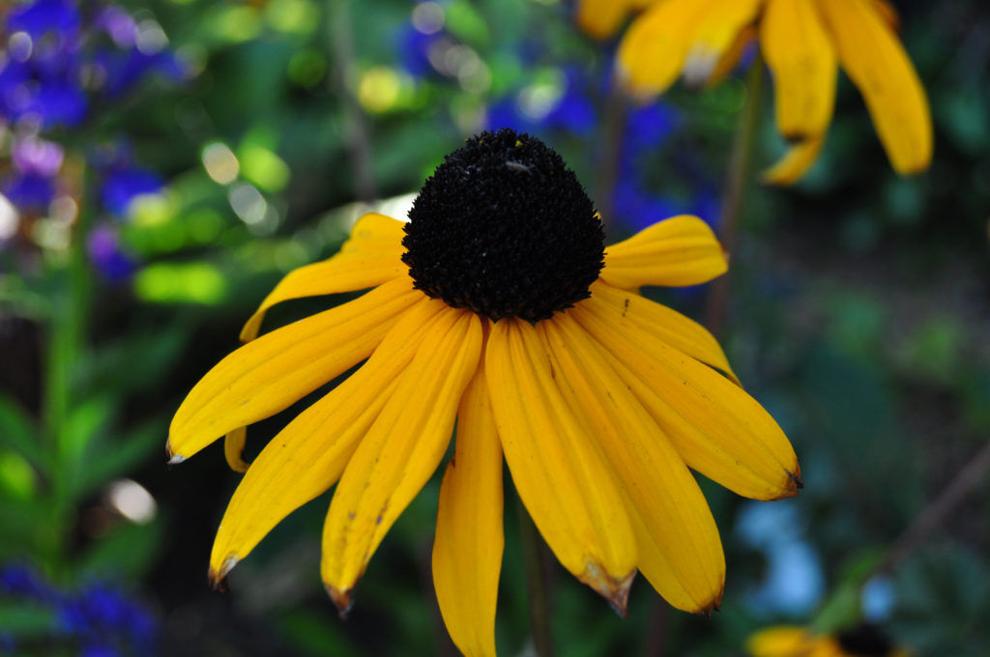 Downtown Vashon is home to art galleries, restaurants, bakeries, and a farmers market on Saturdays. The oldest commercial building on the island — The Hardware Store — has been repurposed as a community gathering place; entertainment venue; and restaurant serving breakfast, lunch, and dinner. There are a multitude of cabins, cottages, bed and breakfasts, and more to stay.
If you want to experience peaceful island life and nature, Vashon Island is a destination close to home worth visiting. 
How to Get There
From Tacoma: Take the ferry to Vashon Island from Point Defiance in Tacoma. You can either walk on, or take your vehicle.
Sources
Vashon Island Bike Map: stov.us/activities/bikemaps.html
The Hardware Store:thsrestaurant.com
Vashon Adventures:vashonadventures.com
Ferry Schedule:wsdot.com/ferries/schedule