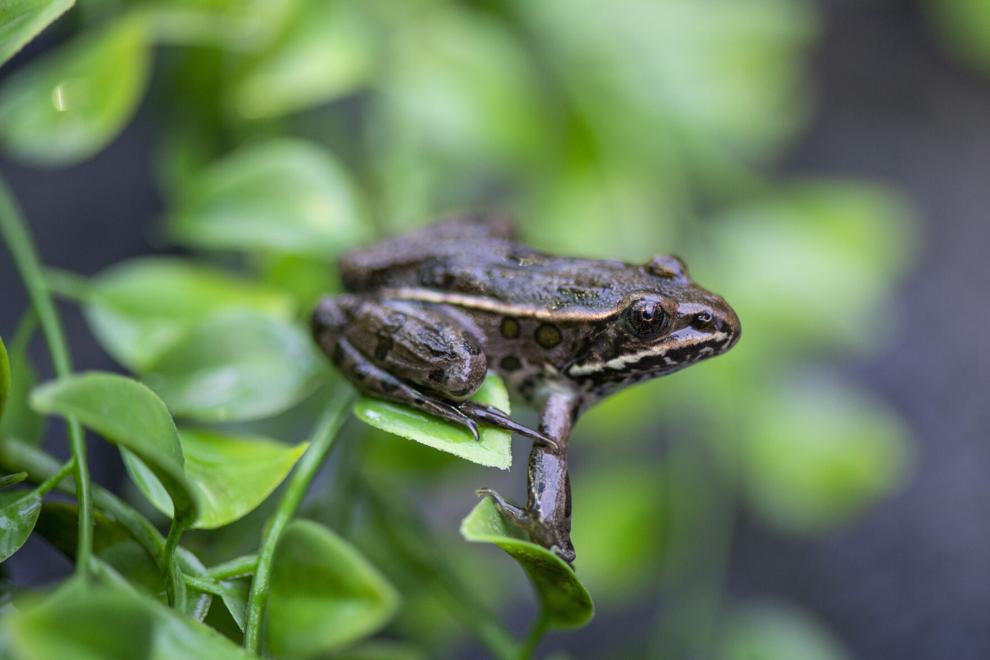 Hundreds of endangered northern leopard frogs will be released into the wild at the Columbia National Wildlife Refuge in Grant County this month through a partnership between The Washington Department of Fish and Wildlife (WDFW), U.S. Fish and Wildlife Service (USFWS), Oregon Zoo, Washington State University, and Northwest Trek Wildlife Park.
After months growing at the Oregon Zoo and Northwest Trek Wildlife Park, the frogs were collected by the WDFW earlier this spring for their release in August. WSU researchers will also fit a couple of dozen of the frogs with small radio transmitters to help track their movements and monitor their survival.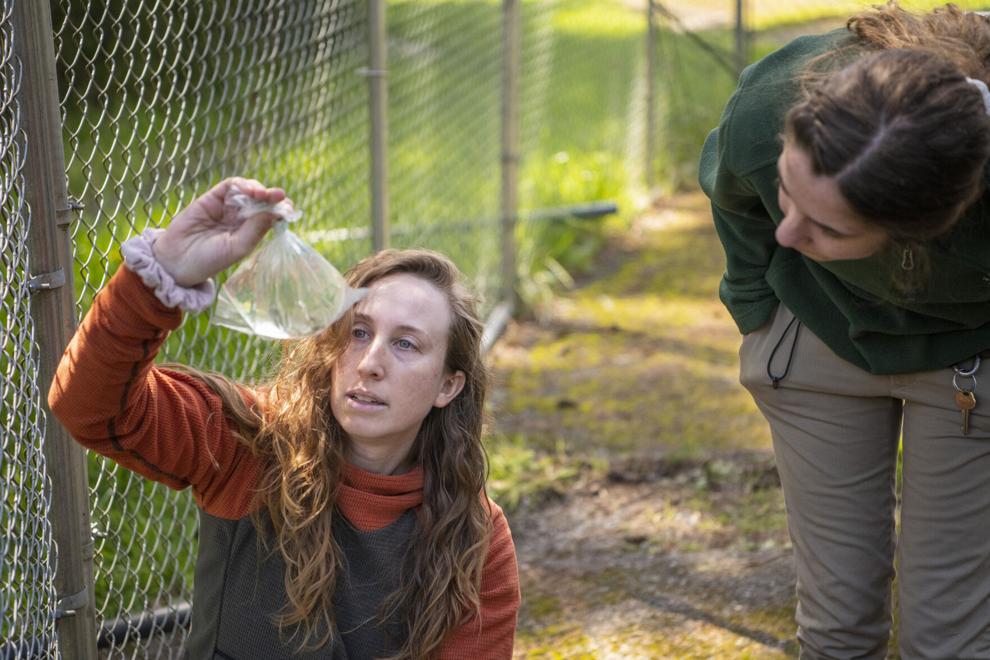 The northern leopard frogs were once abundant throughout North America but are rapidly disappearing from their native ranges in Washington, Oregon, and western Canada. This frog species has been listed as endangered in Washington since 1999. The causes of the frogs' decline in the Pacific Northwest are likely to be habitat loss and degradation, disease, non-native species, and climate change. 
"The Washington state population of northern leopard frogs has a unique genetic variation relative to the rest of the species range, and they are part of the natural diversity of amphibians of the region. We are working to keep them here," said WSU associate professor of biology Erica Crespi in a release.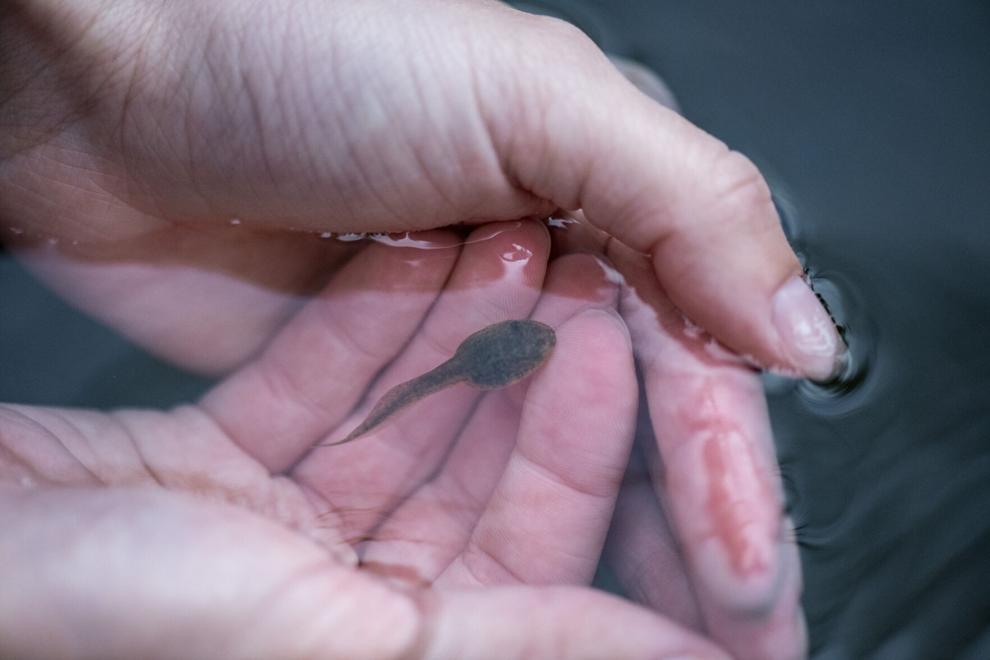 Eggs have been raised through the tadpole stage to froglets at Northwest Trek Wildlife Park and the Oregon Zoo, where partners are working to bypass threats through critical growth stages and establish a new population of northern leopard frogs in the region. Frogs contribute to the environment significantly and are often overlooked, but agencies and their partners are working to change that. 
"Northern leopard frogs are an important indicator of water quality due to their permeable skin," said WDFW biologist Emily Grabowsky in the release. "If we improve and conserve wetland habitat that is good for frogs, other species will also benefit ranging from other amphibians to waterfowl and deer."