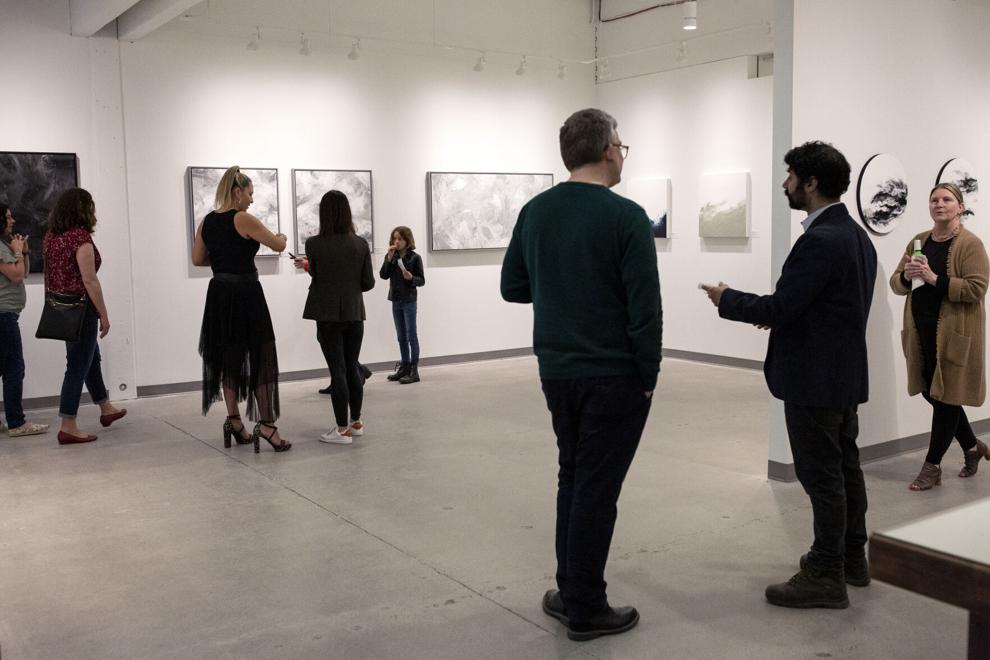 Don't miss this year's Seattle Design Center Sample Sale happening on-site Feb. 2-4.
This year, Northwest Art Alliance is joining the mix. The sale will retain the atmosphere of the traditional SDC-style sample event with the bonus of NW Art Alliance's "Art by Design Show" taking place in the atrium.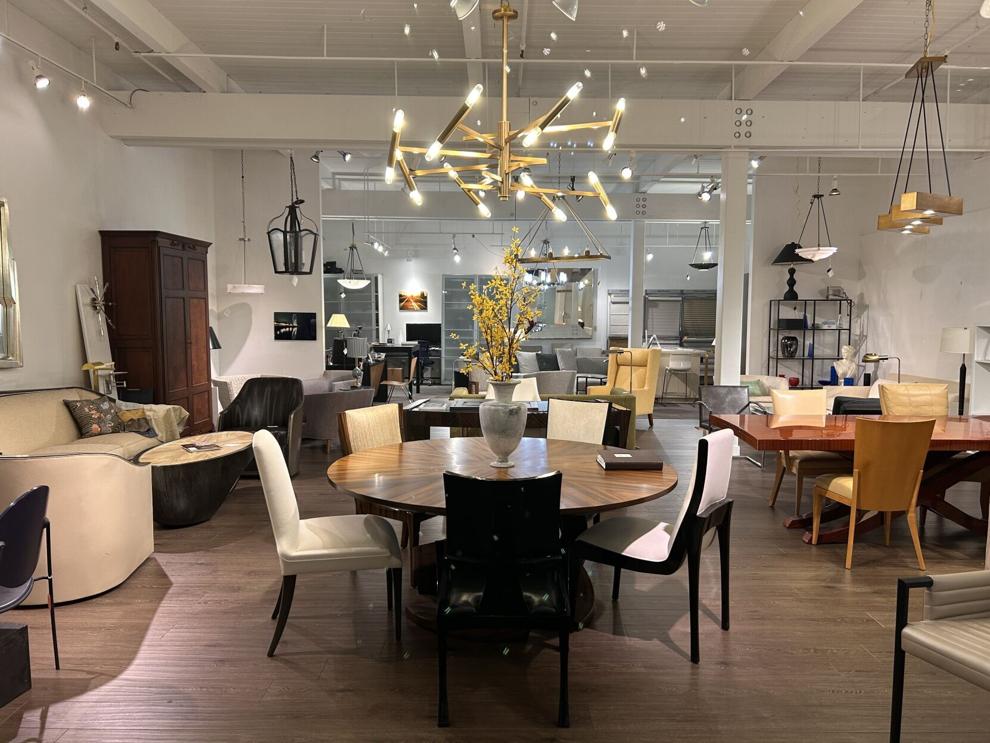 The free event, open to trade-only and to the public on Friday and Saturday, features showrooms from a list of participating designers like William & Wayne, DFG, and J. Garner Home along with other works of art from more than 45 local artists.
Food by Alaska N Dumplings food truck is available for purchase, as is coffee by the Village Perk on Saturday or Sunday. 
Visit here to find out more.
5701 Sixth Ave S, Seattle