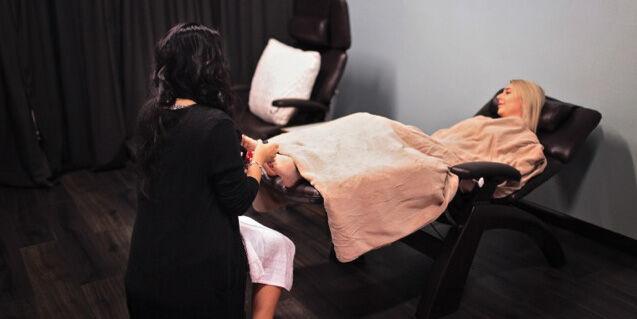 At the new Charme Nails & Skin Studio in Tacoma, you can get manis and pedis minus the worry of picking up bacteria or fungi thanks to their waterless pedicures and tip-top hygiene practices.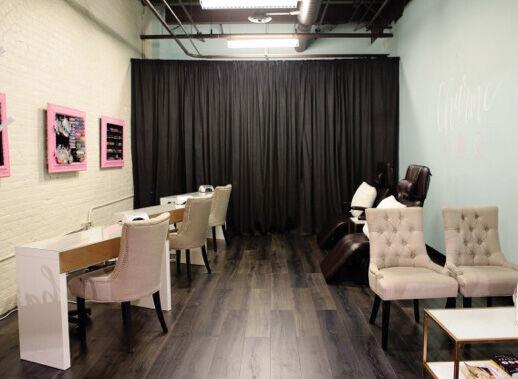 Martini Ngo, also known as the "Nail Fairy" thanks to her volunteer work painting nails for area hospital and retirement home patients, recently opened up shop at the University of Washington Tacoma campus. Ngo was also the
South Sound
magazine Citizen of the Year in 2015 for her volunteer work.
Don't think you will miss the relaxation that usually comes with the water you are used to. At Charme, you kick back and relax on a zero-gravity chair, swaddled in a heated blanket and neck pillow. They have steamy towels, cocoa butter wraps, and massages. If you simply want a quick color change or speedy mani and pedi without all the frills, they offer that too.
"No other salon in the South Sound can compare. We provide the most sanitary services. Anything that cannot be disinfected, clients take them home with them or we toss in the garbage," Ngo said. "Waterless pedicures take away any possible chance of bacteria traveling around or fungus and infections being spread." Find Charme at 1730 Pacific Ave.