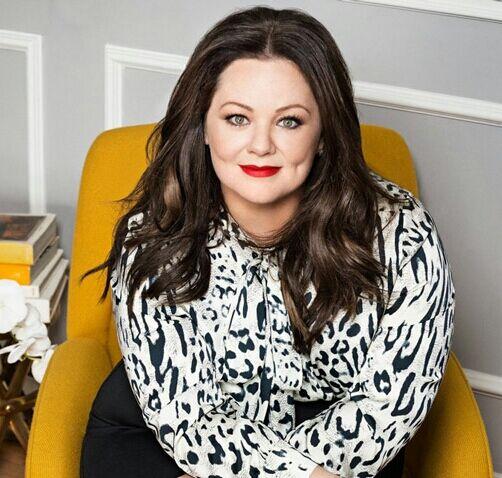 There's no better way to say this so here it goes.
Melissa McCarthy will be visiting the Nordstrom in Downtown Seattle on July 22.
Yes, grab your Gilmore Girls, Bridesmaids, or Ghostbusters T-shirts and swag – she's really coming. The very funny actress and fashion designer will be making an appearance from 3 p.m. – 4:00 p.m. at Encore (level 4). Shoppers are invited to meet McCarthy and shop the latest styles from the Melissa McCarthy Seven7 collection including exclusive product just for the Nordstrom Anniversary Sale.
McCarthy launched her fashion line in August 2015. She proudly makes her clothes in all sizes.