T-Mobile's Maurice James has traveled the world for his career, developing his personal style along the way. But the Pacific Northwest, he admits, is his calling card. We talked to him more about his style and how the right clothes help boost his outlook on the day.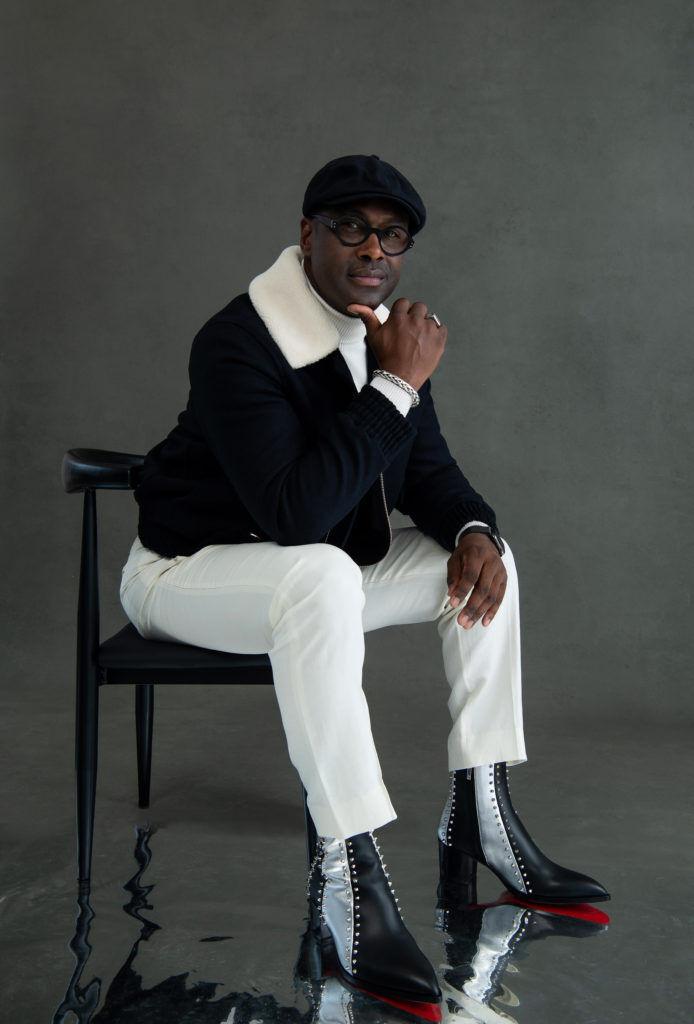 IF THE SHOE FITS
"I have over 200 pairs of shoes in my closet," James said. "If you asked my mom, she would say I'm making up for not having them growing up." James, whose outfits are built around accessories — most nota-bly, luxe statement footwear — was raised in a single-parent home in St. Louis. His eye-catching personal style really started to evolve as he moved from city to city, climbing the corporate ladder in the cellular communications industry.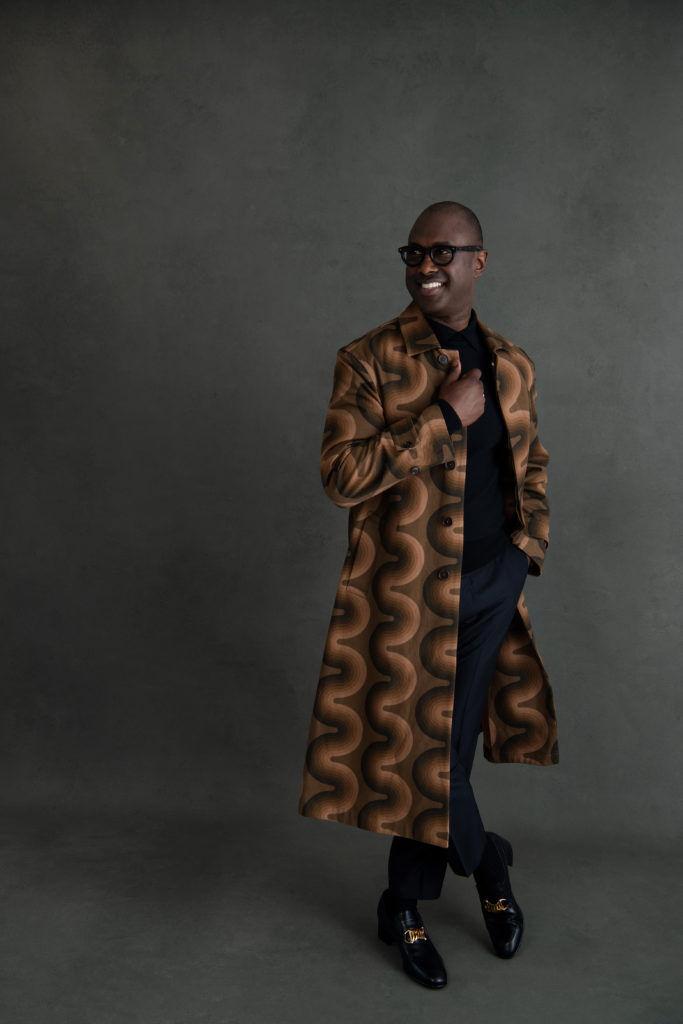 ME, MYSELF, & I
Pacific Northwest denizens might be familiar with the tech industry's notoriously casual dress code, but you would be hard-pressed to find James, a senior director leading T-Mobile's social impact initiatives, in some-thing so laid-back. "I dress for me and no one else," he said. He enjoys layering wearable everyday essentials — typically in neutral colors — like turtlenecks and crisp linen pants accented with statement designer threads from his favorite European fashion houses, including Gucci, Dior, and Valentino. This approach to style has proved consistent even while working from home: "Getting dressed impacts my mood," James noted.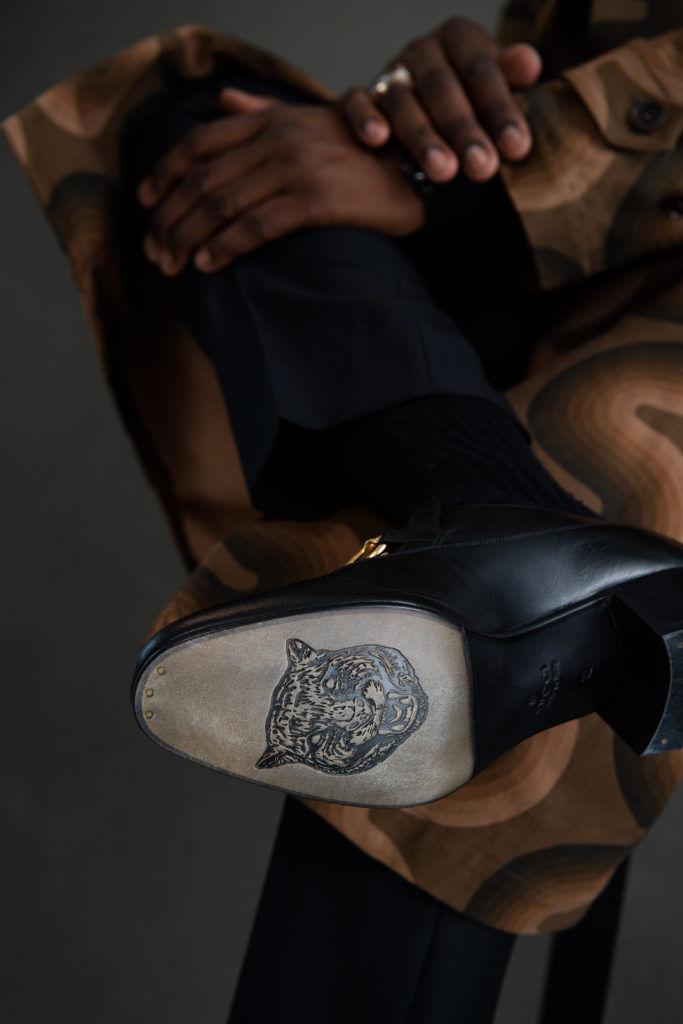 BIG BROTHER
This month, James became the chairman of the board of directors for Big Brothers Big Sisters Puget Sound, an arm of the national youth mentorship organization that had a strong impact on his upbringing. "My big (brother) was the first person I knew who had a computer in his home," he said. "I remember hearing about his career, with people reporting to him, and I knew that was something I wanted for myself." Early in his career, James vowed that he would find ways to give back, and has been involved with the nonprofit since moving to Seattle, for a second time, in 2017.
James' Go-To Places to Shop
Designer Outlets (while traveling)
The Shops at the Bravern 
Nordstrom 
Mario's 
Sid Mashburn (in Atlanta)
Andrew Hoge is a style and beauty writer. In his new column, AH, That's Style, he documents the ever-changing style of the Pacific Northwest's sartorial leaders. @andrewhoge