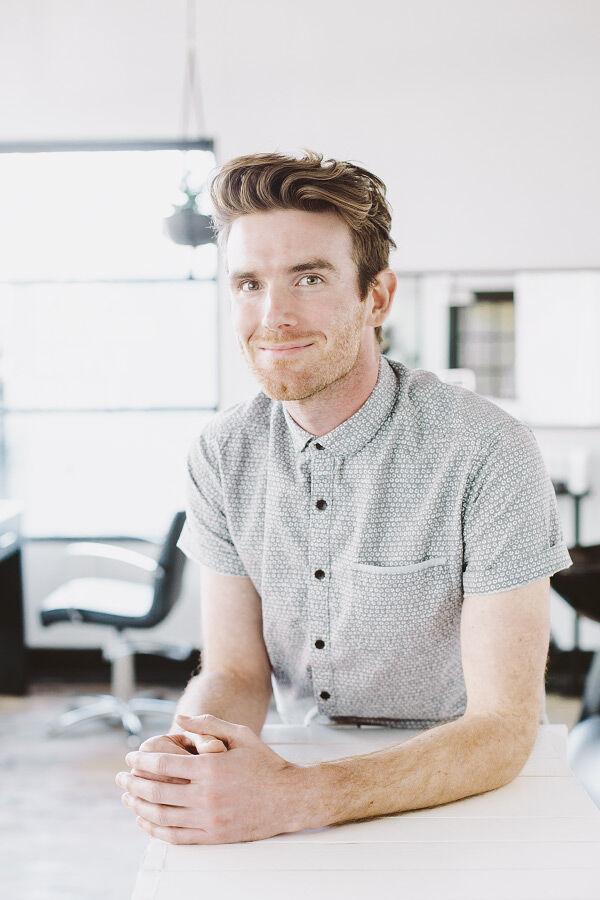 When hairstylist Tyler Chevalier moved from Seattle to Tacoma with his partner, he was looking for a job at a local salon. But when the two passed a charming empty space in Stadium District, the idea of owning his own business began to bloom. The room was full of natural light with adequate plumbing for a salon. In April, Chevalier opened Parkway Modern Salon. Not long after that, he realized his new business was keeping an old Tacoma tradition alive.
One day, a woman living in the apartments over the salon mentioned that the space used to be The Royal Room hair salon in the late 1920s.
"I had no idea!" Chevalier explained later. The space on I Street has been operating as a salon for much of its 88-year existence, but no one ever mentioned anything to Chevalier, not even his landlord. Now, the occasional local will drop by with a few stories.
"I've been getting my hair done here for 60 years," said one older gentleman. Chevalier loves that his new business has landed in the heart of old memories for many Tacomans.
While Chevalier may be new to town, and to owning his own salon, styling is in his blood. Fashion was his first muse. In his twenties, he worked for Nordstrom in Los Angeles for five years. Ever since he was little boy he knew he wanted to be a hairstylist. His dad built a little salon space on the side of his childhood home in Mukilteo where his mom used to cut hair. As a kid he'd come in and help her clean.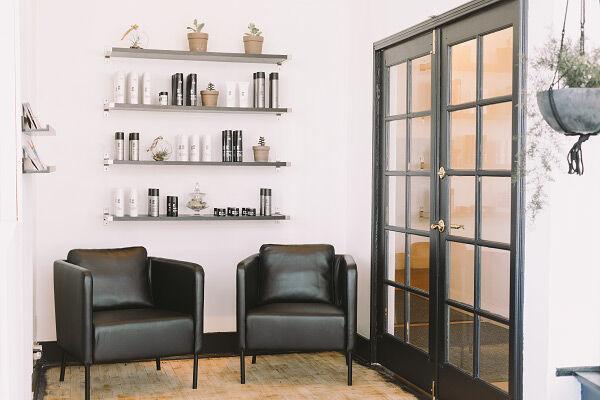 "It was the 80s so our house reeked like perms," he remembers.
Chevalier is now a third generation hairstylist. His grandma also cut hair. After his time in LA, he came back to Seattle, enrolled in the Gray Manuel Aveda Institute, and launched his career.
At Parkway Modern Salon, a haircut is $30, and a haircut with a blowout is $60. There's a self-styling bar for clients who'd rather not pay for a blowout. See all other pricing here. Chevalier also does cuts for men and kids. In the past he's gone to nursing homes to cut older ladies' hair. He says they're among his favorite clients – full class and able to offer the best life lessons.
Chevalier is looking for other stylist to work at Parkway. He'll be running a 3 to 6-month apprenticeship program for new hires.
When Chevalier was remodeling the salon before it's opening date, his mom came down to help. She painted the walls of the room a crisp white – a new beginning in an aged place.