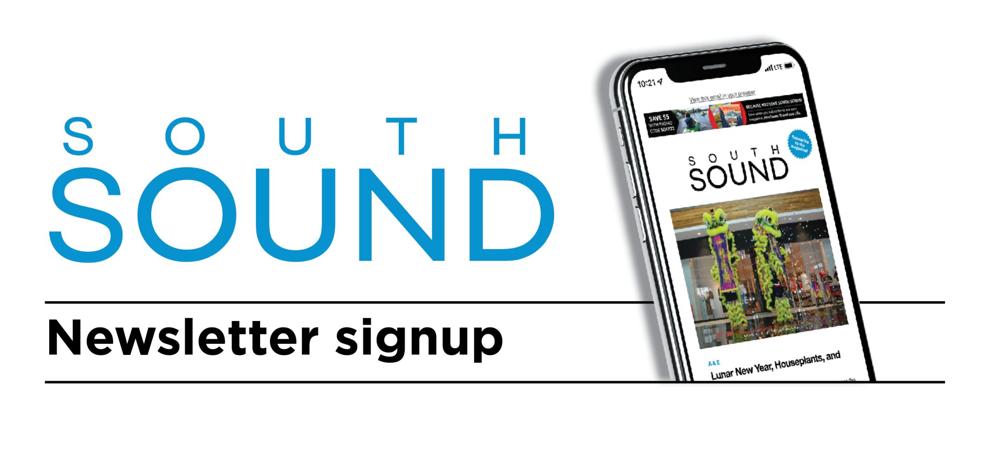 Stay up to date with what's hot in the South Sound by signing up for our E-newsletters. 
To get all three, sign up here.
Get the latest in food news with Sip & Savor.
Get the 4-1-1 on all things arts & entertainment with All-Access.
Get a dose of uplifting content with Feel Good Friday.