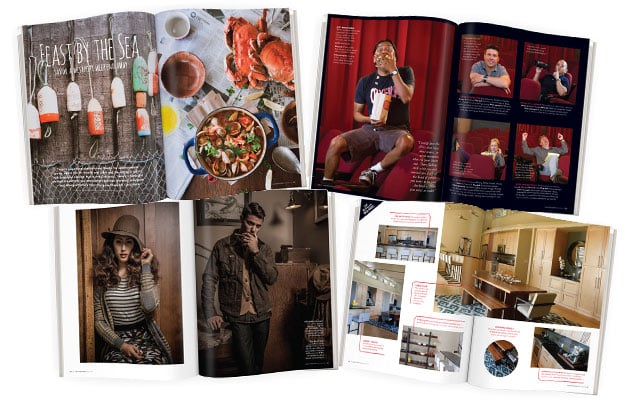 Partner with us at South Sound magazine.
South Sound readers are affluent, influential and educated. South Sound magazine is the authority on the best in homes and gardens, shopping, dining, entertainment and fashion.
Editorial Calendar & Ad Rates
For more information about our editorial calendar and advertising rates, please contact our sales team at 253.588.5340 or Director of Sales Lander Martinson.