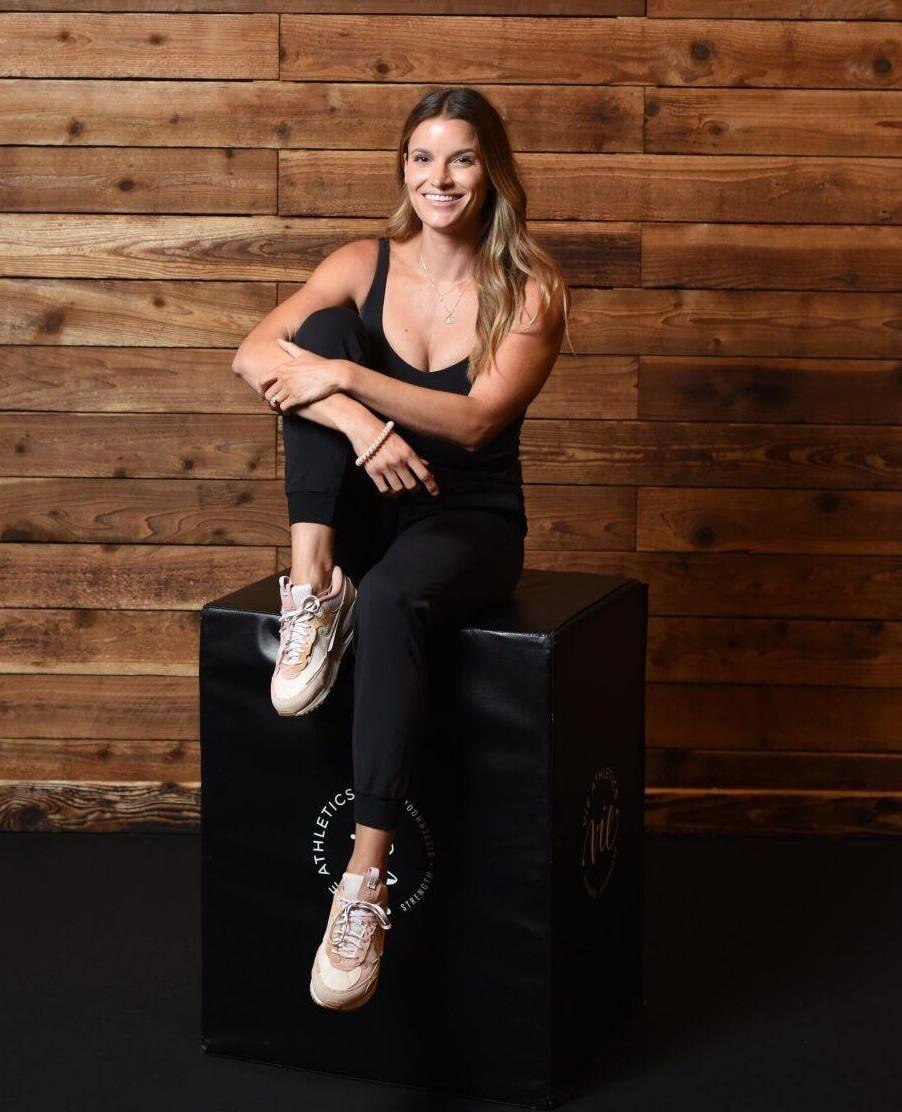 Following a collegiate career in track and field, Amber French saw a need in the fitness community for an active space dedicated to women that was both supportive and accommodating, no matter the stage in their health journey. That's where Vie Athletics began.
Prior to opening Vie Athletics, French wanted to absorb as much experience as possible and became a personal trainer at a variety of workout facilities, including yoga studios and boxing gyms.
"I just took it one body at a time. I wanted to really be able to understand the human body, and I gained a greater understanding of movements and such," French said.
In 2015, French returned to her hometown of Puyallup and found herself wanting to take on a new venture and try out her idea for Vie Athletics. Eventually, French purchased the gym's first location on Meeker Street.
"I don't think there was one 'aha' moment (brainstorming ideas for the gym). But coming from college athletics, I've always loved that camaraderie that you find amongst women on a team and the dynamic that's created there," French said. "I just wanted to take a risk and start a gym that was specifically designed for women — a beautiful and inspiring place for them to all join together and get stronger."
After renovating the space with her dad, French opened Vie Athletics in 2016. Now there are six locations between Washington and Arizona.
Outside of Vie Athletics as a women-only gym, another aspect that makes it unique is that it runs on a class-only curriculum. French has found this model cultivates a personal and motivating active experience for her clients, and also allows for personalized coaching with form corrections or ability modifications.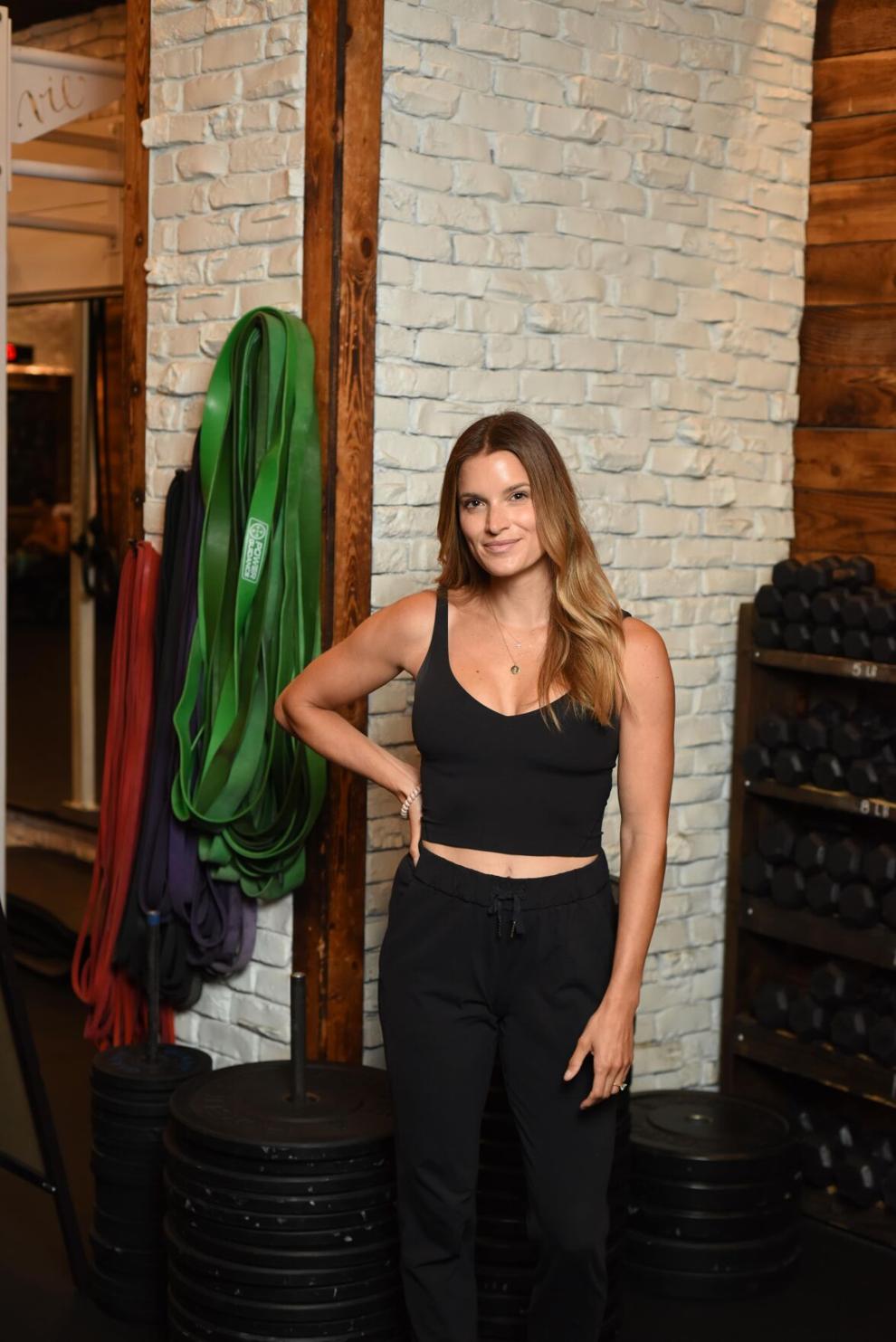 Before the pandemic, classes included a demonstration portion that stretched the class time to one hour. Under COVID-19 restrictions, gyms had to reduce the size of gatherings and limit them to 45 minutes or less.
French responded by getting creative with how she structured classes. Instead of including the demo portion, which originally took 15 minutes, she cut it out and brought the demo to clients' phones via a link prior to each class.
"Like a lot of businesses, we had to figure out different strategies to stay open throughout the pandemic. Virtual demonstrations let people see workouts in advance, so it can be a more seamless process when they walk through the door," French said. "With virtual demos, they are mentally prepared, and the form in classes is so much safer and better than it once was because they can digest everything at their own pace."
Beyond the obvious challenges of operating during a worldwide pandemic, French has found that growing Vie Athletics from one location to six comes with hurdles.
"I think, in general, growth is the biggest thing to overcome, and all the little pieces that come with it," French said. "Whether it's expanding your operations, hiring the right people for the task, you're always moving. It's too complex to simplify to one thing specifically, but growth comes with its own challenges that require always staying on top of."
In a new twist, French recently introduced Vie Adventures to complement Vie Athletics. The new service invites women who are a part of Vie to go outside the gym for fun and adventurous activities with fellow members.
"We're asking women to just take a little bit more out of their life to join us, whether that be renting and working out at Sparks Stadium (in Puyallup), going on hikes led by coaches, rock climbing, or even sweating in New York City with the coaches. We're always looking for ways to create moments for them that can also be lifelong memories," French said.
This article originally appeared in the September 2022 edition of our sister publication South Sound Business.