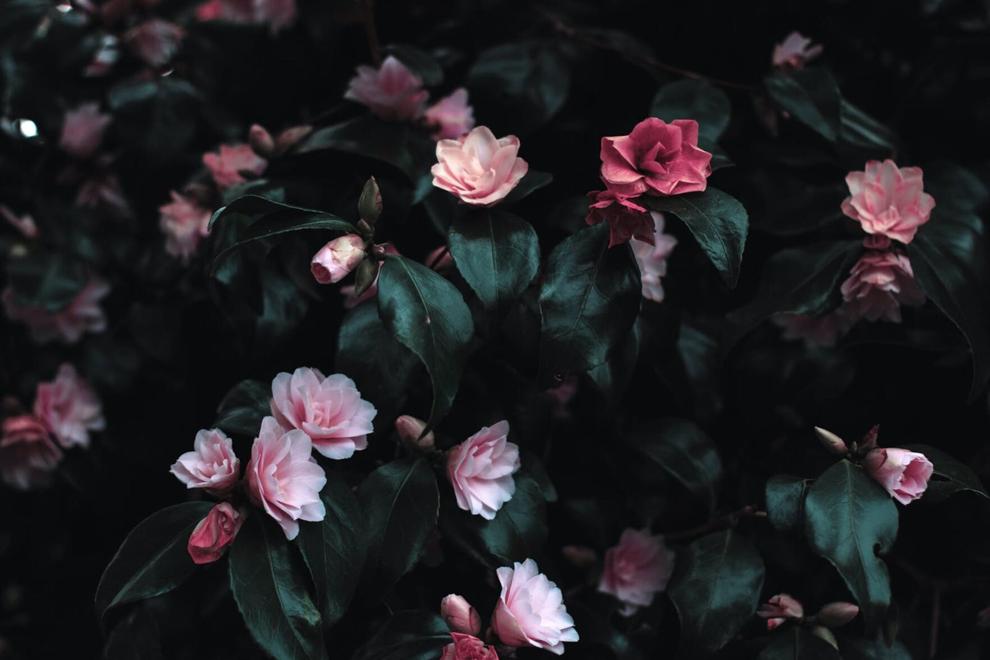 Seattle's Northwest Flower & Garden Festival is back after a year off.
Beautiful plants and enthusiastic gardeners will gather in one place from Feb. 9–13 to bring "Greetings from Spring," this year's theme. The festival is everything you could want. Think plant sales, beautiful garden displays, a marketplace filled with garden-related goodies, and informative seminars. Some people attend several seminars every season. They take place in two large rooms below the hubbub. Speakers, who are often authors, are always knowledgeable.
Go early, and plan on a relaxing and entertaining 60 minutes for each speaker. Book signings usual follow. Here are some authors (and books) you don't want to miss.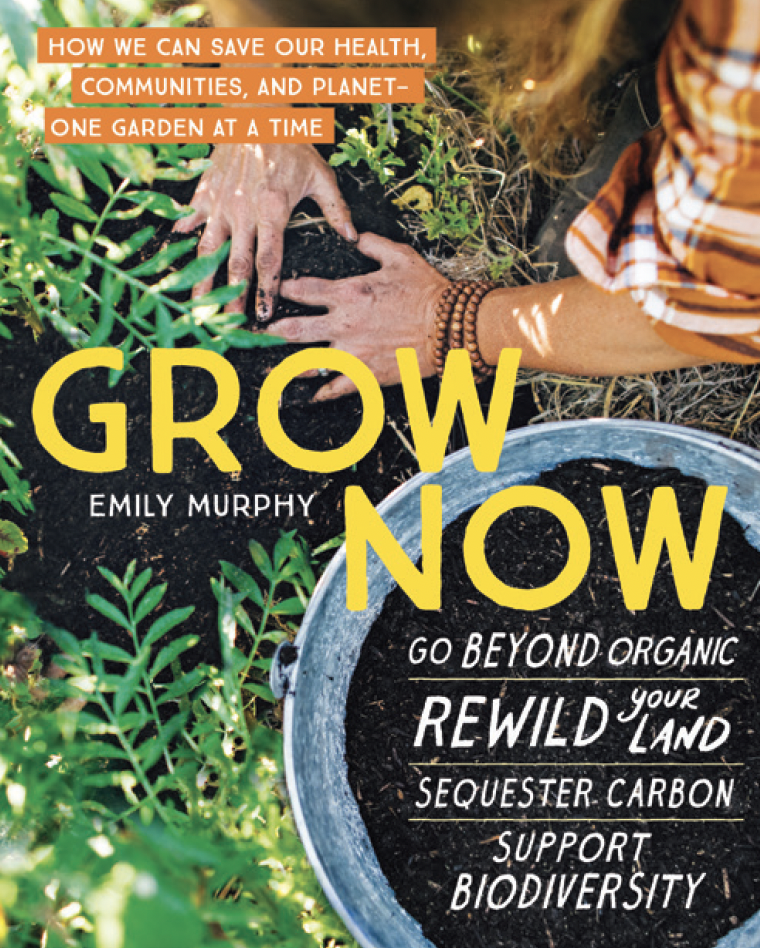 Grow Now by Emily Murphy
Saving our health, communities, and planet one garden at a time is a big job that starts small. Murphy believes that "rewilding" is the answer, but rewilding with knowledge and a purpose. The purpose is easy — health. The knowledge part is what Grow Now is all about. From the importance of soil microbes, to ways to increase your NQ (nature quotient), Murphy explains and expands on the power we have when we grow a garden. The research is phenomenal.
Timber Press | $28
Murphy will present "Support Biodiversity with No Dig Regenerative Gardening" on Thursday, Feb. 10, at 6:30 p.m.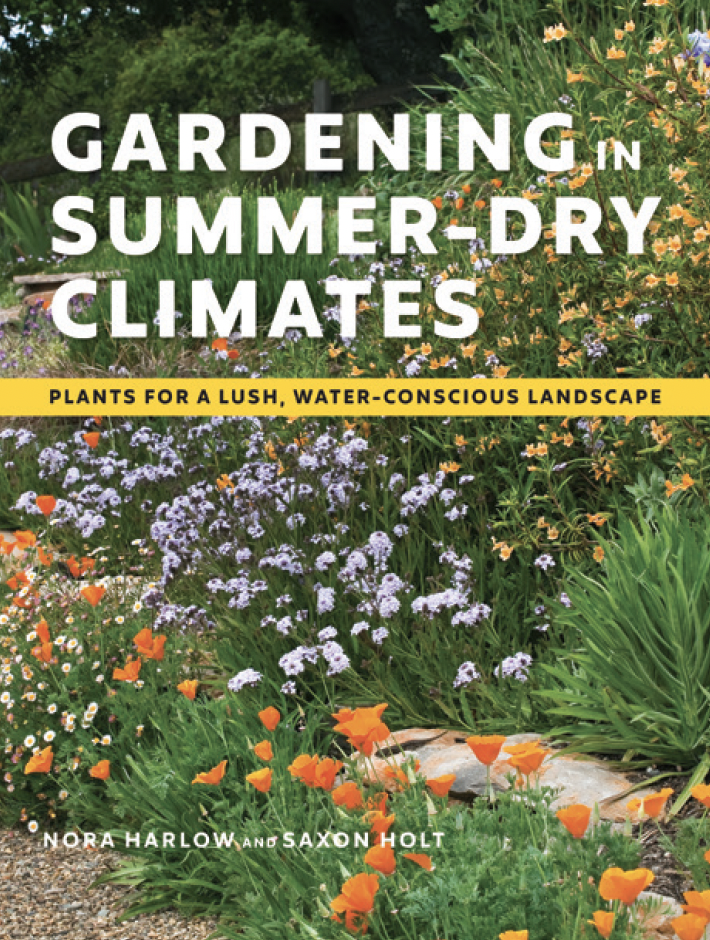 Gardening in Summer-Dry Climates by Nora Harlow and Saxon Holt
Harlow and Holt are talking about us, with our wet winters and dry summers. They include a long list of appropriate plants for lush gardens that don't need massive amounts of water to survive. This is not to be confused with drought-tolerant plants, since those drown in our winters. According to the authors, landscapes are oft en "bullied into submission."
Timber Press | $30
They will present "Gardening in Summer-Dry Climates" on Friday, Feb. 11, at 10 a.m. and "In Focus: Good Gardens Need Good Photography."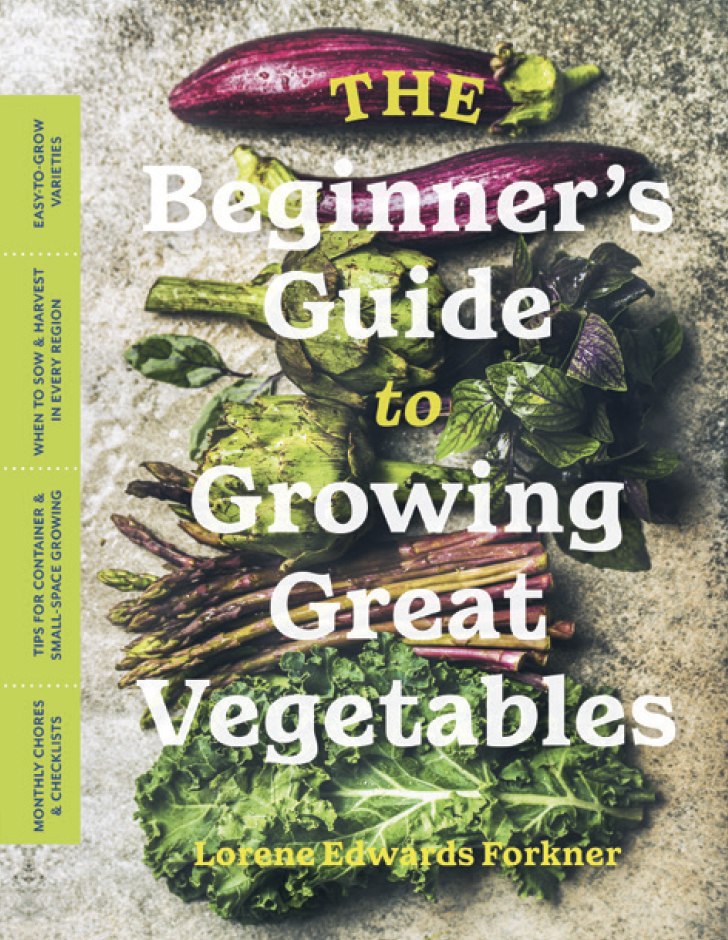 The Beginner's Guide to Growing Great Vegetables by Lorene Edwards Forkner
Don't let "beginner's guide" keep you away from this one. Any new gardeners might never have to buy another how-to vegetable gardening book if they have this one. Forkner has plenty of ideas and techniques for some "aha" vegetable gardening moments, even if you aren't a novice. It's a month-by-month extravaganza of why, what, and how to grow great vegetables.
Timber Press | $20
Forkner will present "Cultivating Delicious: Plan and Plant for Warm and Cool Season Edibles" on Wednesday, Feb. 9, at 2 p.m.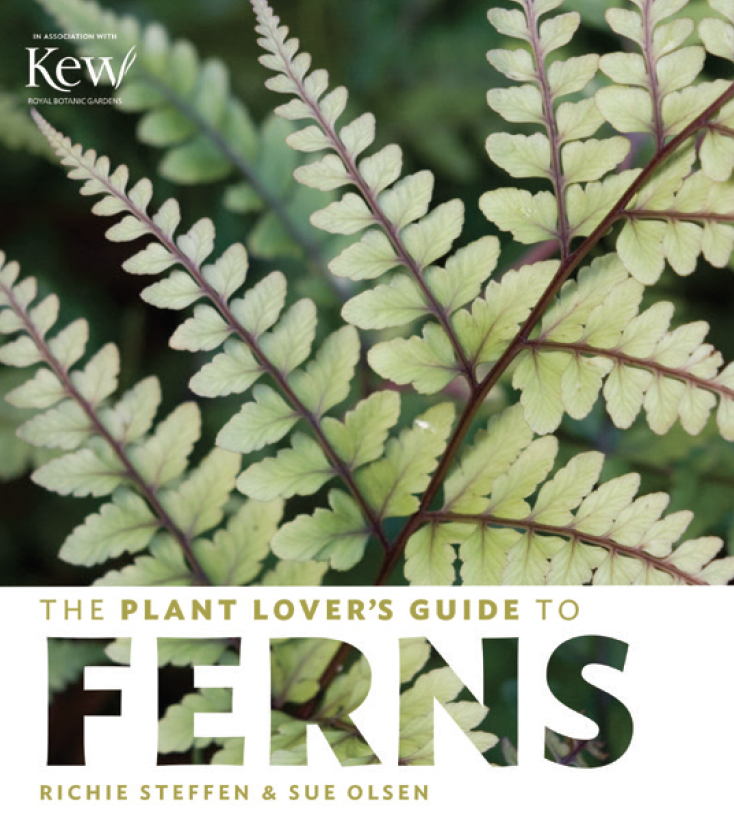 The Plant Lover's Guide to Ferns by Richie Steffen and Sue Olsen
Not all ferns are alike, and they can do just about everything if you choose the right one. Steffen and Olsen are our Pacific Northwest cheerleaders for the beauty and versatility of garden ferns. We're guided through propagating, growing, designing and choosing some of the 140 pictured garden ferns that will grow in the Pacific Northwest.
Timber Press | $28
They will present "Plant Picks: Plants for Small Spaces" on Friday, Feb. 11 at 5 p.m. and "Plant Picks for a Better Planet" on Saturday, Feb. 12 at 9:30 a.m.
For a full schedule and to buy tickets, go here.