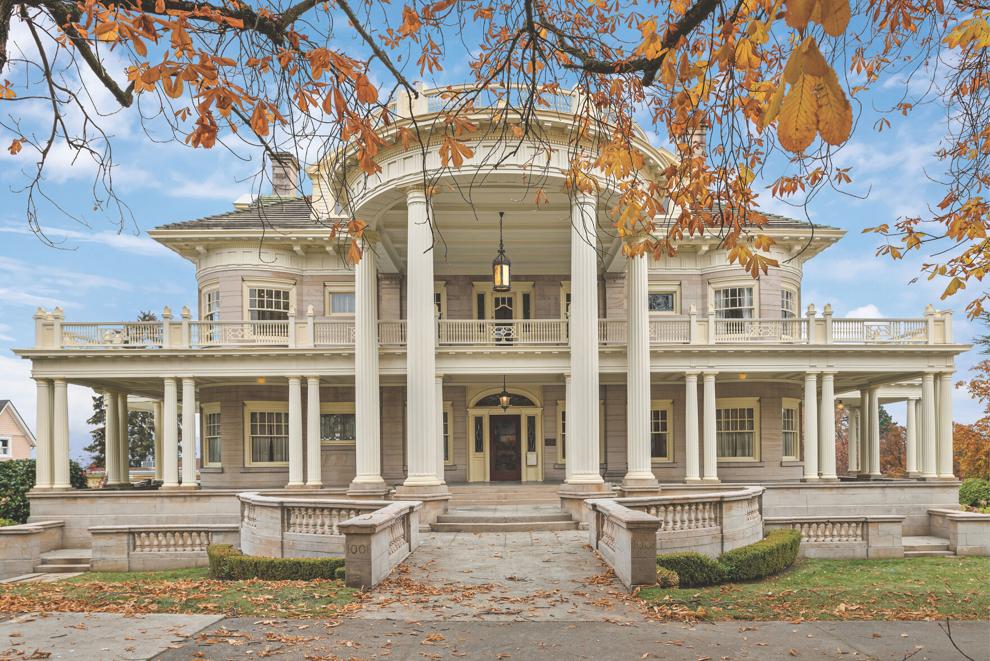 The recently restored Rust Mansion soon will be one of the premium properties listed on Sotheby's worldwide concierge auction website.
Listing broker Michael Morrison of Tacoma-based Morrison House Sotheby's International Realty said inclusion on Sotheby's auction platform is a boon for the historic home and the surrounding community.
"Just like a fine antique auctioned at the venerable Sotheby's auction house, Rust Mansion is deserving of the same reverence as it holds a special place in history," Morrison said in an email to South Sound Business. "Only 1 in 20 properties are selected into this program and we are excited to be the first-ever property in Pierce County to receive this attention."
The luxury real estate auction marketplace, which caters to high-net-worth property connoisseurs, recently resulted in more than $56 million of real estate sales in a single day, according to Morrison. 
"This is an incredible time for our local market and properties to get such global attention — we are truly setting a new benchmark," he said.
Keep an eye out for the listing at casothebys.com and learn more about Rust Mansion at rustmansion.com.