Accessory Dwelling Units, or ADUs, have a lot of nicknames, like mother-in-law apartment, or granny flat. But none of those monikers really seems to match the look and feel of some of the sleek and stylish ADUs being imagined today.
ADUS or DADUS (the "d" stands for detached) have been created in garages, basements, attics, and backyards for years. Some people do it to create space for aging parents, kids who aren't quite ready to leave the nest, or an extra revenue stream if it's a place they can rent. Some people do it without realizing they likely need proper permits, which can cause some challenges down the road if there is a claim, if they want to sell, or if they try to get a permit for something else. (Pro tip: Don't do that.)
The team at Elevate Design + Construct in Tacoma is part of the BCRA family. They have taken the idea of creating extra living space and made it beautiful, functional, and way easier for buyers because they are a full-service firm that will lead the entire project from start to finish — they even do interior design, like helping choose counters and refrigerators.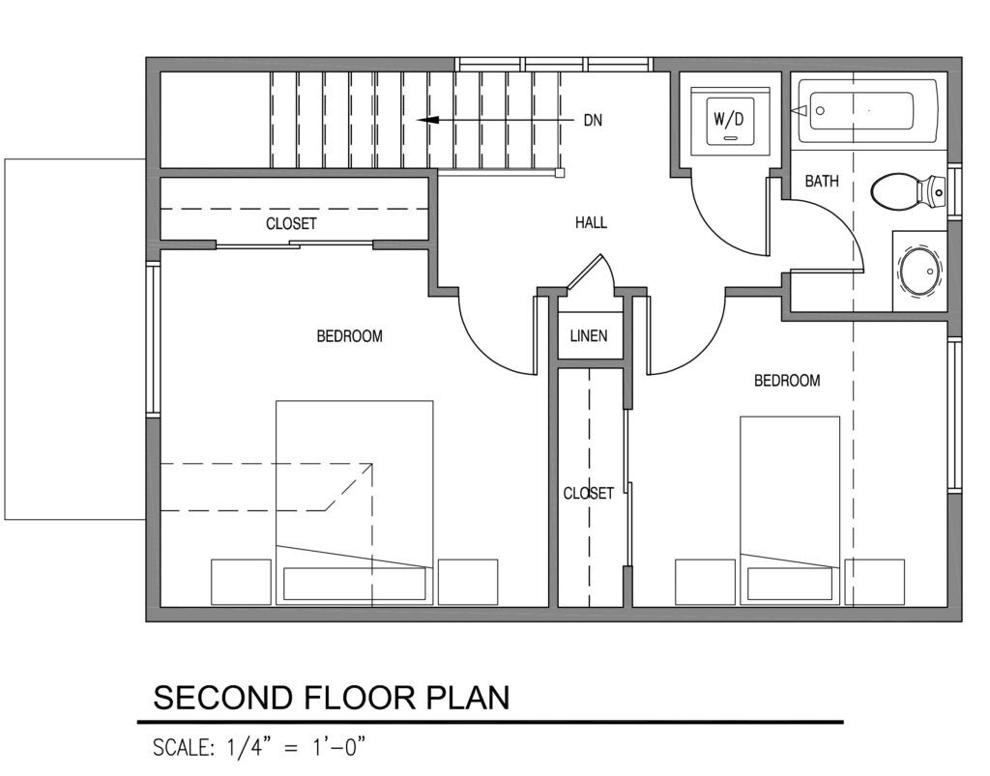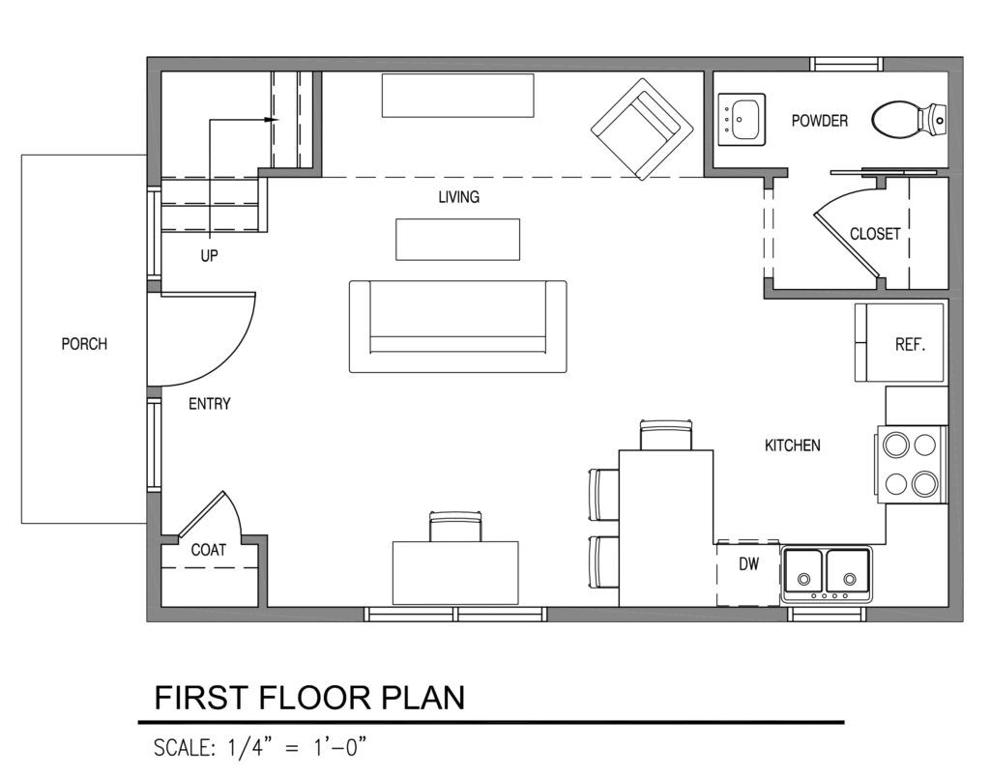 This design of a highly adaptable ADU was created when the City of Seattle asked for submittals of designs that could go on a website and could be permit-ready. This design will be showcased, but it isn't one of the permit-ready ones.
Seattle is loosening restrictions to help create more affordable housing options, and now Tacoma and other areas are, too, for the same reasons. 
"The reason we are showing the three different looks is we can make it look like it needs to — to fit your house and fit your neighborhood, because that's one of the requirements," said managing principal architect Douglas Oberst at Elevate. If you want something completely different, they can do that, too. This is a good starting-off point, he added.
Associate architect Nick Molinaro and Mike Garza, architect and general contractor at Elevate, both believe ADUs make a lot of sense for many of South Sound families.
They recently spoke to a family in Steilacoom interested in building an ADU for their parents, who are about to retire and live in another state. The parents want to travel the world but would love to have their home base in Steilacoom between adventures.
Garza said this ADU stands out because it packs a lot into a small footprint. It has two bedrooms, two baths, and still has living space to entertain. Molinaro added, "We maximized the footprint as much as possible. We are looking at more of a family style, and I think we worked out a good plan, and we just don't think there are a lot of options out there as far as an ADU."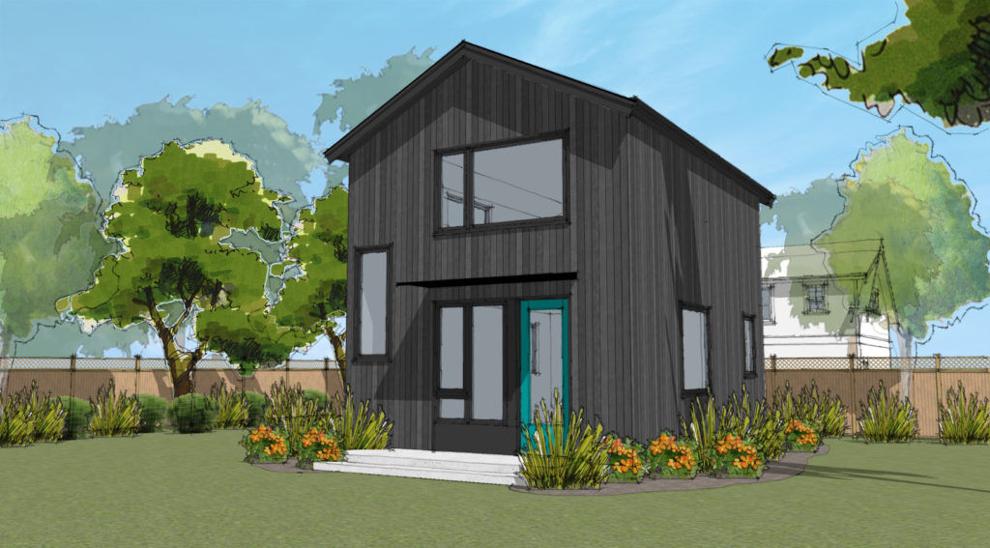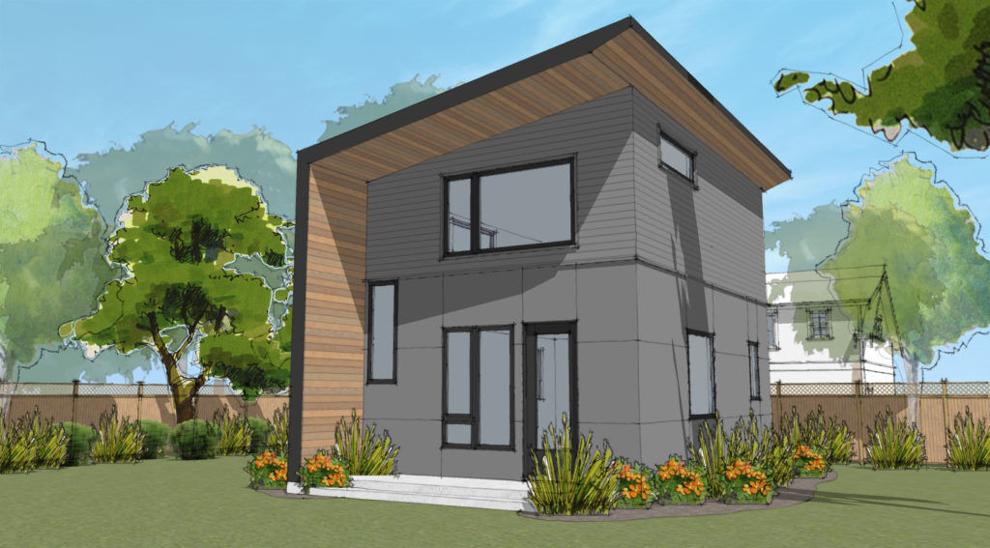 Benefits of Building an ADU
Increased value to the property/potential income stream if renting is allowed in the area.
Savings for family members on fixed incomes, such as retired parents, young adults trying to save money, or grown children starting their own families.
Flexibility for a family that may need extra quiet space, like parents working from home.
Learn more at elevatedesignconstruct.com.