I think we can all agree that Parisians have some of the best interior design styles — the timeless beauty of sculptural fireplace mantels, brushed gold accents, and warm wood features. It's cozy. It's chic. And it's not that hard to integrate into your own home.
Here are a couple things to keep in mind. You'll notice that some of the intrigue created by the Parisian aesthetic is from the different textures and shapes created by the décor and furnishings. You can achieve this with vases procured with greens and florals, ornamental mirrors, spherical lighting fixtures, sculptural elements, and a nice mix of angular and curved furnishings (couch, chairs, accent tables).
A gentle, neutral color palette is also key. Think creams, gold, barely-there pinks, and a touch of grounding black. And don't feel like you need to buy all these items brand new. In fact, having a mix of carefully curated vintage items with new products will produce a richer result.
Something Small + Sweet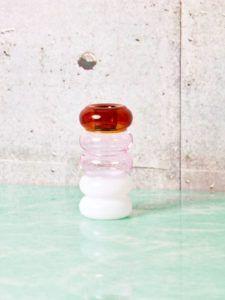 Petite Pauline Candle Holder,
Maison Balzac | $45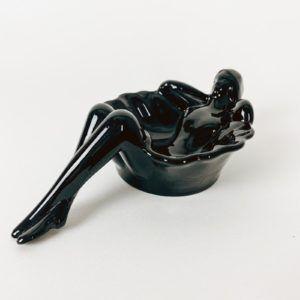 Bathing Babe Catchall in Black,
Ella Jane Vintage | $40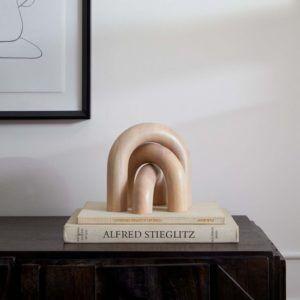 Decorative Wood Arches (set of 3),
West Elm | $65
Something Bold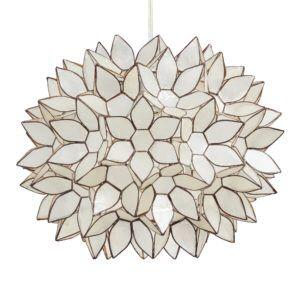 Capiz Lotus Pendant Shade,
Cost Plus World Market | $149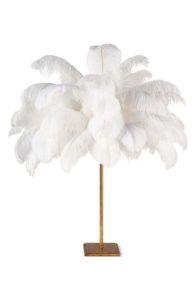 Josephine Ostrich Feather Table Lamp,
Regina Andrew Design | $1,050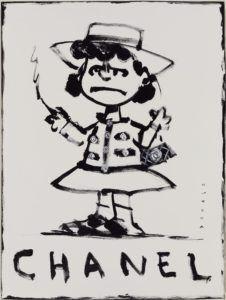 Limited Edition Coco Von Trap Print,
Donald Drawbertson | $1,000
Something Gold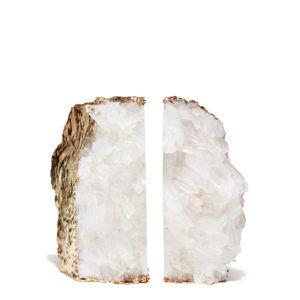 Gilded Crystal Bookends,
Aerin | $875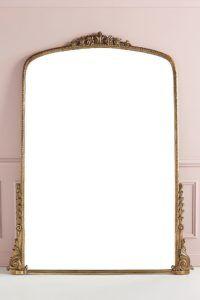 Gleaming Primrose Mirror,
Anthropologie | $498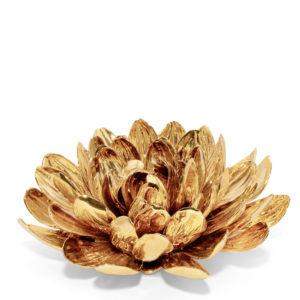 Dahlia Porcelain Flower,
Aerin | $325