Backyard or Movie Theater?
Turn your backyard into a cozy (social-distanced) cinema with these products. It's as good as the real thing — if not better.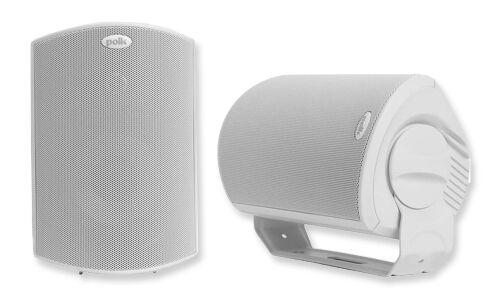 Speakers: Polk Audio Atrium 6 Outdoor Speakers
A five-year warranty, easy mounting setup, great acoustics, and a reasonable price point make these outdoor speakers a favorite for many. $201 on Amazon
---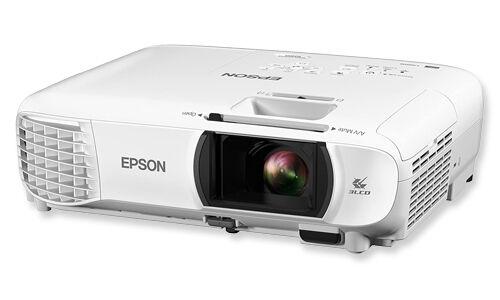 Projector: Epsom Home Cinema 1060
This powerful little device can give you a giant display of 25 feet and can be used for both movies and games — it's compatible with most gaming consoles, streaming devices, Blu-ray, and your cable box. $700 on Amazon
---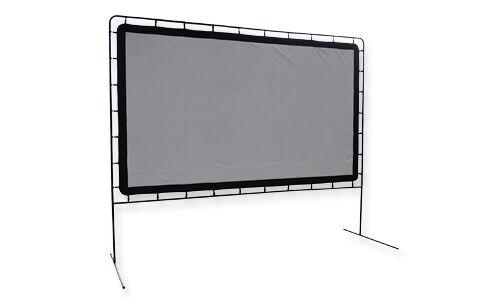 Screen: Camp Chef Outdoor Screen
This 92-inch screen is an awesome size and quality, plus it's easy to clean and store when the summer is over. $105onAmazon
More Art, Please
Let's face it, your home can probably always use a little extra artistic flair. Here are some of our favorites.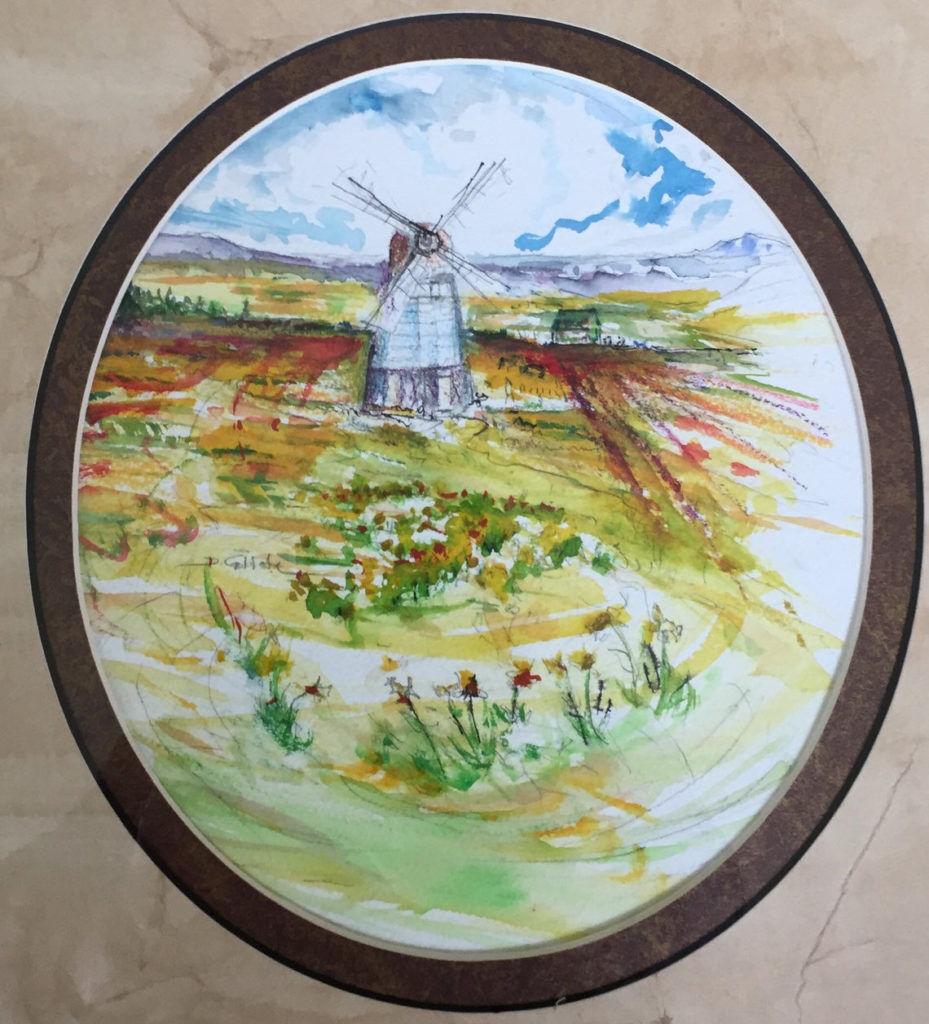 Bring the outdoors inside with this original framed painting of Skagit Valley in early spring. Handmade by Bellevue artist Forrest Goldade. $150
---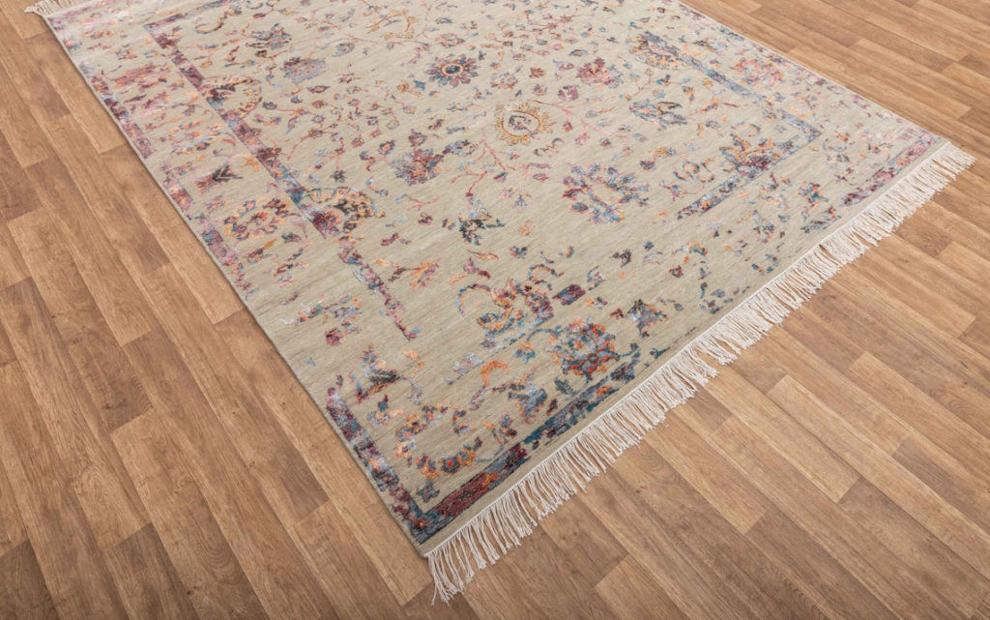 Bellevue's Himalayan Rugs Co. sells a wide variety of gorgeous silk and wool rugs that are hand-knotted in Northern India. $1,399
---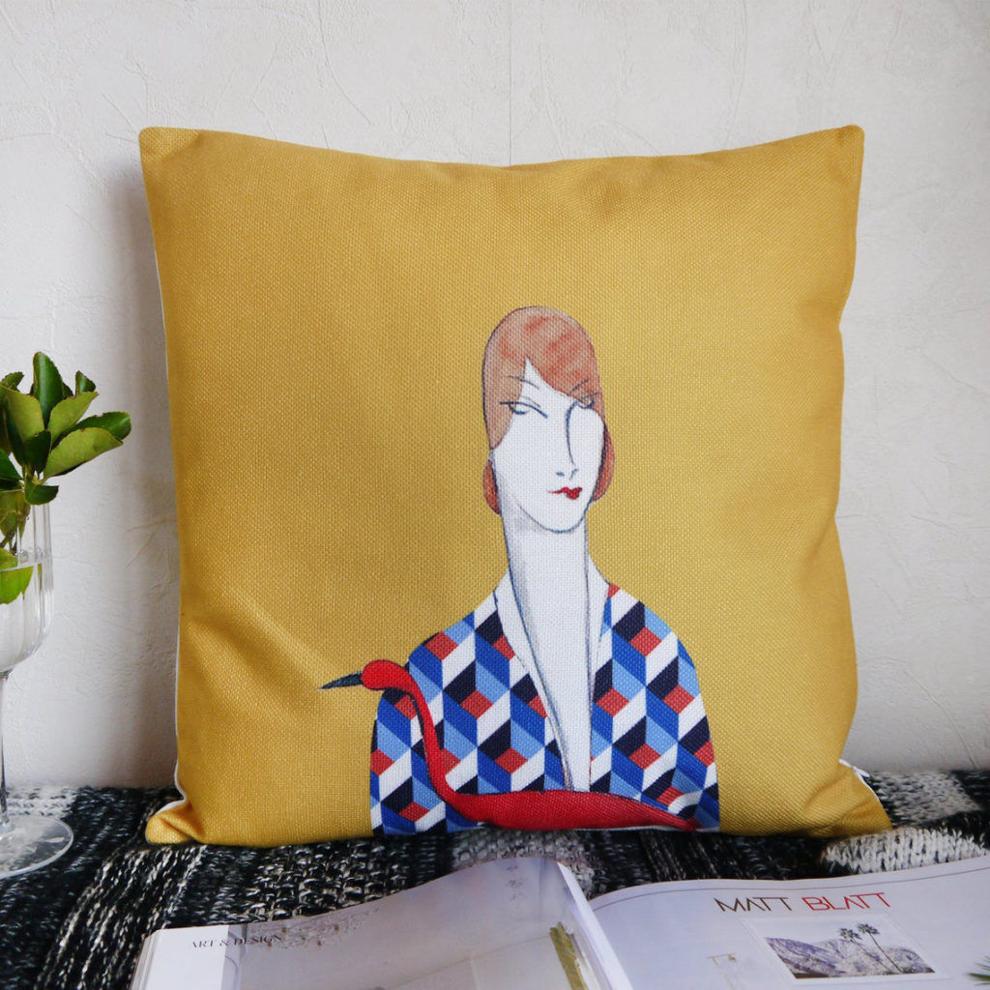 Sure, you could buy this sophisticated cushion cover at the Royal Monceau Palace boutique in Paris — or you could order it on Etsy and bring a piece of France home to you. Put one of these refined designs on a cushion inside or outside — or both. $47
---
Photos courtesy their respective manufacturers