The 36th annual Tacoma Home and Garden Show drew thousands to the Tacoma Dome in January who were looking to renew, refresh, or build a new space. The main stage was abuzz with how-to workshops and big-name speakers including Brett Tutor, the celebrity carpenter from the hit TV show Trading Spaces.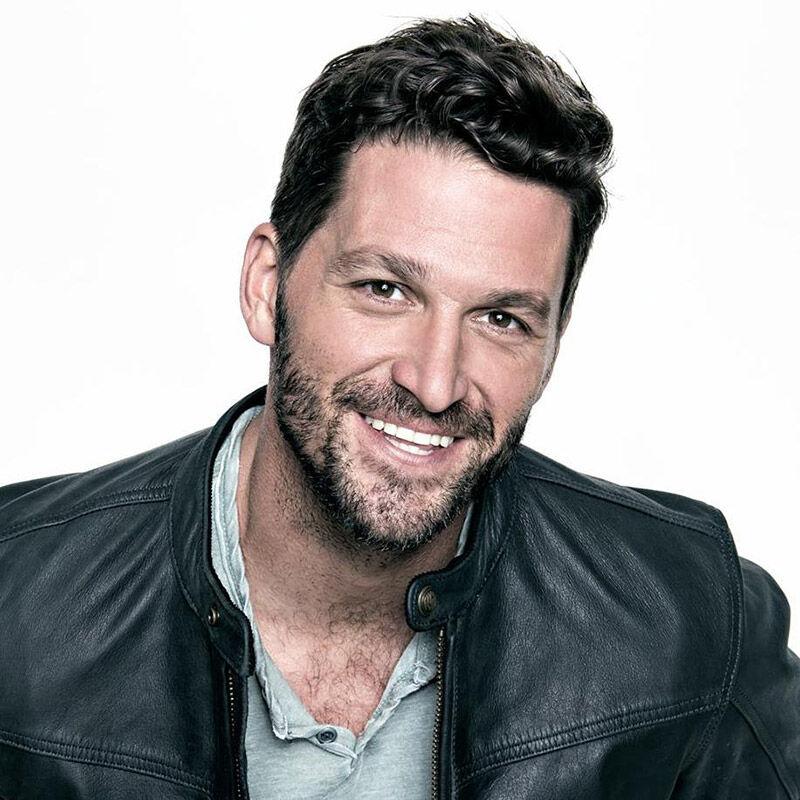 Tutor was full of advice for homeowners. To start with, you need to figure out your "why" before starting a remodel, then go from there.
"A remodel is usually based on a situational reason, like family, how long you plan to stay, whether you like or dislike an area, and flipping or selling a property," Tutor said. "If it's an investment, it should be strategic with the market, because it's unwise to over-remodel and price yourself out."
Tutor's Remodel Tips
Expect a remodel to take 10 percent longer and 10 percent more

than you anticipate.

Always use a licensed contractor

to do the work.

Never skimp on anything related to safety.
Stay cohesive to the neighborhood

if you are planning to sell, and

consult with a real estate professional

.

If the remodel is for you and you plan to stay, make it your own and go for it. "There are so many fun design ideas out there, and trends are often set because someone took a chance," he added.
On Trend with Tutor
Two-by-six walls studs will soon be commonplace.
Spray foam and radiant barriers

are gaining traction.

Alternative energy is becoming the new standard. "As the materials become more affordable, this will be an area of innovation," Tutor said.
Other Ideas and Trends Seen at the Show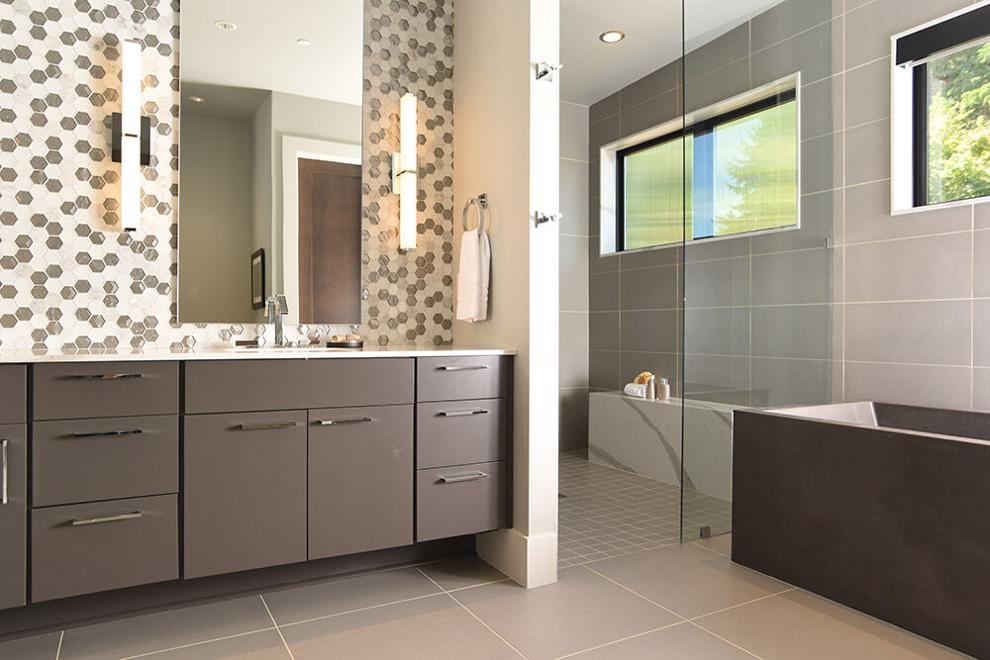 Mixed metals

in design

Natural stone and products
Floor-to-ceiling tiles, and entire bathroom walls in tile. "With the quality of porcelain, and the ability to make any sized tile, we are seeing a trend of large-format tile that could be 6 feet wide and 12 feet high," said award-winning interior designer Jamie Banfield, who was at the show.
Smart technology in the home and the garden (self-mowing lawn mowers are a thing!)
White cabinetry is here to stay and a classic choice.
Matte and natural finishes
Natural-looking synthetic turf
Living walls