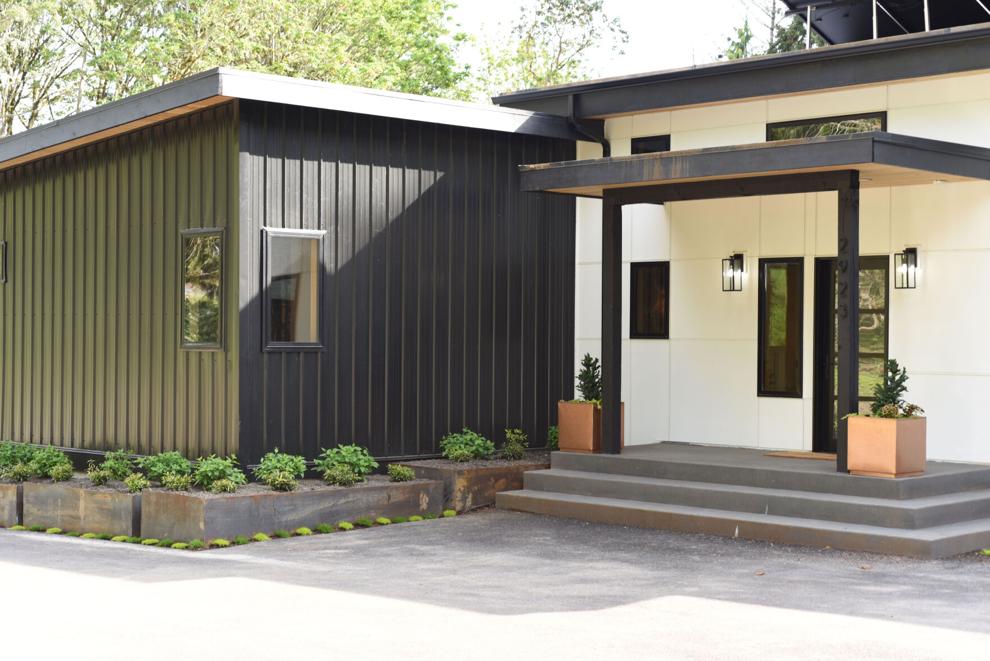 Managing broker and realtor Jennifer Hawkins spends her career helping people find their perfect homes. When she came across 6 acres off of East Bay Drive with a peek-a-boo view of Wollochet Bay, she knew that was where she wanted to build her family's special home.
When she and her husband, Zach, broke ground on the property, the family stayed in her parents' guest house. Soon, the couple will start building a second home for Zach's parents.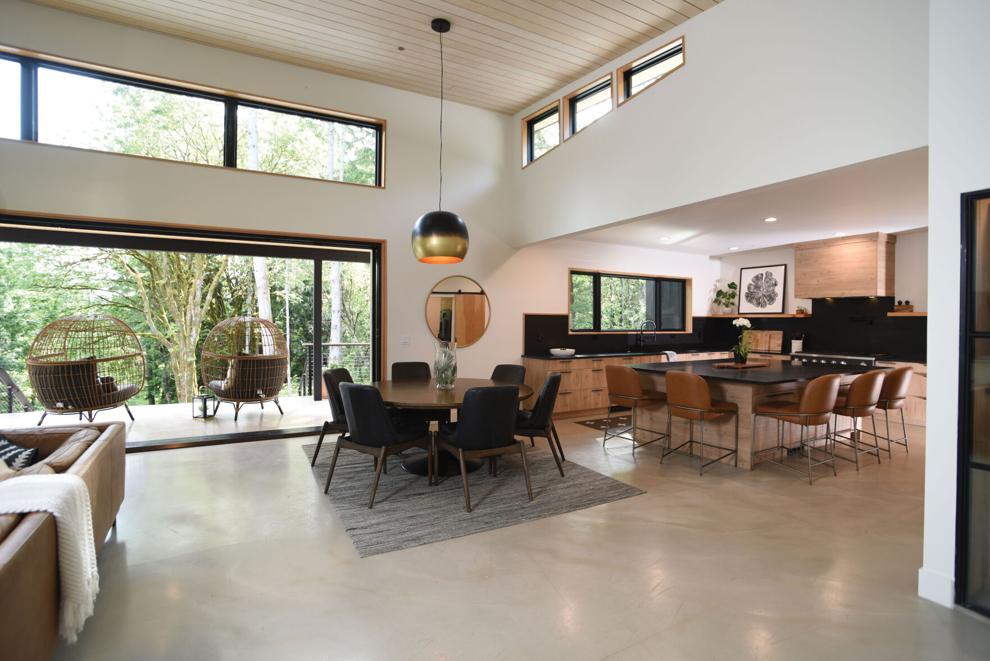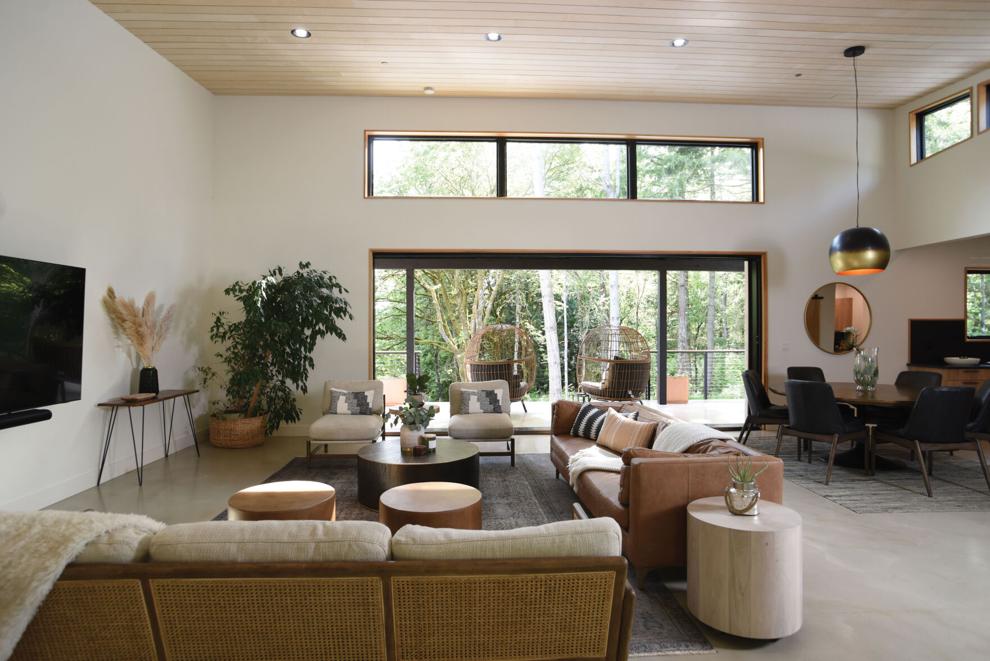 "COVID really reminded us the importance of compound living, and this seemed like a perfect fit," she said.
The couple's 3,650-square-foot, one-level home took about three years to complete. "We have lots of stories building through COVID," Hawkins said. The home was move-in ready earlier this year and features three bedrooms, 3½ bathrooms, an office, bonus room, and workout room.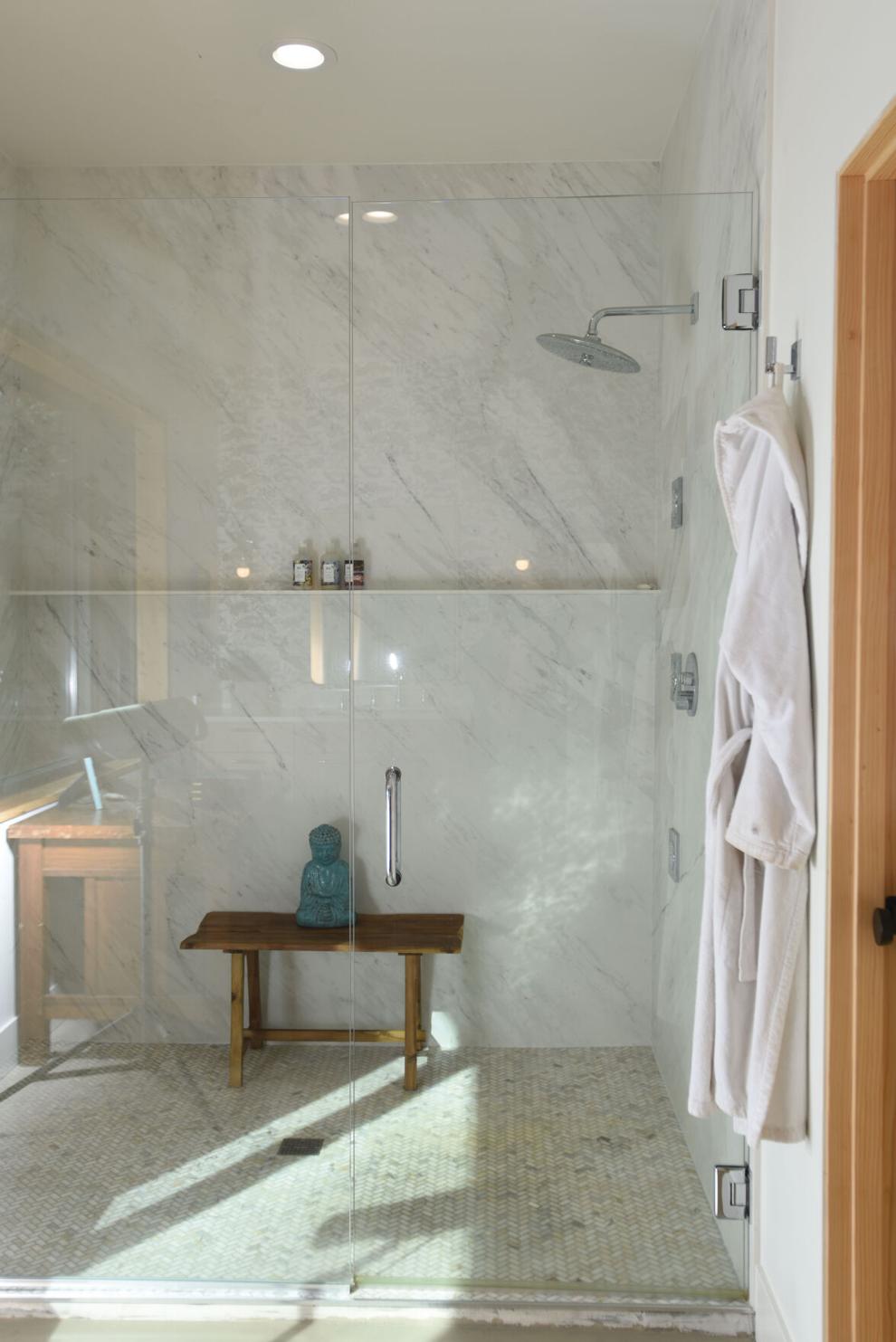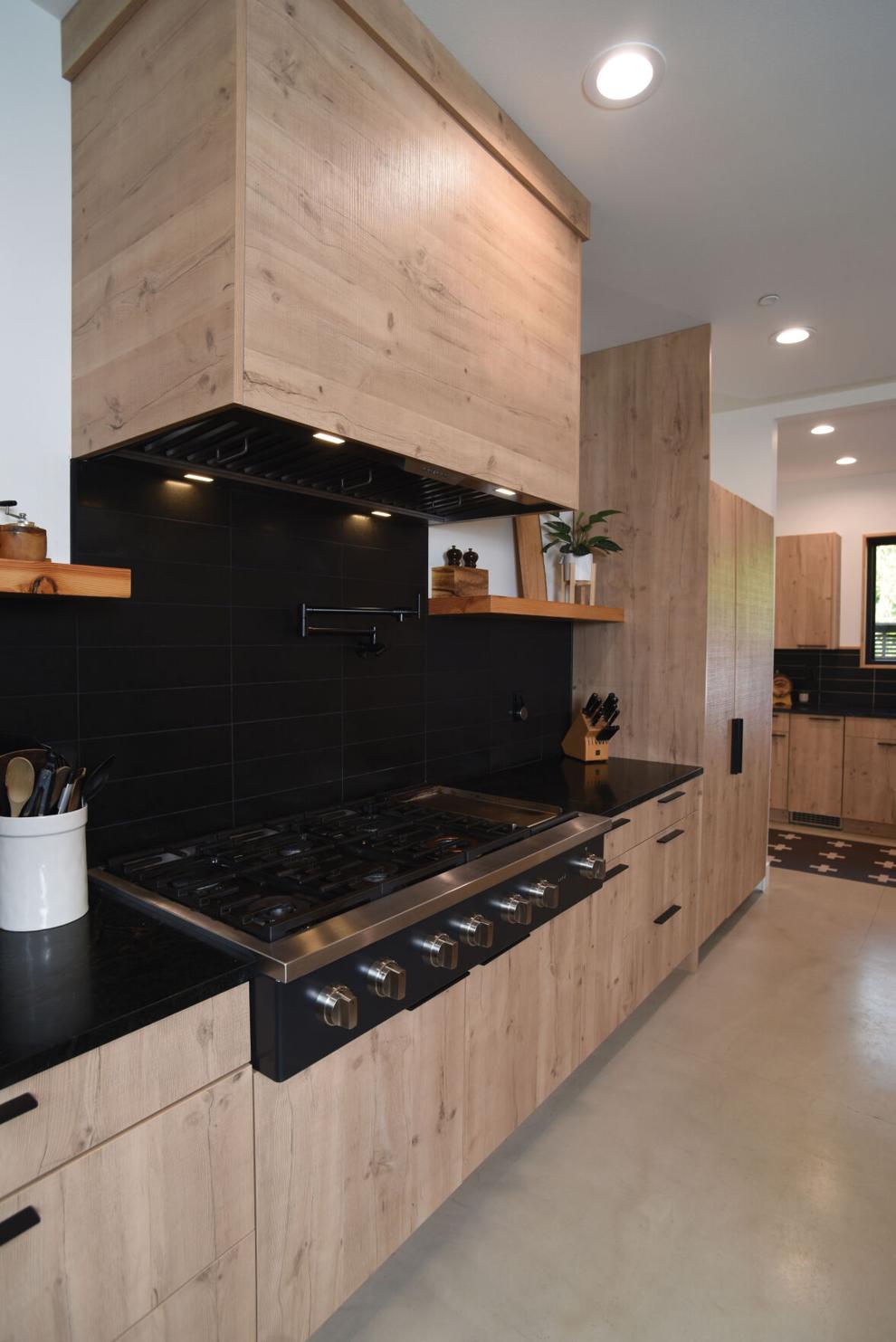 "It is a great home for entertaining, with a door spanning the entire great room wall to let the outdoors in," she said. "We also have the kids set up on their own side of the house with their own family room, each with their own bathrooms, and a hot tub to have lots of kids over all the time."
An earlier family home was very "white, on white, on white," Hawkins said. This time, she wanted to lean into a more Scandinavian design, adding warm wood elements, soapstone, and other natural finishes.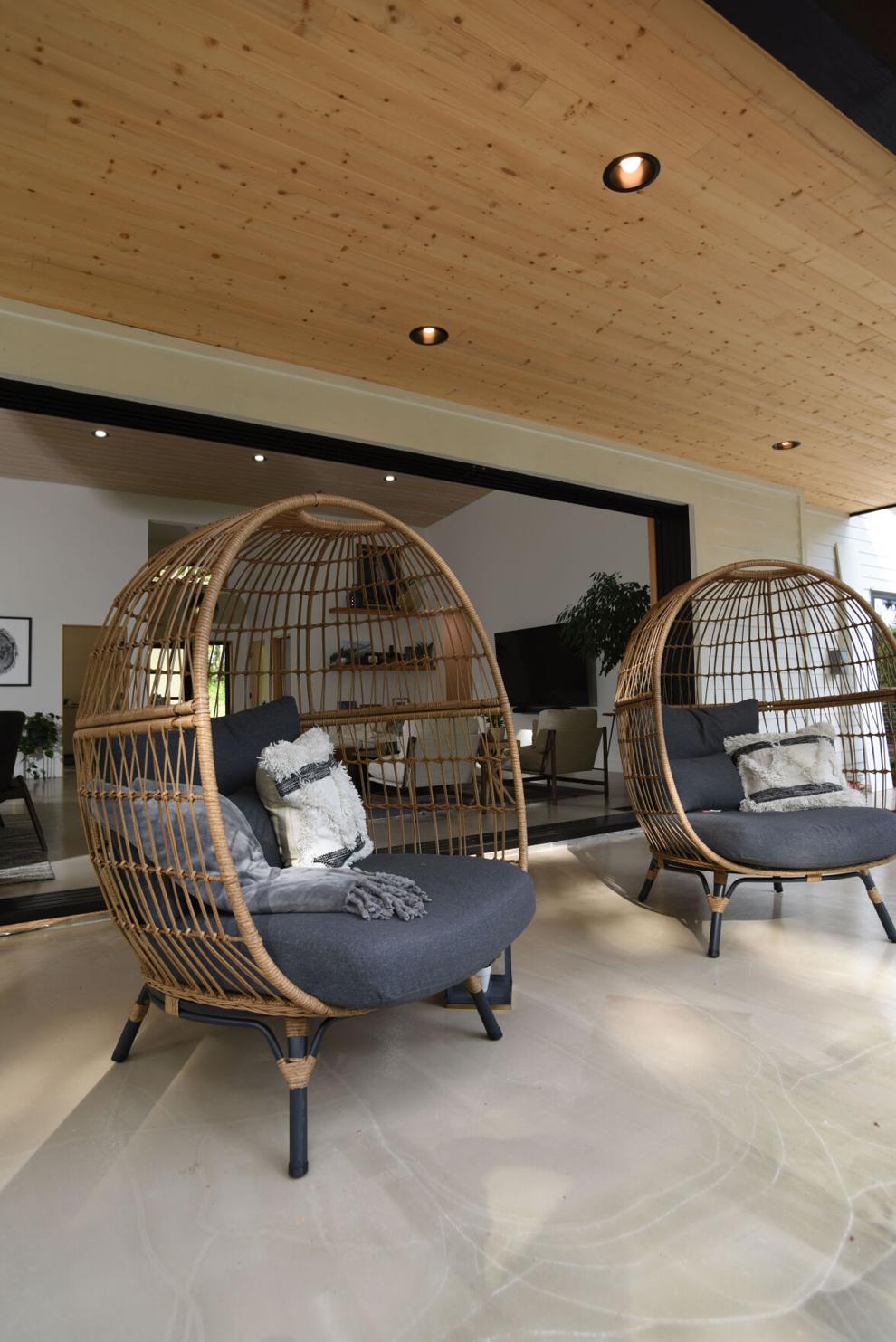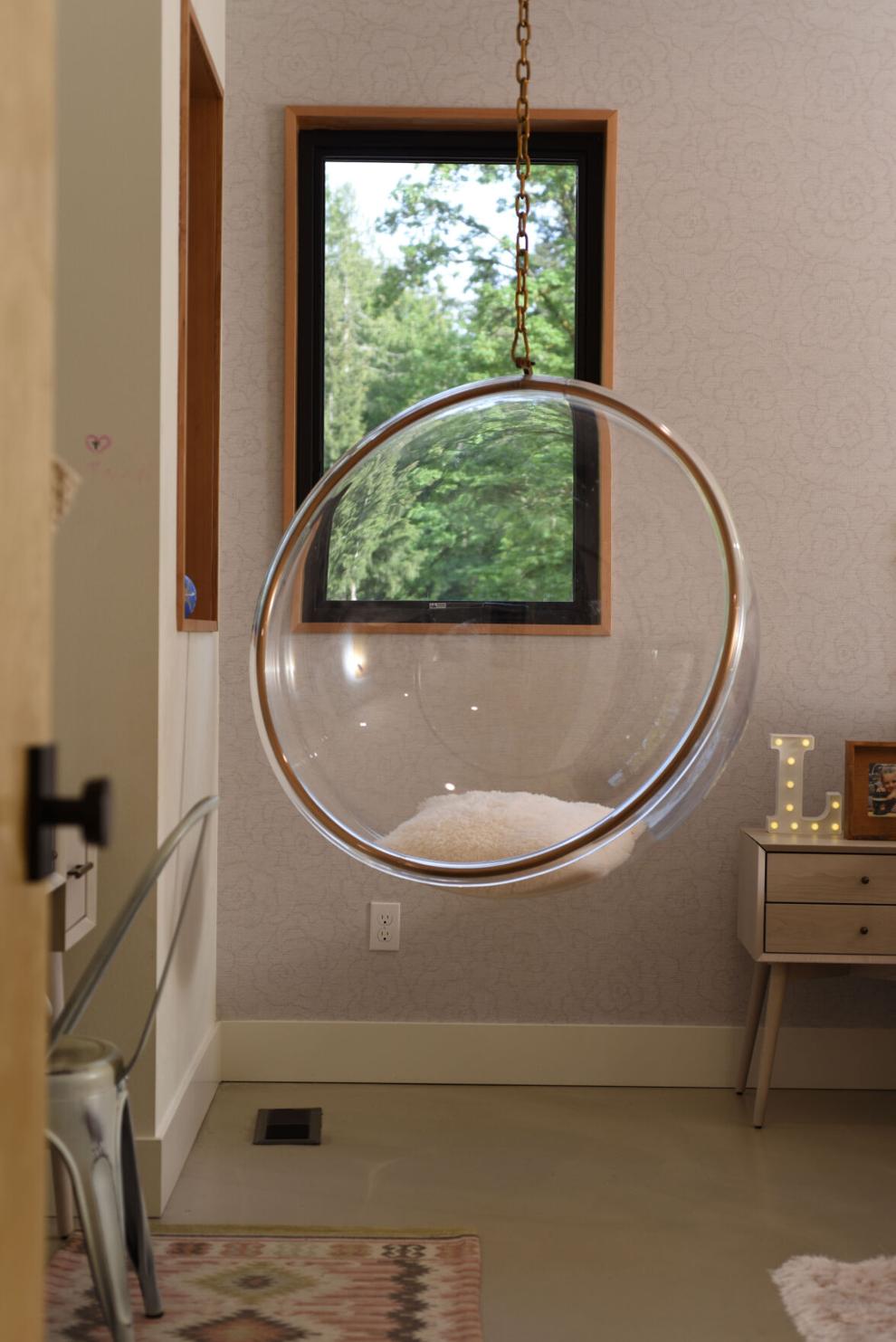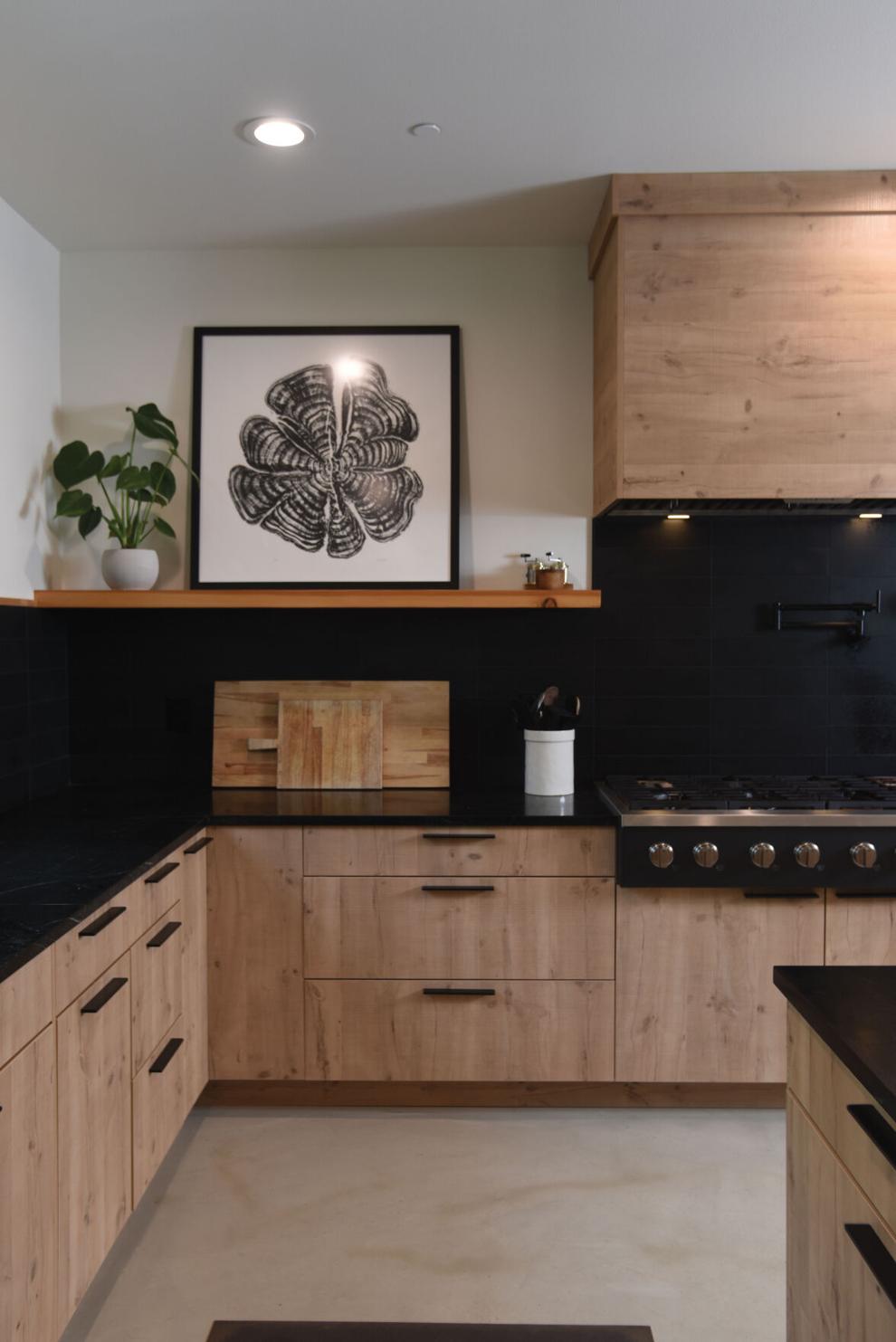 "Scandinavian design also doesn't have cabinet uppers, so designing with all lower drawers was a fun new aspect that took a lot of planning," Hawkins said. "My husband is a finish carpenter, so he has been designing kitchens for years, and this was meant to have an island large enough for the whole fam to eat around and for guests to gather during parties."
They want to take the natural elements in their home a step further. "We have decided to implement solar power to also add to the natural essence of the Scandinavian design, trying to do our part to give back with solar energy."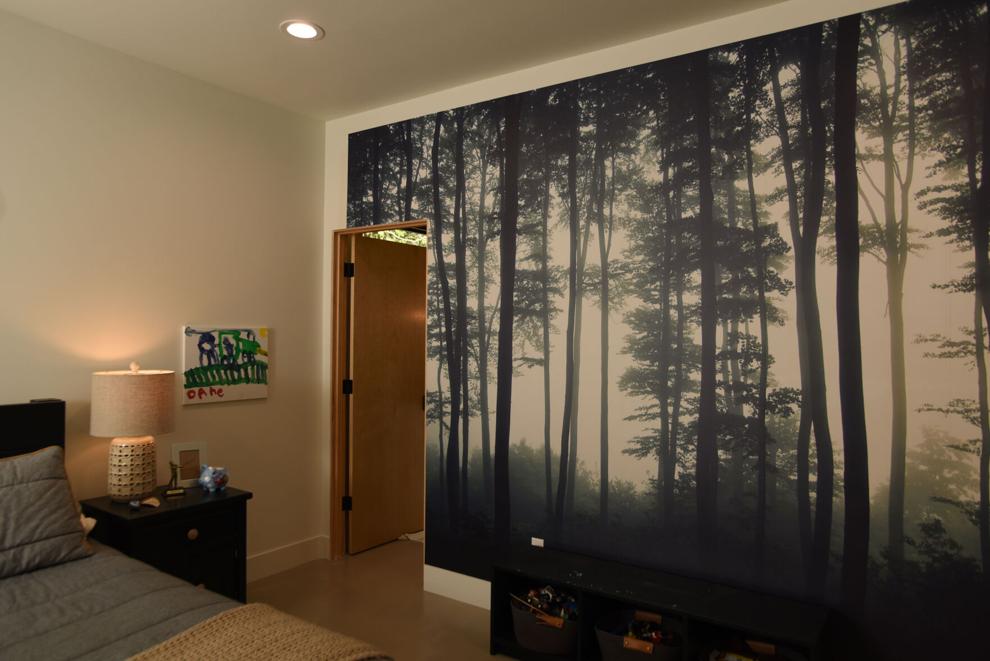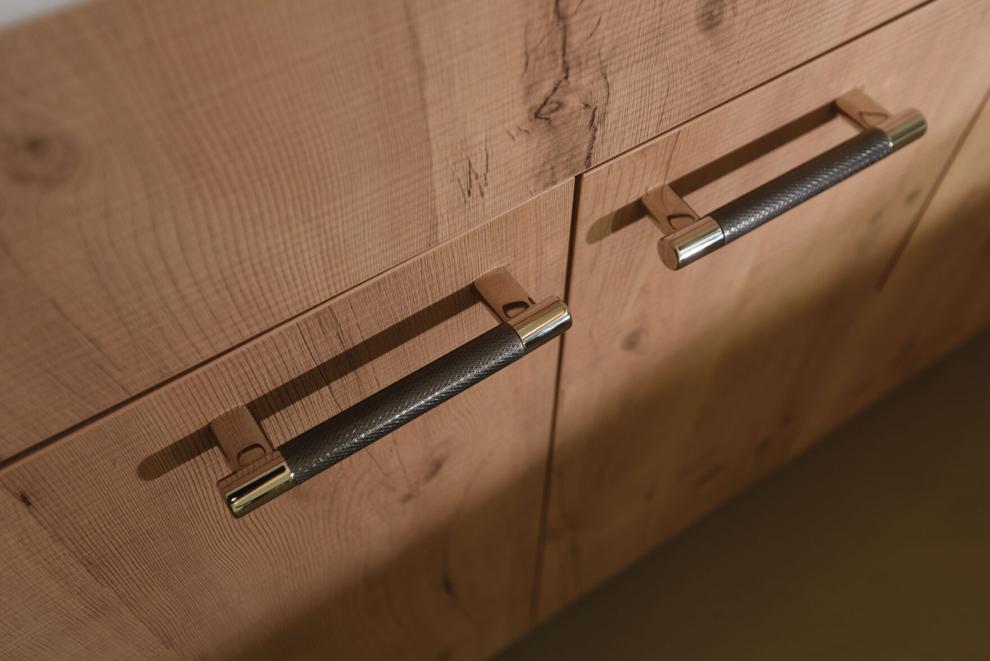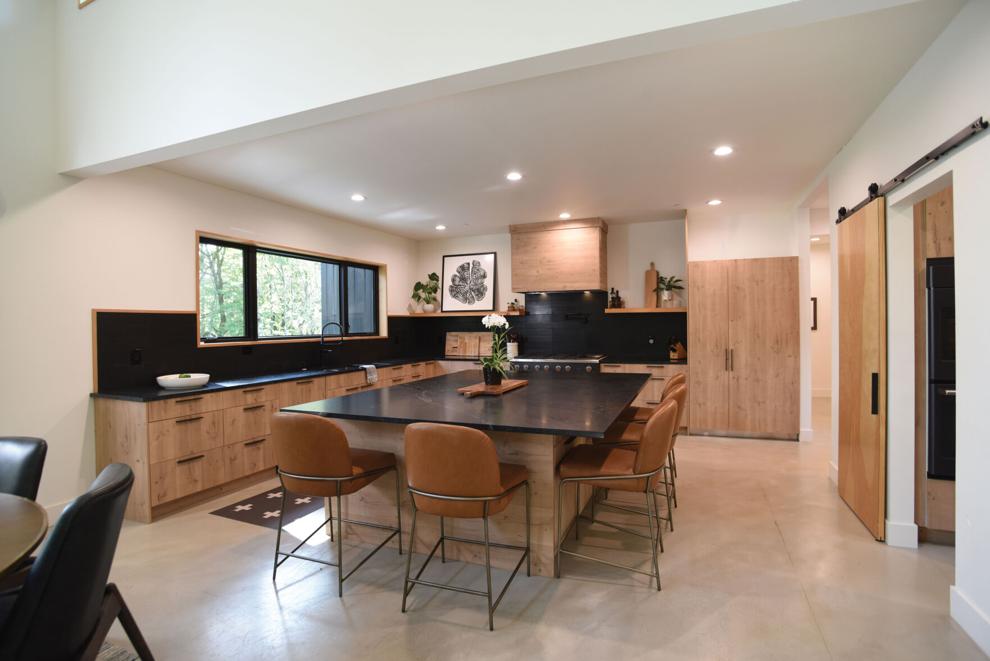 Simple and Sweet
The homeowners are in the center of a large, forested lot with privacy and a treehouse vibe. They chose to keep the majority of their space natural, with manicured metal beds around the home.
Nightscaping
Lights illuminate the outdoor spaces and help give the area a modern feel. It's illuminating and bright, even in the dark winter months, Hawkins added.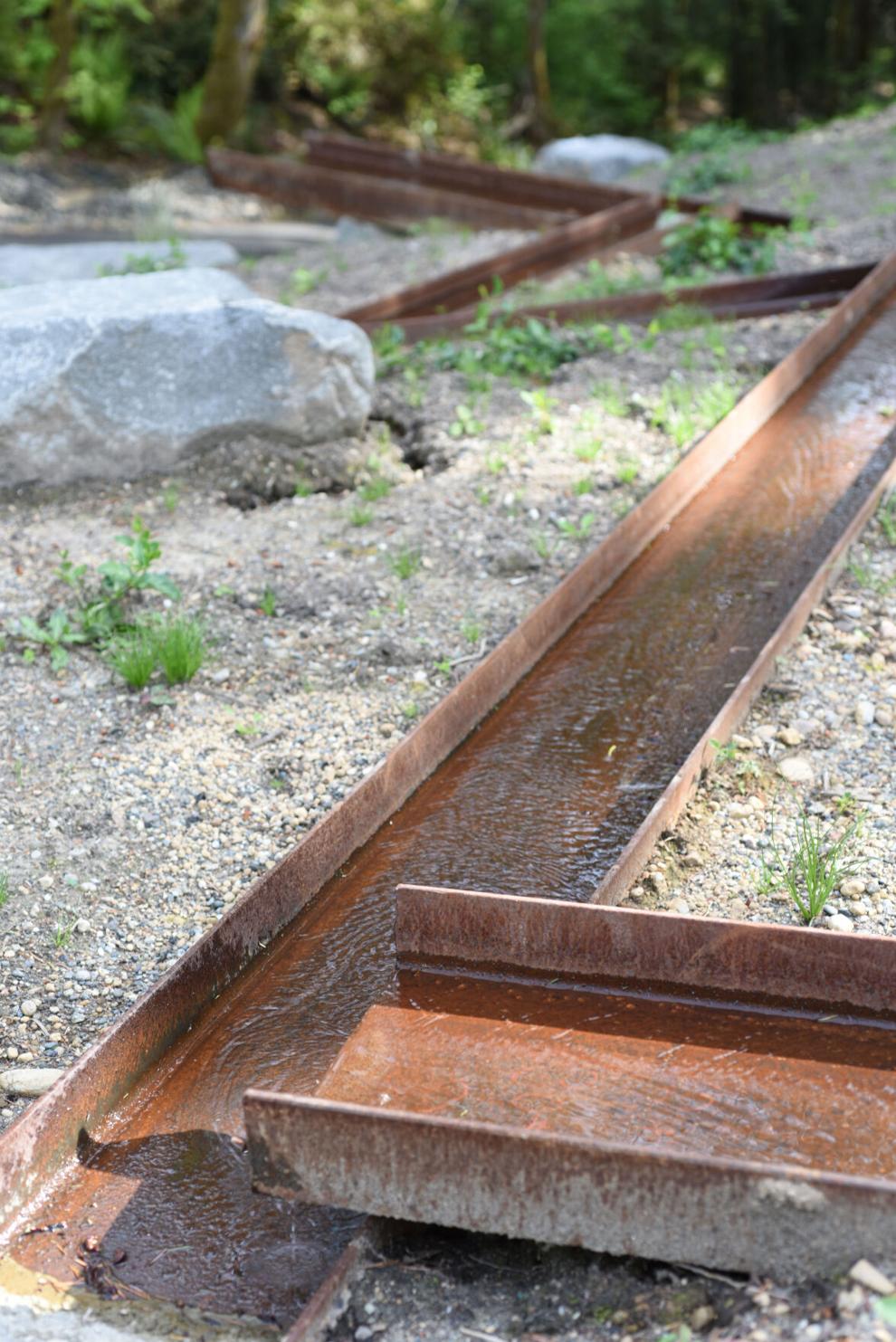 Runoff Water Turned Art Inspo
The property has a large amount of water runoff from the properties behind it. "It was one of the largest hurdles while developing it, and our landscape team decided to take our problem and turn it into art," she said. "All of the runoff  water now collects behind the house and drains under our driveway and feeds the water feature year-round."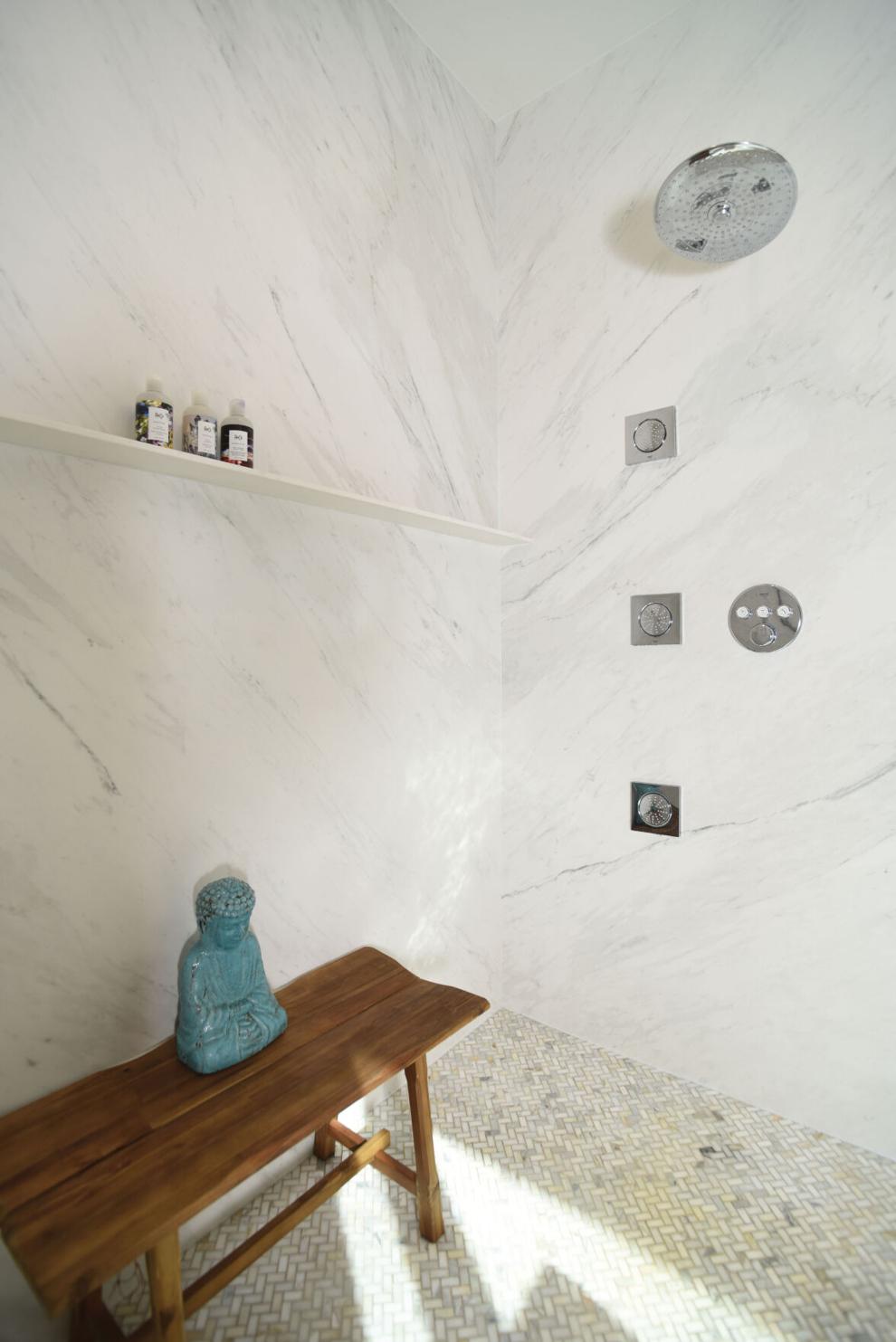 Smart Style
In the primary bathroom, giant porcelain tiles were used, so there are no grout lines to keep clean.