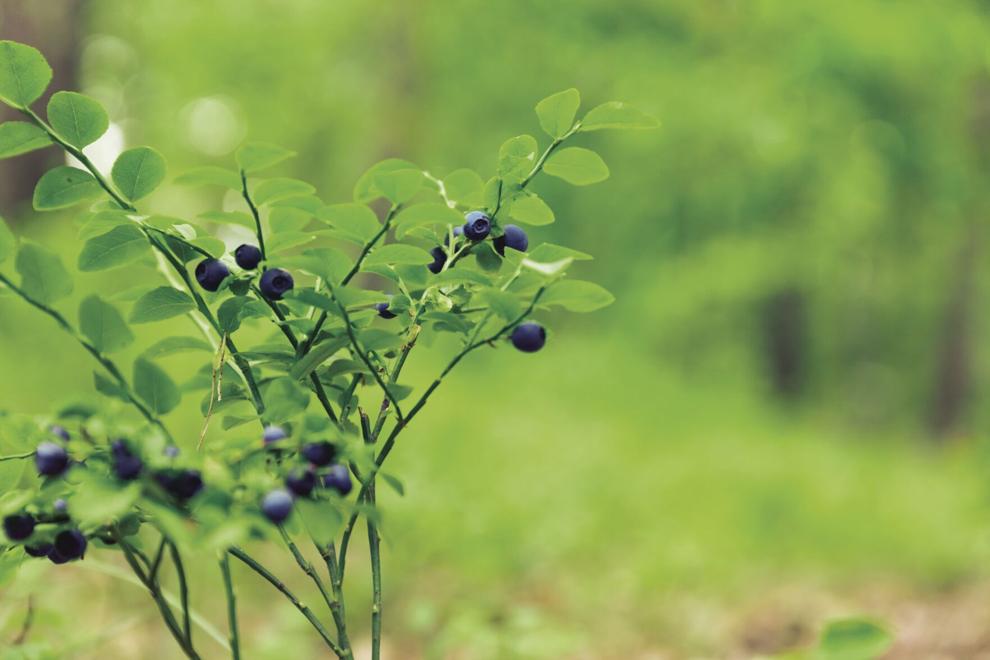 One of many South Sound gardeners' goals is to grow native Washington plants in their home gardens. It sounds easy, seeing the plants grow plentifully in neighboring forest. But the practice can be complicated. Still, there is hope. Here are a few methods to get the most out of available native plants.
Keystone Native Plants
According to the National Wildlife Federation, keystone plants are native plants critical to the food web and necessary for many wildlife species to complete their life cycle. Without keystone plants in the landscape, butterflies, native bees, and birds will not thrive. All native plants support some kind of wildlife, but the keystone native plants support more. For instance, native willows, alpine blueberries, and sunflowers have superpowers and house hundreds of caterpillar species, feed countless birds, and share pollen with about 50 bee species.
Native Power Plants in the Garden
Cross-referencing the information available at Washington Native Plant Society with the information at the National Wildlife Federation will give you a good idea of what will grow for you and how it benefits the environment. Many PNW native plants can be substituted for cultivated plants. The look is the same, and the growing conditions are the same, but your native plant choice benefits birds, bees, and butterflies. Once you have a list of keystone native shrubs, trees, and perennials for the South Sound, it's time to find out where they will thrive.
Gardening with Native Plants of the Pacific Northwest by Arthur R. Kruckeberg and Linda Chalker-Scott
A great source for placing native plants in the home garden is Gardening with Native Plants of the Pacific Northwest by Arthur Kruckeberg and Linda Chalker- Scott. Varieties of cultivated plants change year by year, but native plants stay the same. Kruckeberg was a professor emeritus of botany at the University of Washington, and Chalker-Scott is the "no bull" myth-buster from Washington State University whose books cut through all of the daily howto garden advice to explain the science side of misunderstood trends and false claims. Together they share well-researched and scientifically based information to cut through the noise.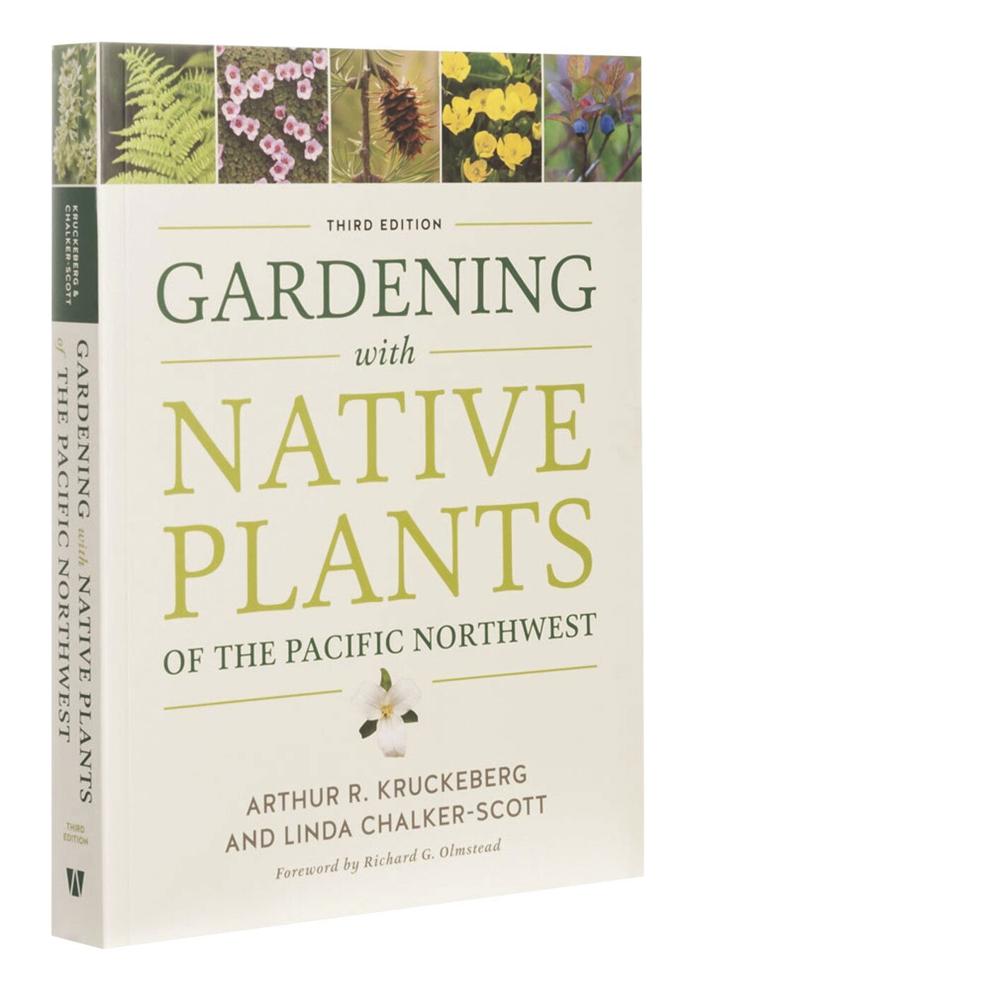 Gardening with Native Plants of the Pacific Northwest is the definitive book on what to do with our native plants in our own landscapes. It gives an honest appraisal of the benefits of native plants in the garden but doesn't give an all-clear to using all native plants. Some native plants just aren't suited to urban gardens, and many cultivated plants can provide the same benefits as native plants. Which native plants work and where to plant them is integral to this thorough and color photo-packed third edition. University of Washington Press, 948 color photos, 392 p. $40