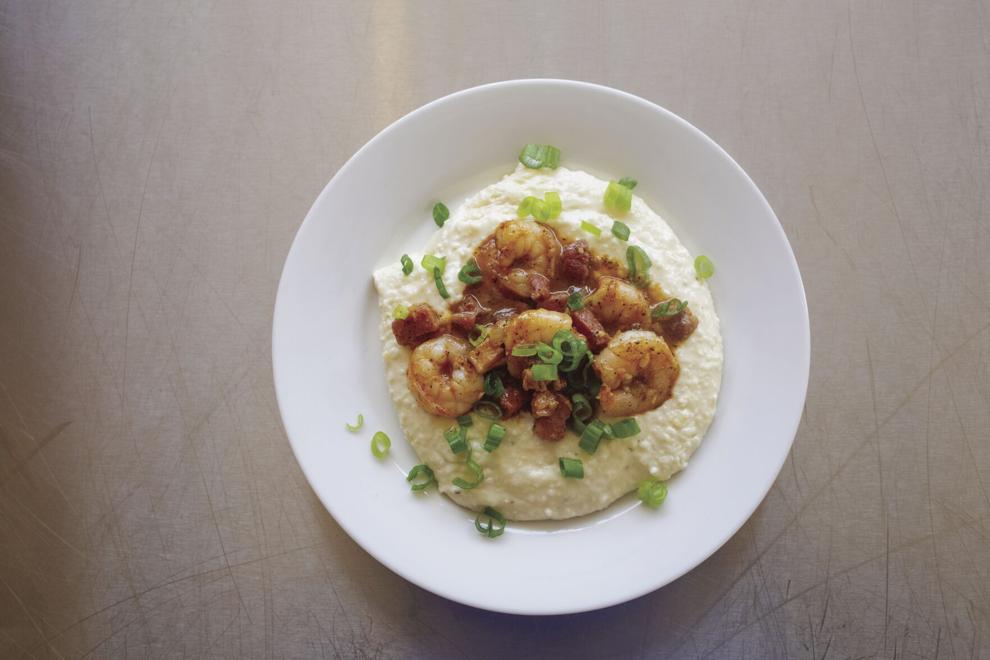 Velvet's Big Easy food truck launched a little more than a year ago with its delectable tastes of authentic Cajun and Creole cuisine. From shrimp, catfish, and chicken po'boys to red beans and rice, fried chicken, and soul-warming gumbos, it's a taste bud experience not to be forgotten.
For chef Brenda Miller, the family-owned-and-operated business is one of Miller's many loves since retiring from a career at Boeing.  
This new venture allows Miller to put smiles on people's faces, a tradition that began during her childhood in New Orleans.
"One of my fondest memories is when I was only about 5 years old and helping my mom fix breakfast in the morning for my dad, who was a longshoreman. He loved his eggs over easy. I had to stand on a chair, and I remember her holding my hand with the spatula to flip the egg so I didn't break it," Miller said.
Today you can find her cooking up a storm in the Velvet's Big Easy food truck, catering private events, and popping up at places such as Cockrell Hard Cider, the Parkland Place Bakery & Bistro, and others.