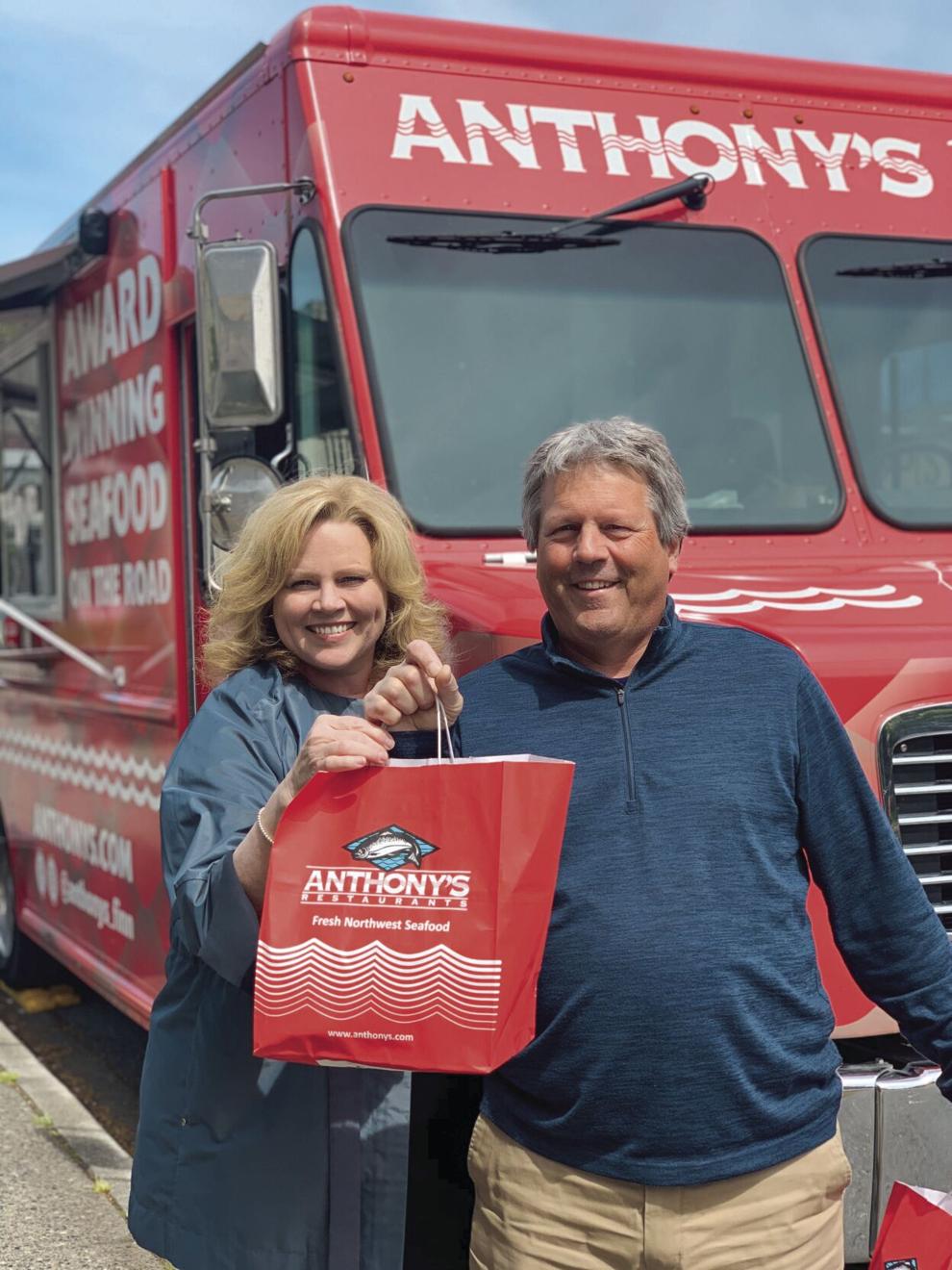 Up and down the local marinas and waterfronts in Puget Sound you'll find Anthony's Restaurants, a chain known for its consistently fresh seafood and ingredients. Recently, the Kirkland-based restaurant business announced that it would be passing on the role of CEO and president to Amy Burns.
Burns grew up surrounded by the hustle and bustle of her father's up-and-coming restaurants. She was 5 when her father, Budd Gould, opened his debut spot, Mad Anthony's, in 1973 in Bellevue.
Burns vividly remembers the excitement of going in to visit her dad and seeing what soup the restaurant would be serving that day.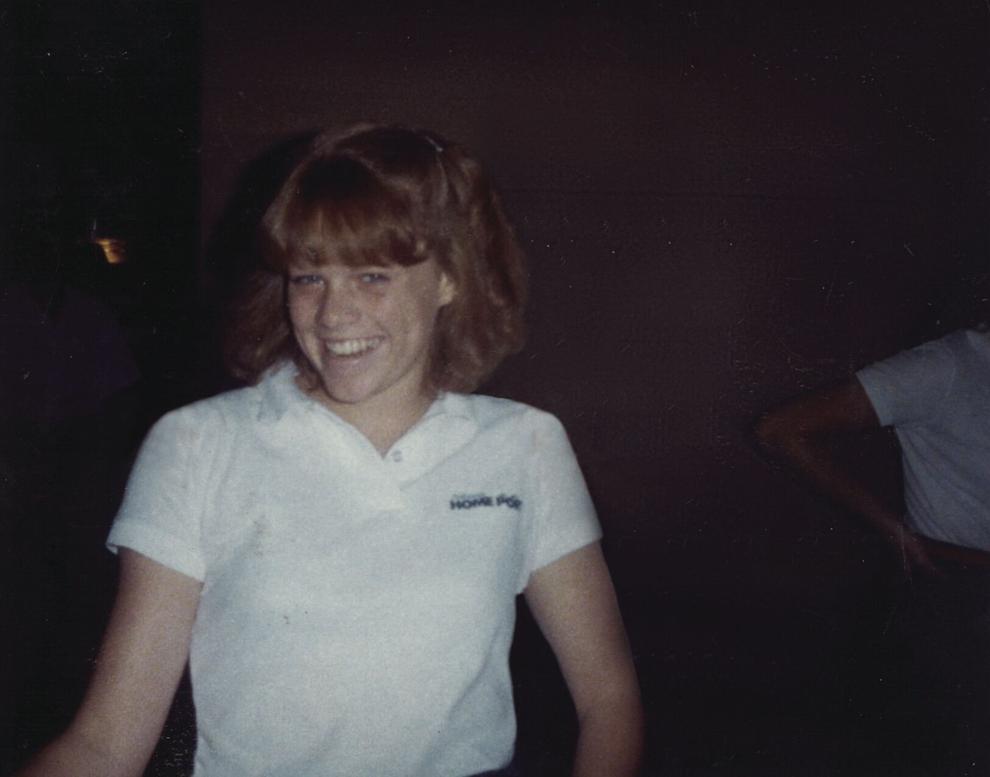 "We were always in the restaurants. It was the center of our lives. It was super energetic and fun, and I thrive off that kind of environment," Burns said. "I remember fondly watching him run around being in charge and serving all the guests. I was always proud of him. I saw him grow that one restaurant to 25."
Burns' first job was in high school, when she worked the front desk at Anthony's HomePort in Kirkland. After she graduated from Oregon State University, Burns went on to achieve a 25-year career in human relations at Microsoft.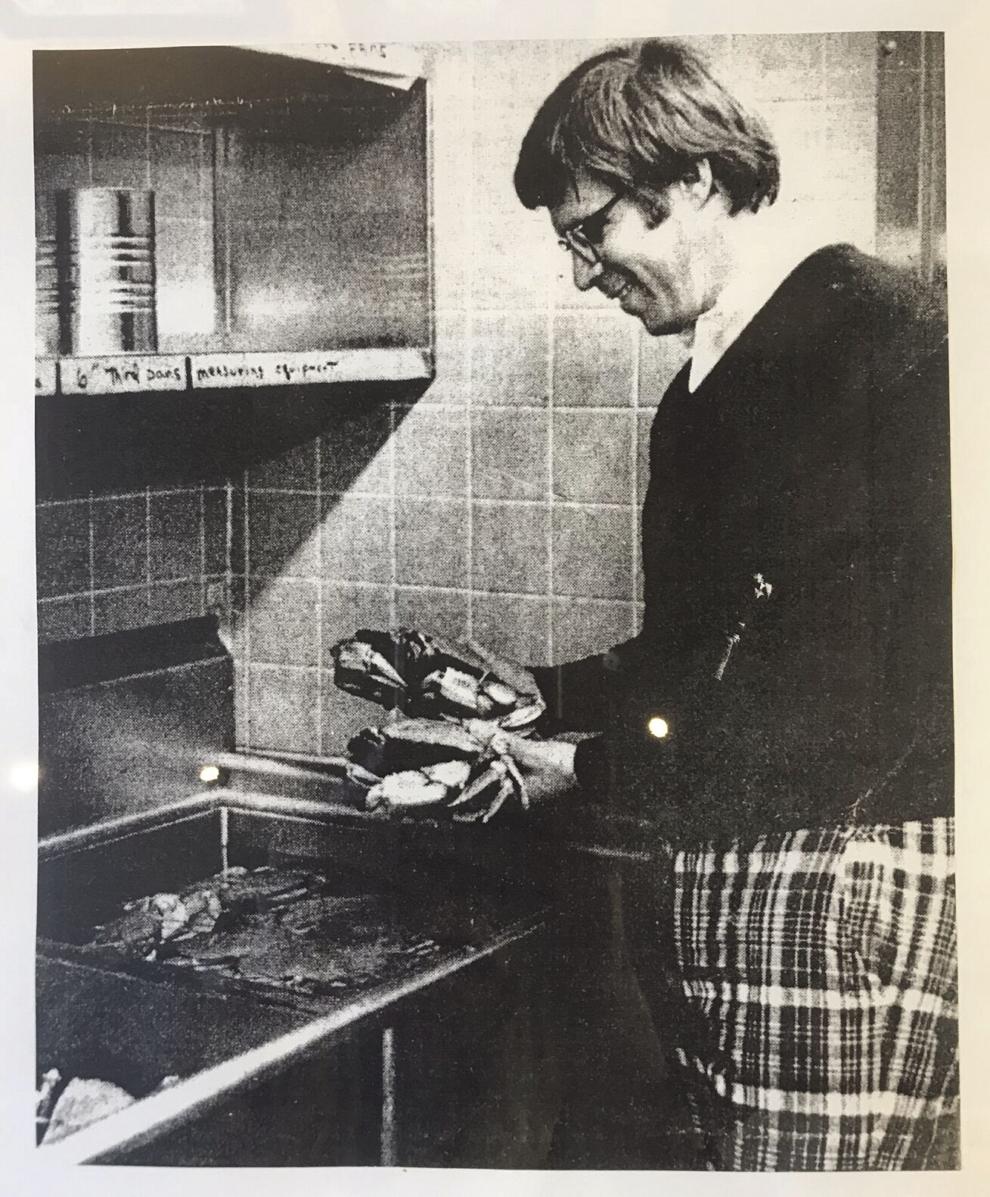 Burns officially joined Anthony's board of directors in 2013 but then set out to earn her MBA at Seattle University. In 2016, Burns transitioned back to working full-time at Anthony's and has been silently studying the business in preparation for her current role.
Today, Anthony's has expanded to 27 locations, which include a wholesale fish operation and a food truck called "Finn."
In 2023, the family business will be celebrating its 50th anniversary, which is a significant feat, considering only one-third of family-owned businesses see second-generation leadership, according to Harvard Business Review. Currently, as many as 12 other family members work at Anthony's in key positions.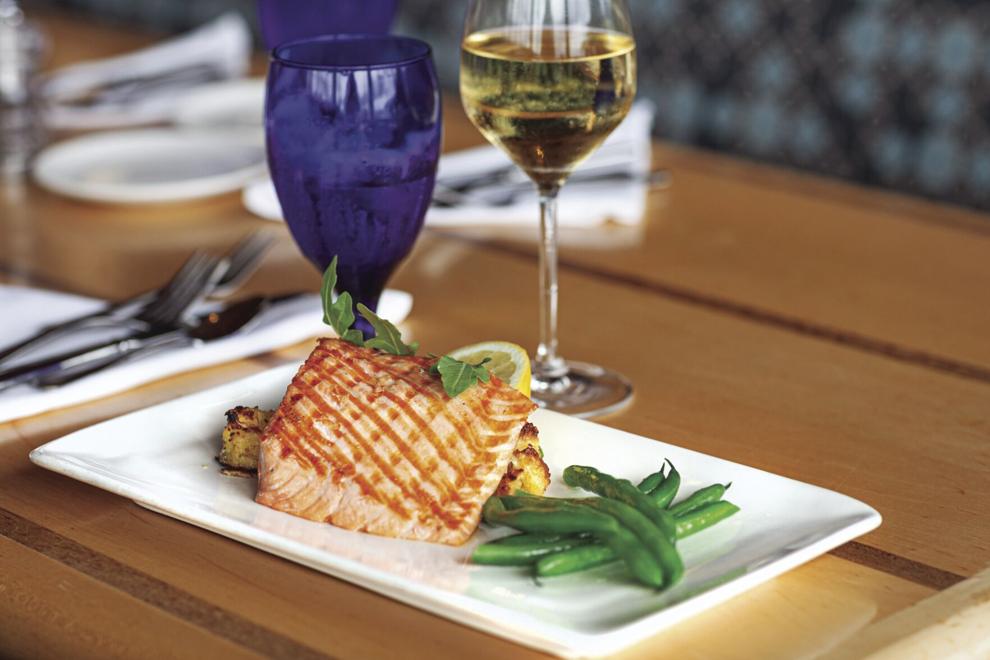 For the last 40 years, one of those has been Burns' brother, Herb Gould. While the reins of day-to-day leadership have passed to Burns, Gould plans to stay involved in strategic projects and sit on the executive board.
As president and CEO, Burns hopes to modernize the company's tools, increase sustainability efforts, and add more culinary choices.
"I see myself as the bridge between generations," she said. "Not only for the generations of my family, but also generations of our team members and guests."