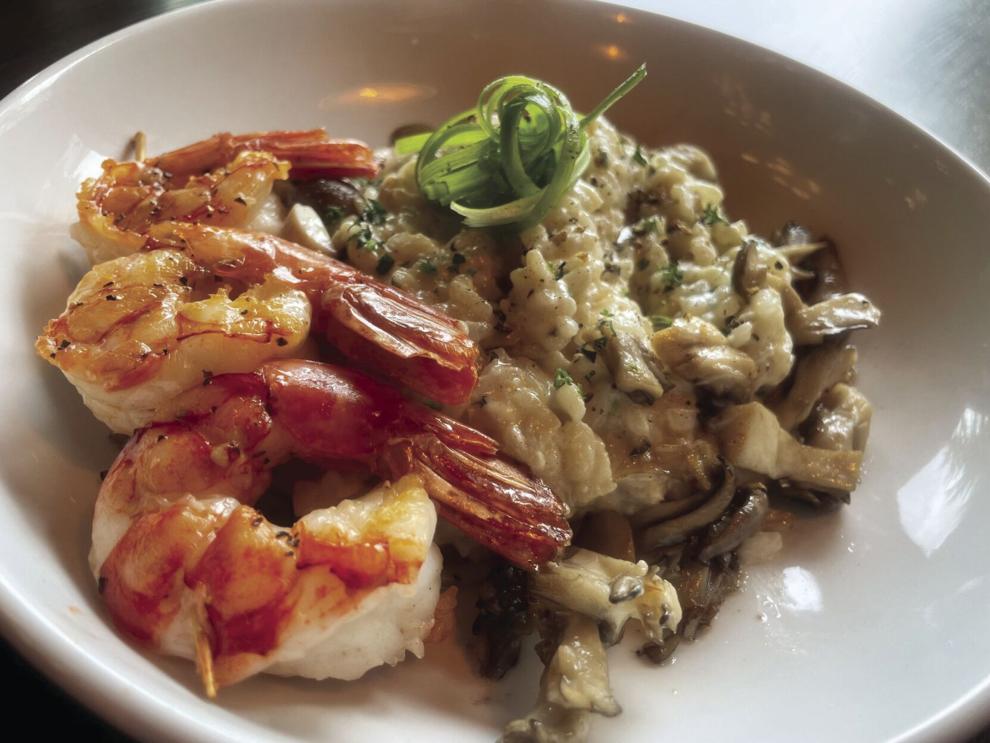 Mediterranean eatery Cynara Restaurant & Lounge in Olympia was opened in 2020 by restauranteur and Iron Rabbit owner Christian Skillings.
Imbuing the longstanding ideals of its sister locale with regionally sourced meat, seafood, and produce, both combine environmentally friendly practices such as recycling and composting into how they run their businesses.
Staples at Cynara include the Moroccan lamb stew and the Chicken Veronique, which is served with asparagus and Greek smashed potatoes. Cynara also has an extensive bar featuring more than 70 gins, 100 whiskeys, and a robust wine list.