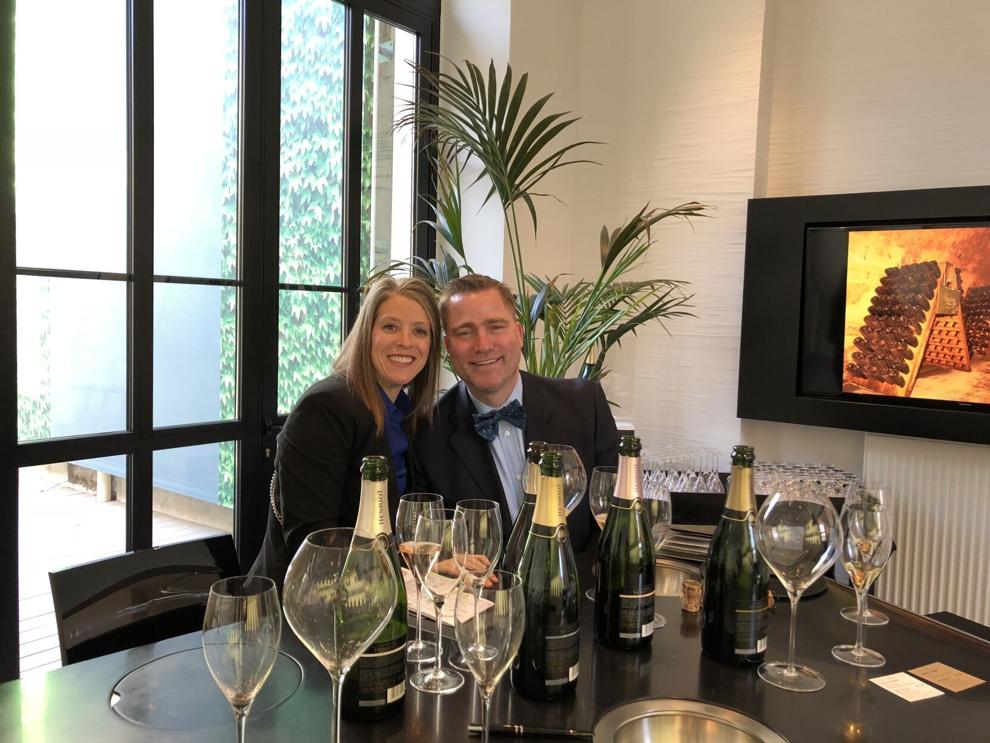 Rob and Kelly Richards, the husband-and-wife team behind Tacoma Wine Merchants, know their jobs sound idyllic. Who wouldn't want to work around wine and cheese all day?
"I think a lot of people have this dreamy image of, 'Oh, it would be so fun to have a wine shop or a wine bar,'" said Rob. "It really is fun — but it (also) is an extraordinary amount of work that I think people don't realize."
Before they became purveyors and sellers of fine wines, neither Rob nor Kelly had prior business experience. Kelly's background was in finance, while Rob was a first responder. However, both had a passion for all things related to wine. Rob notably went to winemaking school and later made and collected wines as a hobby.
In 2017, a year where Rob and Kelly were ready for a change, they heard through word of mouth that longtime Tacoma Wine Merchants owner Bill Bonnie was selling the company.
"We were looking for the next thing we wanted to do, and we kind of just wanted to be together," Kelly said.
Once they purchased the company, the pair started to expand the business by building on the existing inventory and creating an online platform. With their new wine clubs, tasting events, newsletters, and blog, the Richardses have been able to connect with their patrons and foster a community of both longtime and budding wine enthusiasts.
"We have a great community of patrons, so it's been a great opportunity for us to be able to try things and see how they fly, and if not, pivot and do something different," Kelly said.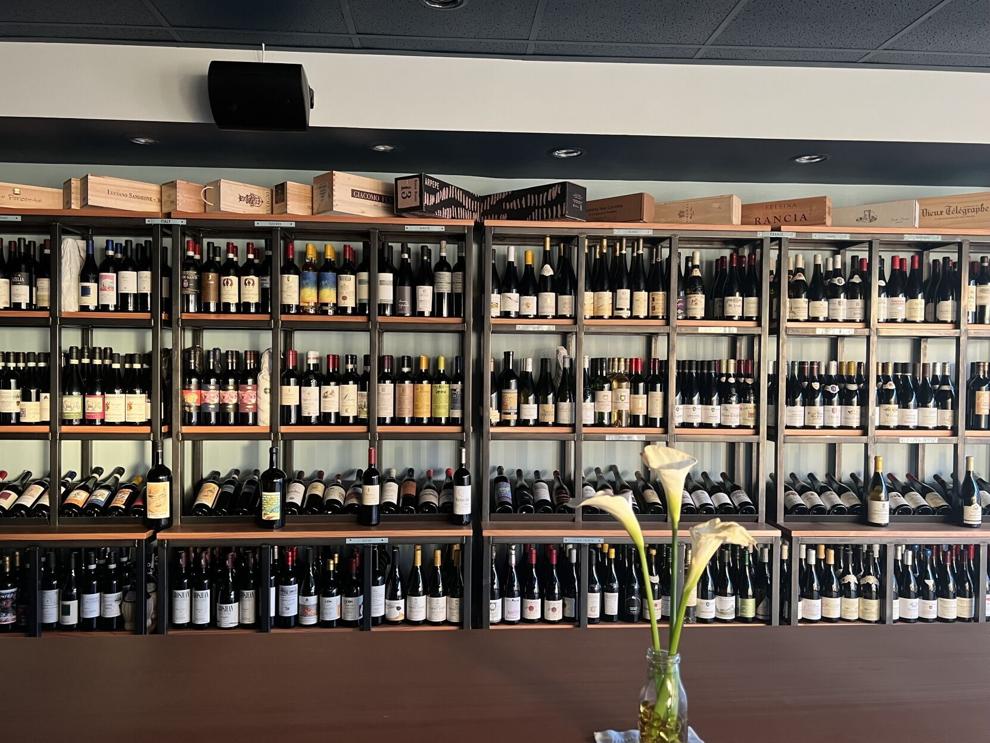 Creating an online platform for connecting with customers and for online shopping allowed Tacoma Wine Merchants to remain open when its wine bar was shut down due to the pandemic. It also has allowed expansion of the store's customer base by reaching collectors who are looking for rare bottles of wine.
The Richardses said Tacoma Wine Merchants has been steadily growing and expanding since their 2017 purchase. Until recently, the Tacoma Wine Merchants location in the Stadium District had been closed while the duo focused on opening a new location.
"It's a very charming space, but it is a bit limited and restricted in space," Rob said of the existing Stadium District location. "We kind of always hoped to recapture some of the original square footage, but with the adjacent spaces re-signing longer-term leases, we needed to go somewhere else, and thankfully someone in our wine club knew of a very special location."
The new storefront is in Tacoma's Old Town in a space that was recently vacated by Starbucks. The Old Town shop has expanded into offering charcuterie and cheese boards, and Rob and Kelly are planning on expanding the food options.
The couple attributes much of their growth and success to the support they have received from the community. Satisfied customers spread Tacoma Wine Merchants' story through word of mouth.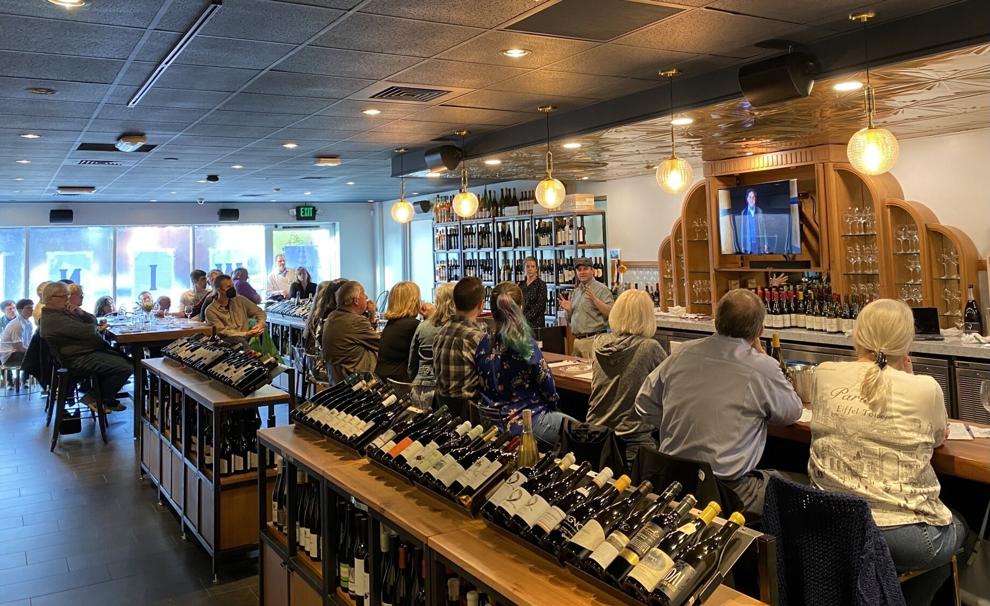 Both say there is exciting potential for growth at each of their locations, and the online platform allows the opportunity for the business to continue to expand and reach new clientele.
"We care tremendously about the people that come in our shop and that are in our wine clubs and come to our tastings and our functions," Rob said. "We hope to grow by continuing that."