With a name like Little Radio, it should come as no surprise that this restaurant has an interesting backstory. Co-owner Ken Thoburn said the history behind the location of his new Whiskey Row eatery was what lured his team to open there. "It's one of those places where, as a business owner, you say, 'If that space ever opens up, that's the one I want.' So when it opened up, we got really excited."
A tenant of the building in the 1940s, Edward Little, sold and repaired radios in his shop there, so Thoburn said his team chose to honor the history of the place with delicious food, period décor, and, naturally, music from the Big Band Swing era.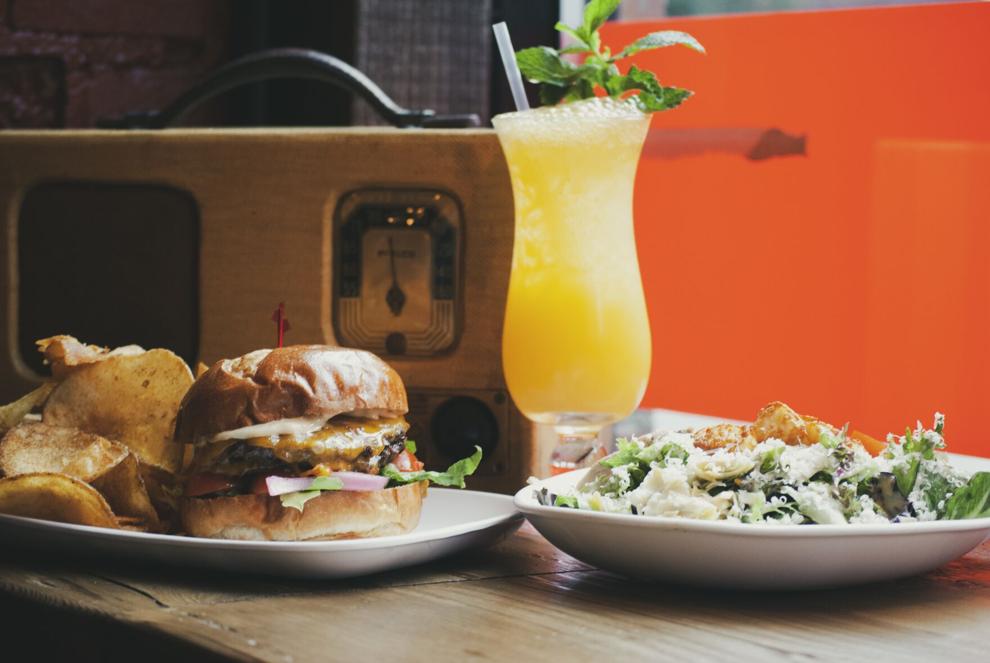 "We incorporated the history of Whiskey Row here as much as possible," Thoburn explained. "From the days of the mysterious Shanghai Tunnels to times when the old Tacoma Hotel had a bear named Jack who would go to bars and demand drinks. There are a lot of really fun things we learned on a history tour of downtown. And we wanted to incorporate that into the restaurant."
Enter local chef Victor Mitchell, who was tapped to create Little Radio's comforting, cozy menu. Dishes include creative takes on macaroni and cheese, sandwiches, burgers, and hearty soups. Thoburn praises Mitchell's talents in the kitchen: "He's a wizard with ingredients. We were really lucky to get him. And it turns out our staff is really into the same foods he is — like pickles. They have pickling parties, and it's really fun to see everyone so excited about their craft. They make the customers' experience that much better just by sharing their passion."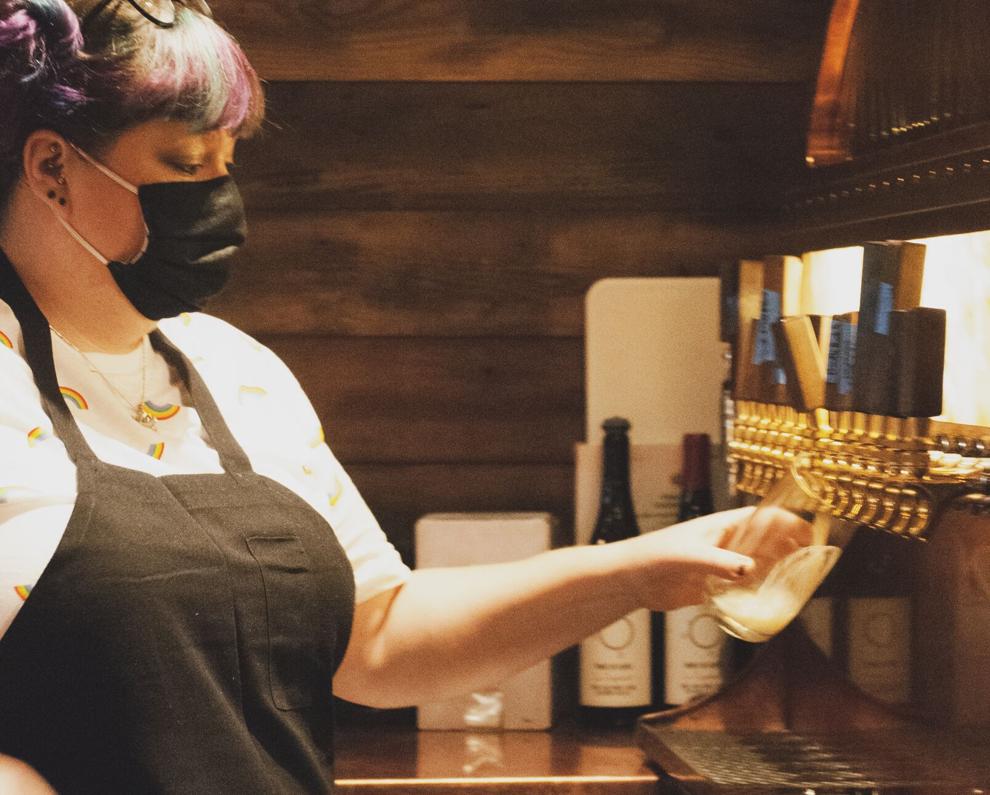 The bar's cocktail menu includes many beer selections provided by Little Radio's sister business, Wingman Brewers. And the taps that are used to pour the beer? You guessed it — they're built into a vintage radio.
Thoburn says the goal at Little Radio is to present familiar food in a creative way in surroundings that harken back to a different era. "It just makes it that much more interesting — not like something customers can get at home."
Little Radio has a designated parking spot out front for curbside pickup, and it also offers take-out and delivery via its online menu.