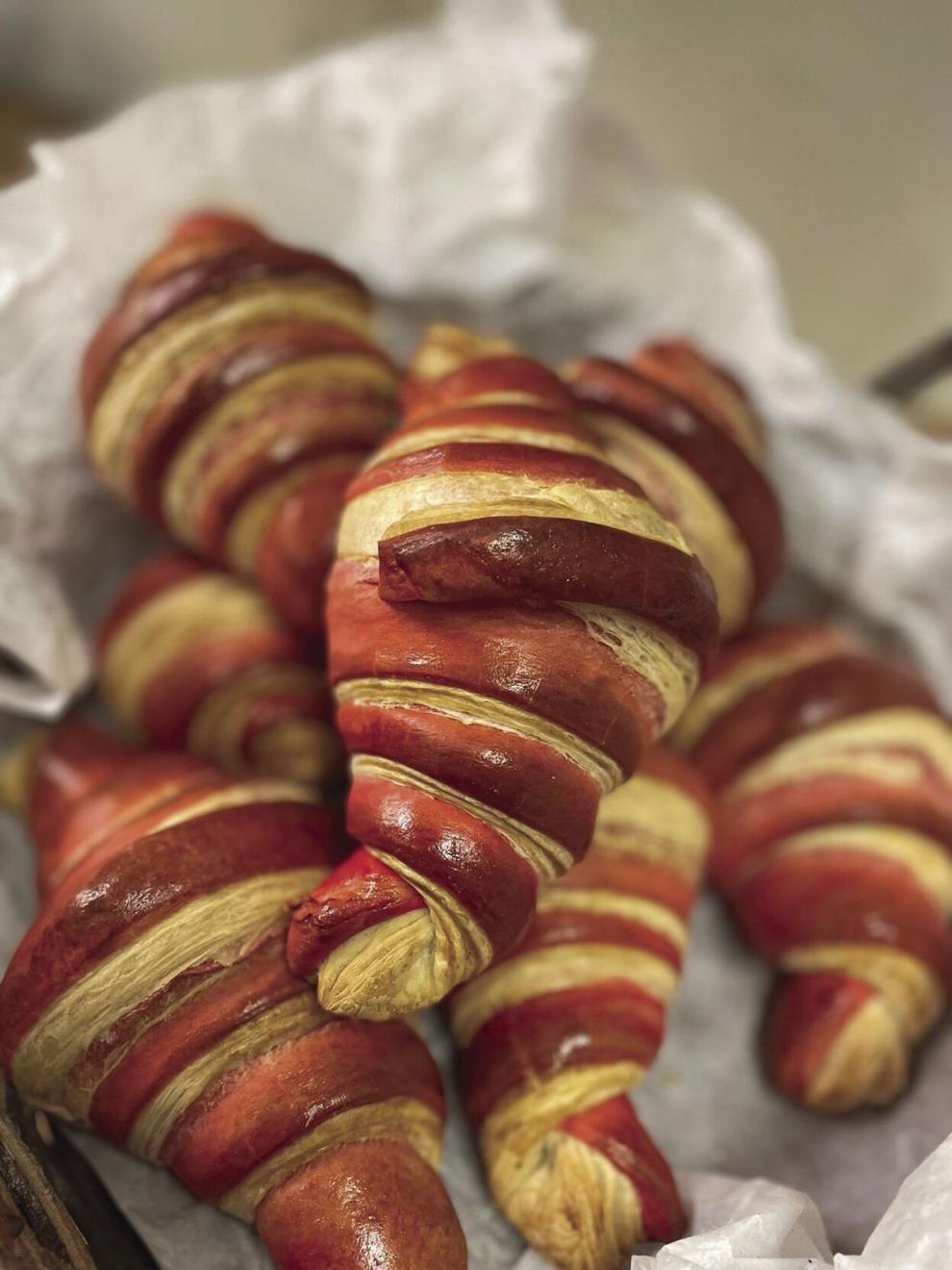 Head south, or at least to South Tacoma Way in Lakewood, for traditional Argentine cuisine at Sur Argentine Bakery.
Osvaldo Lahoz opened the family-run bakery and café in 2019.
Lahoz came from a small town located south of Buenos Aires in La Plata. Now, he's bringing those traditional flavors of Argentina to the South Sound.
Sample fresh-baked items such as light and flaky alfajores, cornstarch cookies made a bunch of ways and filled with dulce de leche and rolled in coconut shavings, or densely layered and slightly sweet buttery medialunas.
Since the expansion of the cafe/deli space, guests can now sit down and enjoy savory sandwiches, Argentine-style pizzas, empanadas, and more.
Take a sip of Argentine culture with Yerba Mate, a drink from a gourd-shaped cup. The loose tea is made from the leaves of the South American Ilex paraguariensis plant, and filtered with a special straw.
10518 S. Tacoma Way, Suite A, Lakewood