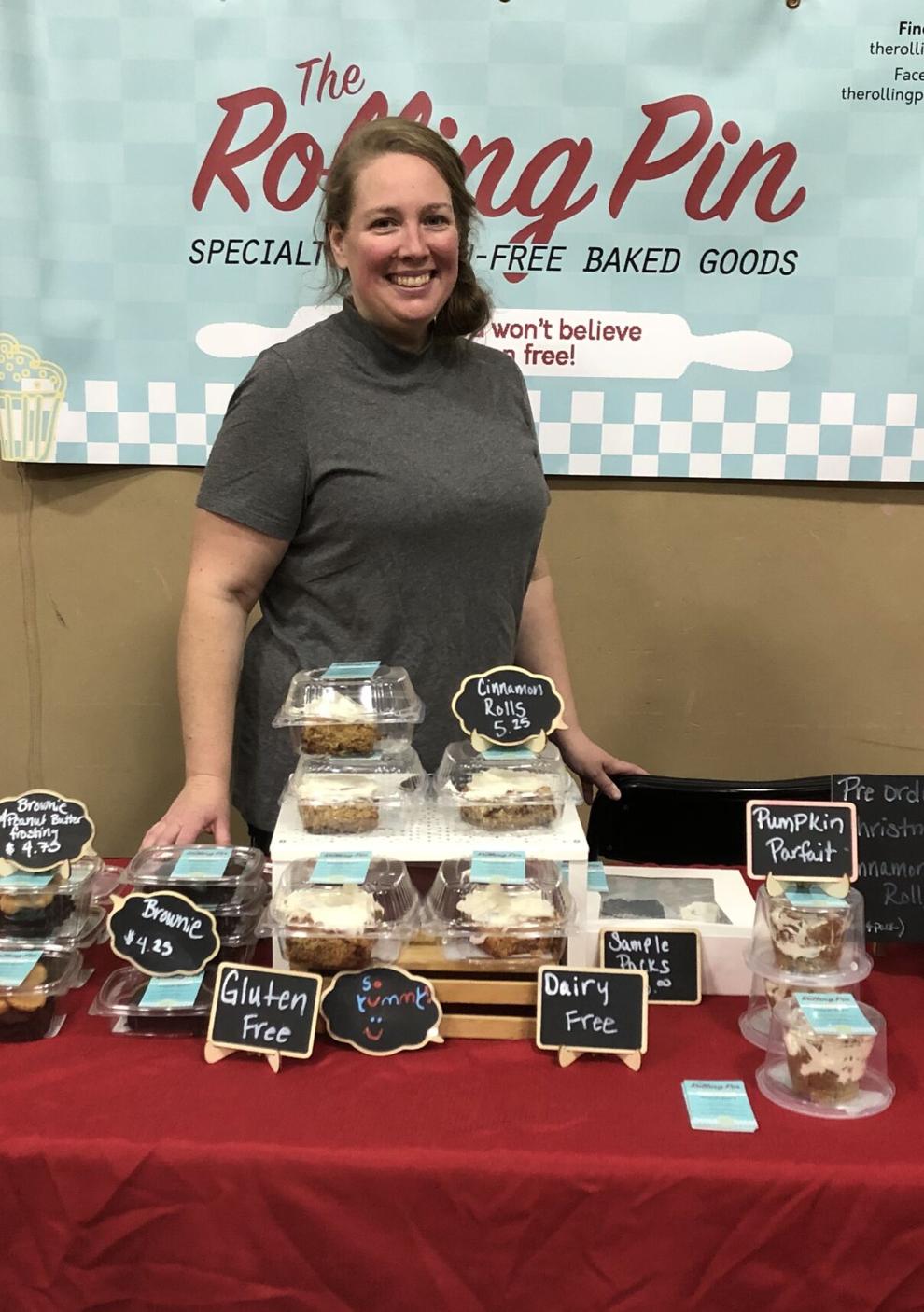 The Rolling Pin in Gig Harbor has made it its mission to ensure everyone gets to enjoy dessert time, regardless of their dietary restrictions. This small-batch bakery offers wheat-, dairy-, and gluten-free options as well as keto-friendly treats.
When faced a while back with eliminating both gluten and dairy from her family's diet, Rolling Pin owner Amanda Rivera was determined not to prioritize practicality over deliciousness — a mindset that wound up extending to her business.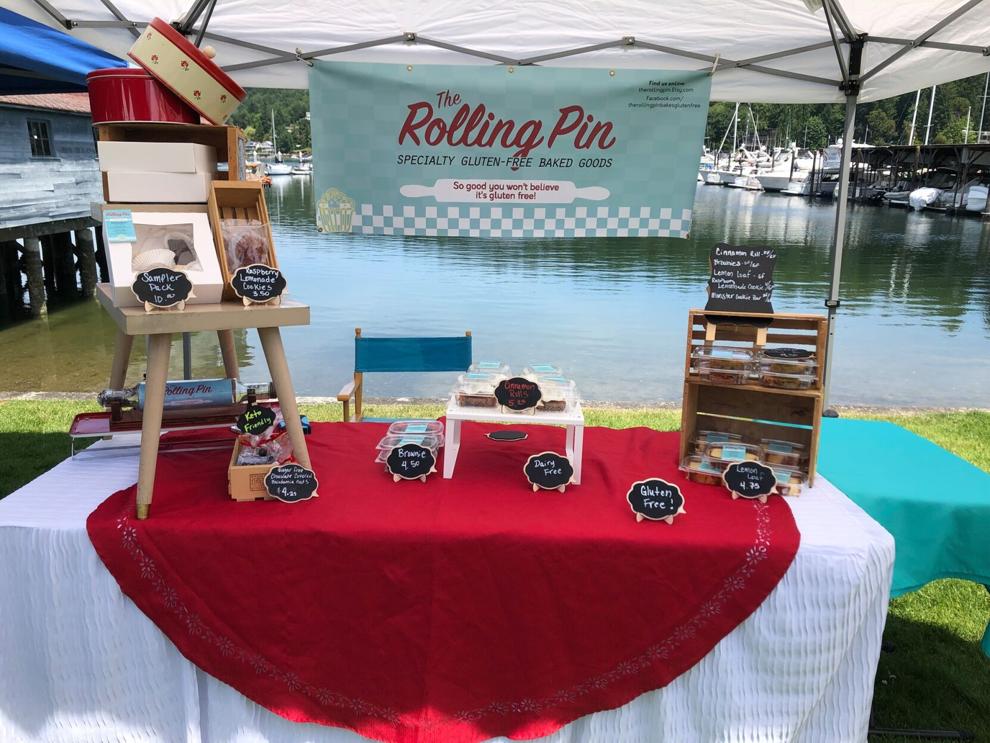 After creating a perfect gluten-free cinnamon roll, Rivera opened her own commercial kitchen in 2019. She started selling baked goods at farmers markets and local venues. Now, Rivera has three pick-up spots, in Gig Harbor, Port Orchard, and Tacoma.
Customer favorites include double-chocolate brownies with peanut-butter frosting and keto-friendly s'mores shortbread with chocolate and marshmallow drizzle. Cakes, cupcakes, and additional items are available by special order. Rivera plans to transition to subscription boxes in the future.