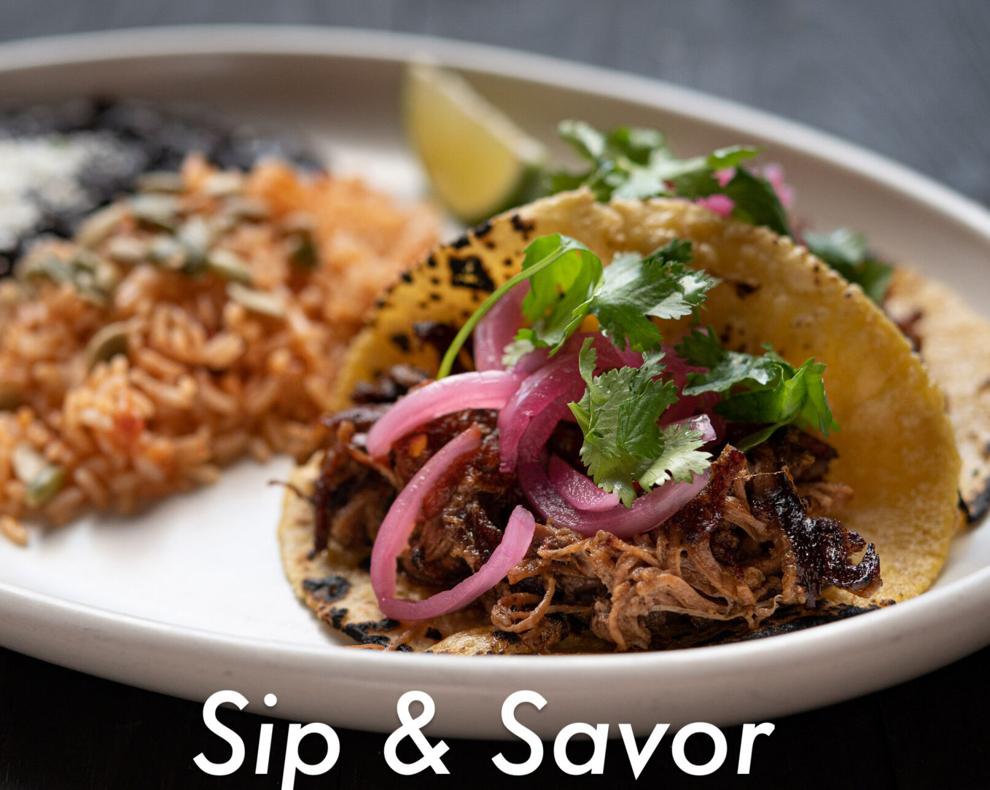 Cactus Brisket Taco Kit Now Available
Sound Bites Delivers — a delivery program whose marketplace features organic vegetables, sustainably caught proteins, and chef-prepared meal kits — announced that it is now delivering Cactus brisket taco kits. Every week, Sound Bites will offer a new meal kit from Cactus along with several other weekly specials. For more information and delivery details, visit the Sound Bites website.  
A Chocolate & Wine Festival in Olympia
Medicine Creek Winery's annual Valentine's Chocolate & Wine Festival is back from 12-5 p.m. Feb. 11-12 with a huge variety of wines and decadent treats, plus live music. Every guest that purchases a ticket receives a free glass of wine at entry. For ticket information, head here.
A French Pastry Cooking Class in Burien
In collaboration with Puget Consumers Co-Op Community Markets, Chef Laurence Boris will show you how to make cream-filled sugar puffs at PCC's Burien branch. The class is set for Feb. 19 from 11 a.m.-1 p.m. Tickets can be found here.