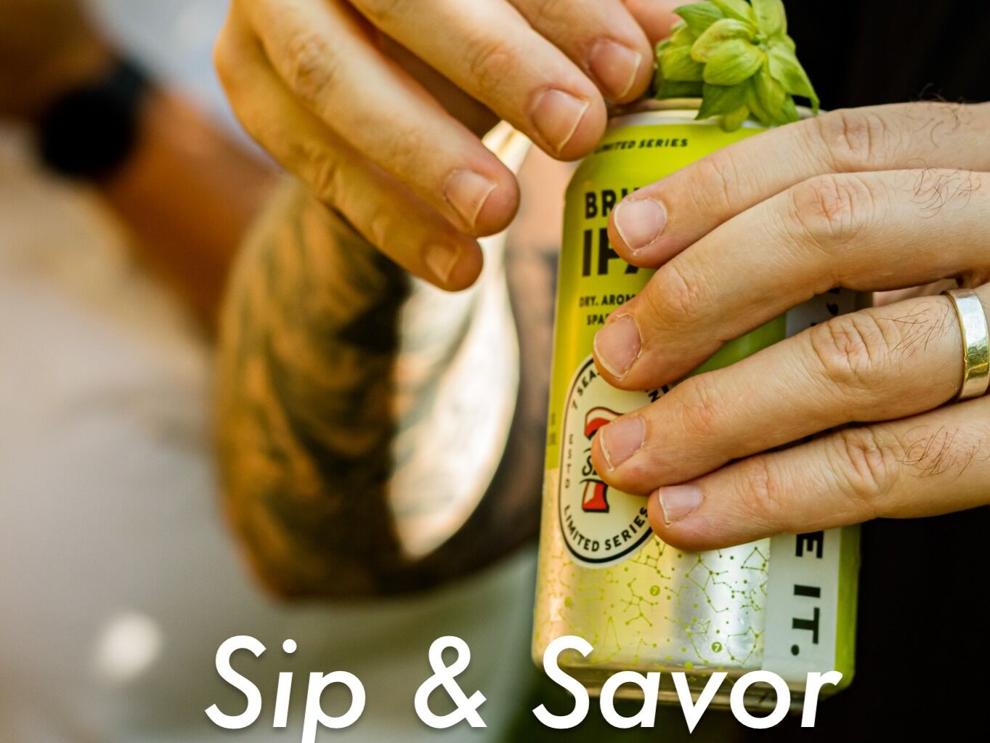 Canteen by Camp Colvos is Now Open
Camp Colvos Pizza + Brewing's Canteen is now the permanent food vendor at the 7 Seas Taproom at Brewery Blocks in Tacoma. Canteen will now regularly be serving its selection of warm pasties, sandwiches, and other snacks between 11 a.m.-10 p.m. Get more details on the Camp Colvos website or on Instagram.
Living Taproom Coming Soon
Speaking of Brewery Blocks: Tacoma's newest self-serve taproom is opening soon in the fast-growing district. Living Taproom is a 21-plus, dog-friendly establishment with 34 self-serve taps encompassing beer, cider, wine, and soda. Check out The Living Taproom's Instagram to stay up to date on its grand opening.
Cockrell Hard Cider Links Up with Tacos Mirrey Food Truck
This Friday, Jan. 27, Puyallup's Cockrell Hard Cider is hosting Edgewood's Tacos Mirrey Food Truck from 4-7 p.m. The Tacos Mirrey menu includes more than 12 charcoal cooked meats, quesadillas, and seasonal drinks. Find out more here.