Downtown Tenino will soon welcome a new shop for quilting fanatics and coffee lovers alike.
Yelm's Shiplap Shop & Coffee House owners plan to open a second location in October with help from the Thurston Economic Development Council (EDC). The new spot will maintain the business' trademark blend of patterned fabric and earthy brews.
After searching for a Tenino location for months, the Thurston EDC helped the shop owners secure a location.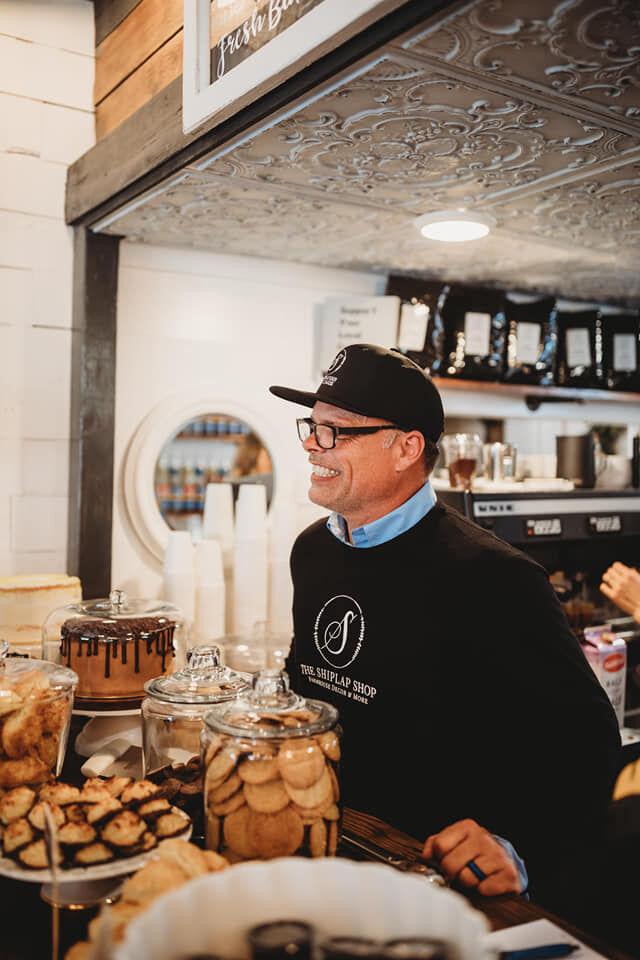 "Our job at the EDC is to create a dynamic, sustainable and prosperous economy in Thurston County that provides employment, cultural, educational, and investment opportunities," Michael Cade, executive director of the Thurston EDC, said in a press release. 
The new business will not only support and be a fresh addition to the local economy, but will also be a tourist destination for quilters throughout the region. Besides quilting supplies, the shop also will sell repurposed furniture and modern farmhouse decor, along with beverages and the beloved Twister donuts and fritters. 
"The Shiplap Quilt Shop fits nicely into our goal to grow the Creative Economy and support our Washington State Arts Commission Certified Tenino Creative District effort," Tenino Mayor Wayne Fournier said. "They will bring new jobs, visitors, and revenues to Tenino."