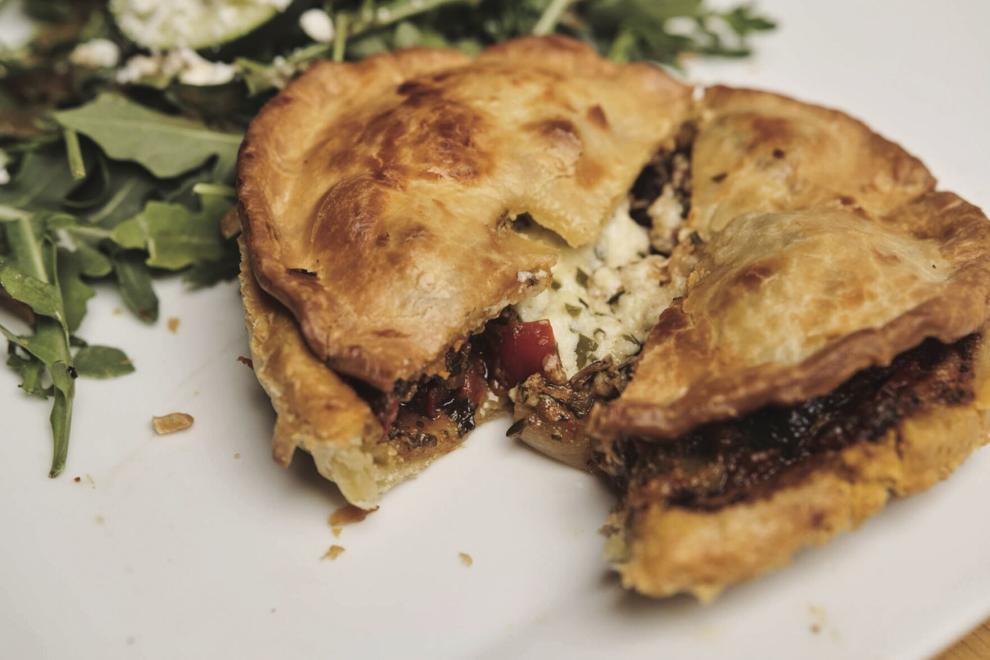 Nothing pairs quite as nicely with a pint this time of year than homemade pies at Pint & Pie Public House in Tacoma's Stadium District.
The English pub-style taproom, which relocated from St. Helens Avenue to Pacific Avenue last summer, comes from the masterminds at Northwest Brewing Co., along with a sister location in Redmond.
"We're really proud of our craft beer, but we also want to focus on community and creating a gathering space for people — and food is a really big part of that," said Greg Steed, operating manager and one of five shareholders.
From delicately sweet dessert pies to deliciously warm and savory meat and vegetable pies by Belle Epicurean of Seattle, everything pairs perfectly with its locally produced seasonal and specialty beers made in the same building.