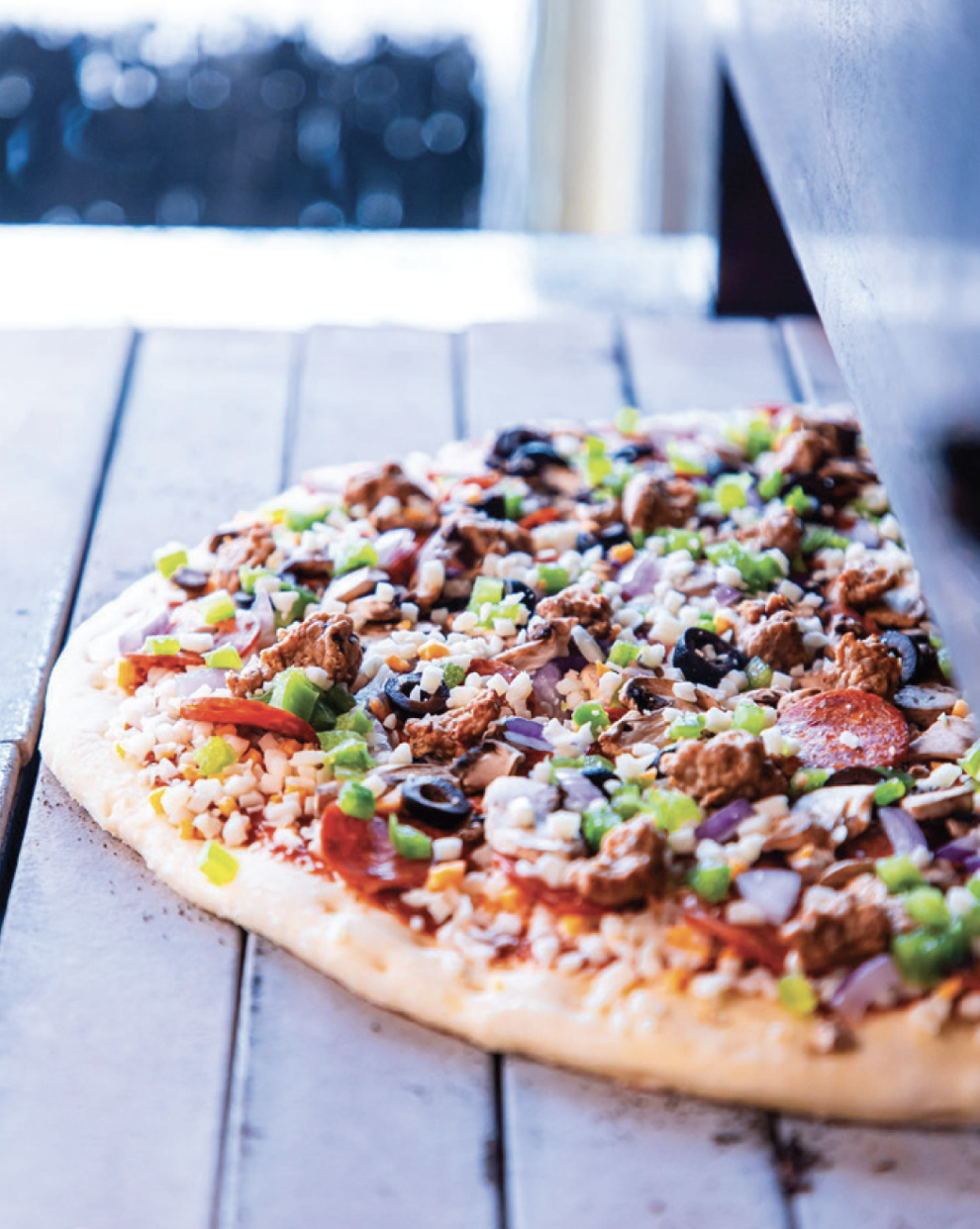 DuPont Nourishhood, a new food-delivery service that launched this past spring, is hoping to corner the local market of DuPont, JBLM, and Steilacoom, with plans to expand further. Nourishhood was started by Amy Shick, a self-proclaimed serial entrepreneur and 27-year-strong military spouse.
Shick had been noticing over the years how much of a hassle it could be to get food delivered to a military post. She also was well aware of how difficult it could be for teens and other military spouses to find local jobs with flexible hours.
Shick aims to solve both problems with DuPont Nourishhood, which not only provides reliable and easily accessible food delivery to military families, but makes available food-courier jobs to military family members.
With several local restaurants already signed on for the service, which has lower fees than most food couriers, Shick hopes to soon widen her business' reach. Nourishhood continues to add new food options while broadening its delivery radius. Potentially, Nourishhood will one day branch out to additional military installations.
---