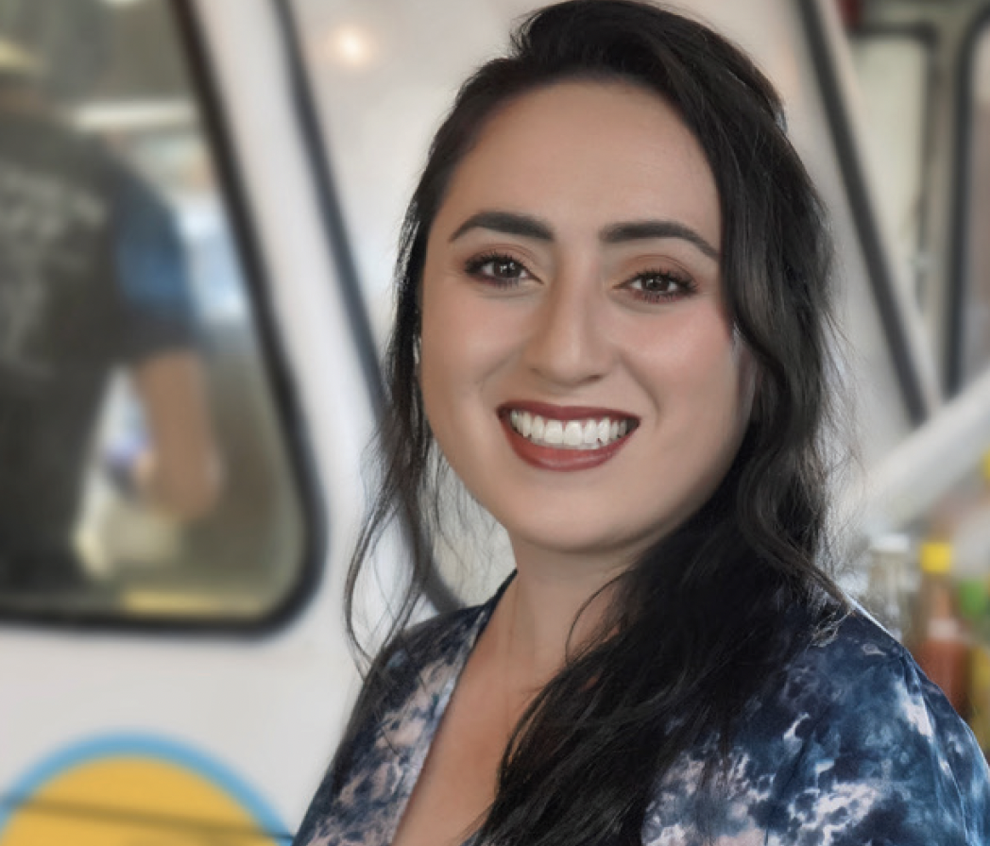 The female-owned Port Taco Truck and Cantina — memorable in part because the truck of the title, designed by Fausto Navaaptly, is inside the cantina — was opened in February of 2020 by Ana Maria Meza-Andrade, descendant of local Puerta Vallarta restaurateurs. ("The Port" name is a nod to her family's legacy.)
Along with a well-stocked bar rail and spacious outdoor patio seating, the authentic and fresh Mexican flavors, signature margaritas, and other cocktails make this a go-to stop.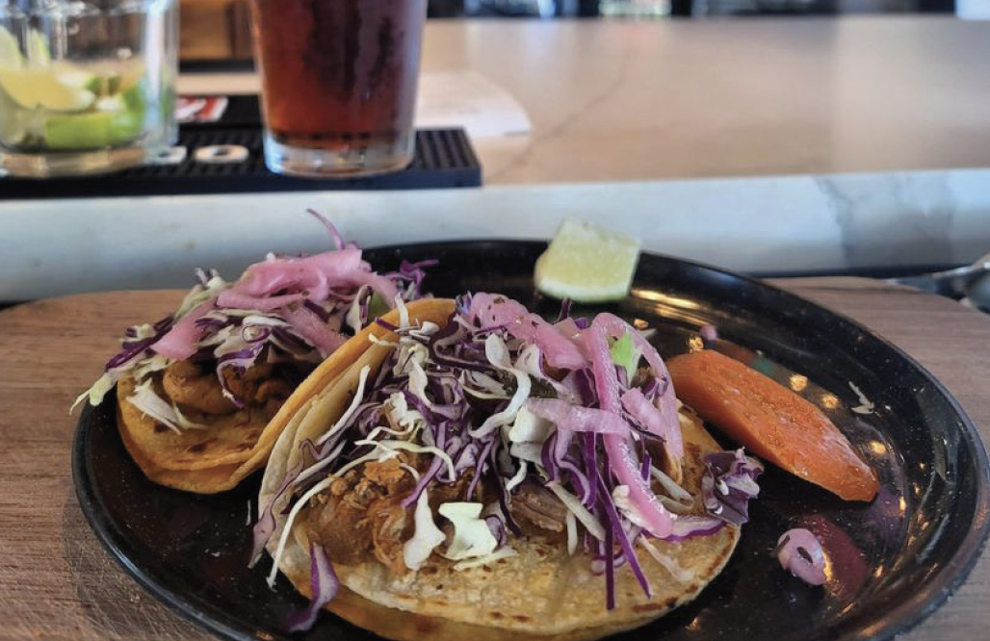 Offering customer favorites like Birria-Dillas — undeniably delicious Jalisco-style braised beef cooked in a red stew and topped with onions and cheese, and specialty drinks like the hibiscus margarita — there's no doubt you will be back for more.
"At many places, you get a really nice atmosphere, but the food's not that great," Meza-Andrade said. "Or you have really good food, and the place is a hole in the wall. I didn't want to sacrifice either of those things."
Port Taco Truck and Cantina is located at 2521 Marvin Road N.E., in Lacey.