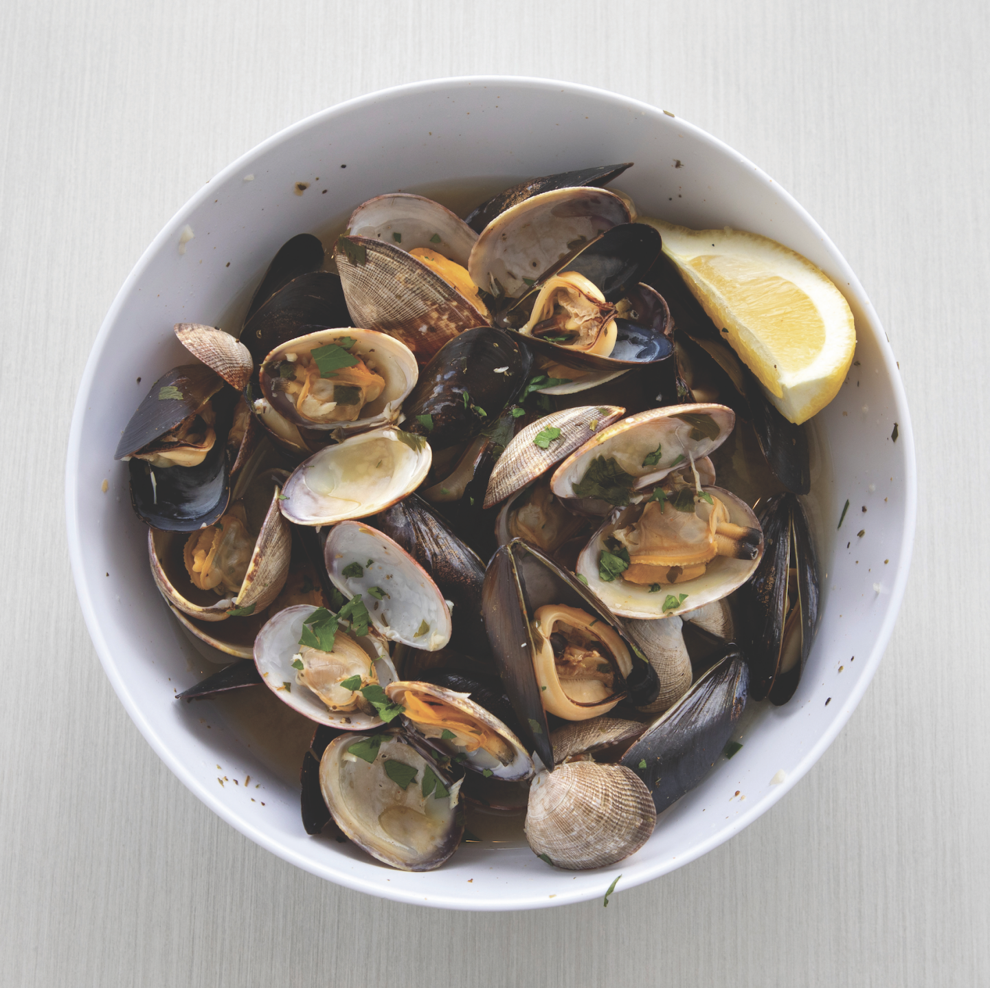 Get ready to enjoy seafood the KettleFish way with the launch of a soon-to-open location at 7806 Pioneer Way in Gig Harbor.
After debuting about three years ago on Kitsap Peninsula at Dyes Inlet in Old Town Silverdale, the restaurant is bringing its unique steam kettle cooking and casual seafood dining to the Harbor.
Kettle classics include cioppino, bouillabaisse, chowders, crab mac and cheese, and more. Fish and chips and other seafood baskets also are served, including fried oysters and chips.
"Our steam kettles sit proudly out front, so you can see them," said co-owner Dave Montoure. "Rather than putting a stock pot on an open flame, you don't see the heat source, and the steam kettles heat quickly without losing as much of the heat. It's very efficient and steams our dishes just right."