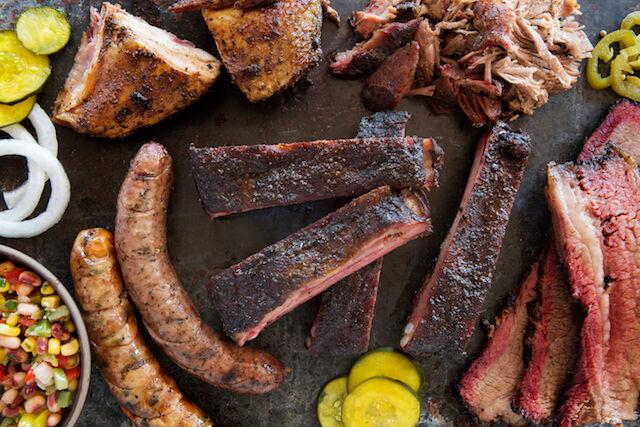 Central Texas BBQ flavors are now available in the South Sound with the Oct. 22 opening of Jack's BBQ's new Lakewood location. 
The Lakewood branch is Jack's sixth location in the region. Guests can expect the same tried-and-true smoked meats, sides, and desserts Jack's has become known for since its founding by owner Jack Timmons. Breakfast tacos will also be served daily; Fridays will feature a smoked prime rib special.
The Lakewood location additionally includes a full-service bar serving up an abundance of wine and cocktail selections in addition to $5 draft beers. 
Find the new location at 12115 Pacific Highway S., Lakewood. Get more details about Jack's other branches here.