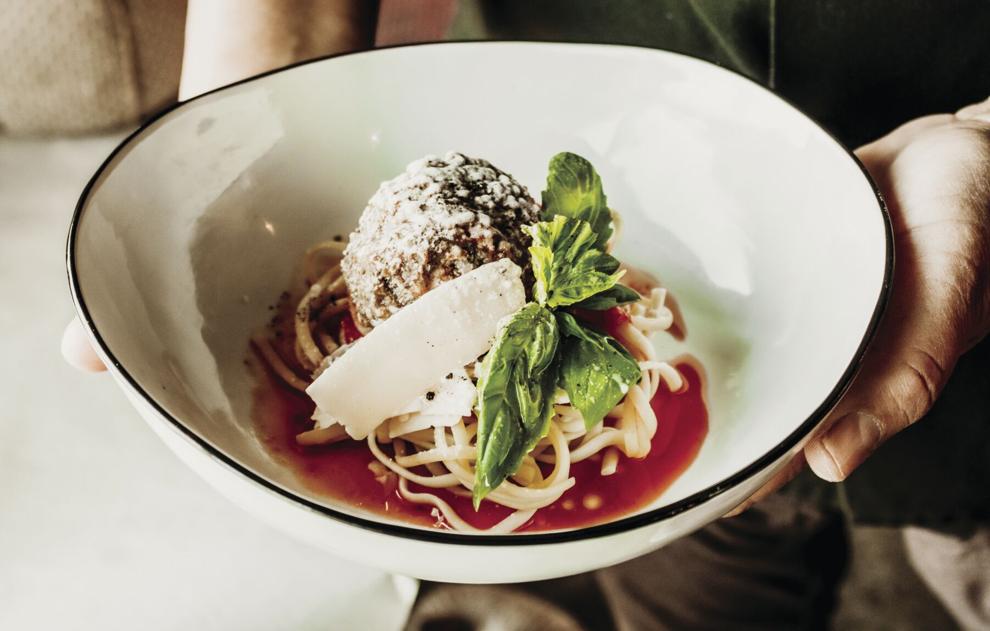 Pimienta Bistro & Bar's signature modern European and Latin American fusion cuisine is a favorite among South Sound foodies. If you're a newcomer to the Federal Way venue, there's no better time than now to acquaint yourself: The restaurant is putting on a Dinners Around the World series inspired by Chef Blanca Rodriguez's global travels.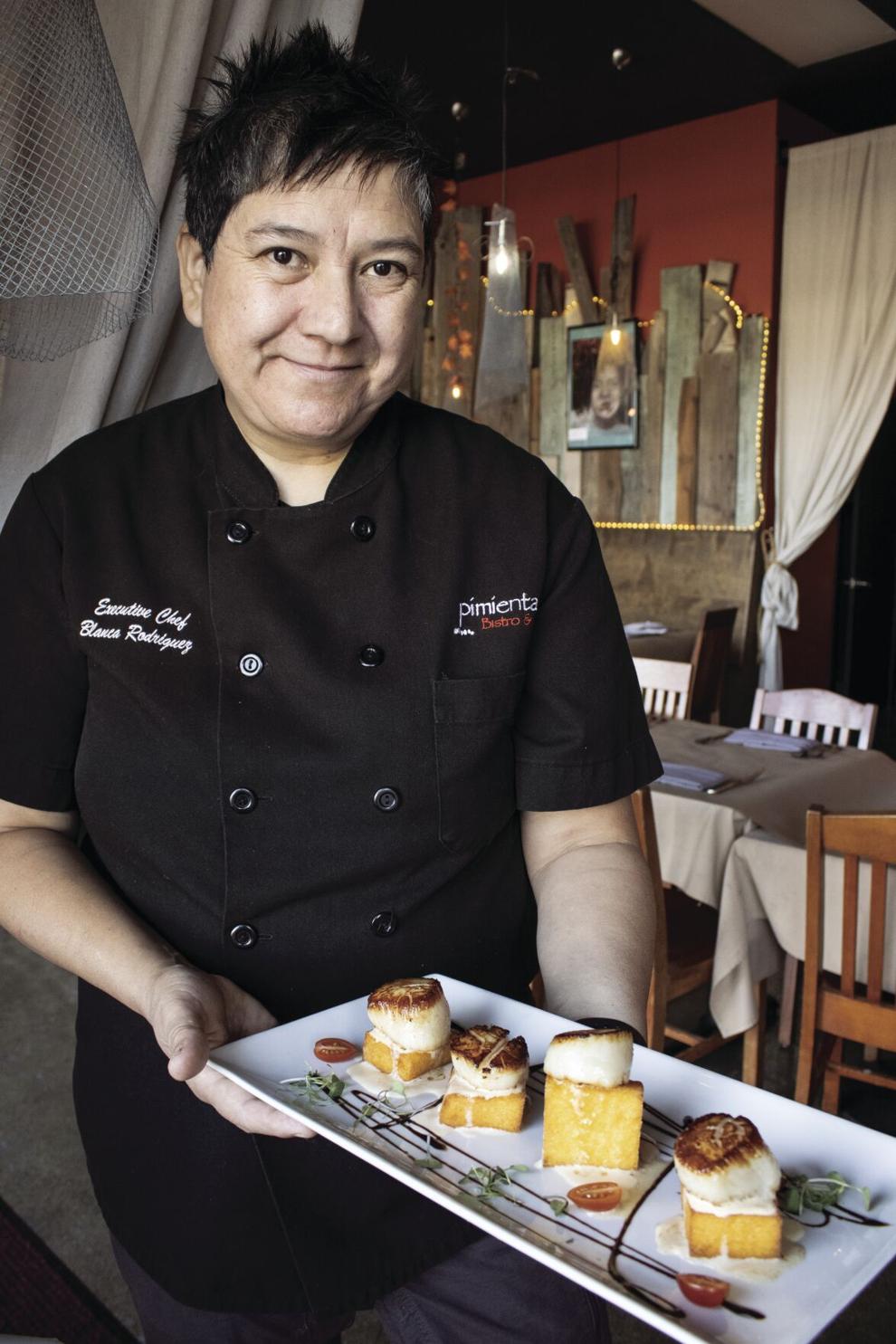 Participants were introduced to the four-course meal experience — which highlights the cuisine of a specific country alongside drink and wine pairings — this past year.
"Before I opened Pimienta and became a chef, I spent time in Italy, Spain, and France," Rodriguez said. "My menu is really a fusion of my travels and my Mexican roots."
Italy was the first country featured in the series, followed by Spain, Greece, France, Cuba, and Rodriguez's birthplace, Mexico. For the latter event, Rodriguez shared recipes from her childhood inspired by her mother and grandmother.
The concept was so well received when it debuted that it became a monthly happening every third Thursday between January and October.
"If you look at the bottom of my menu, it says, 'Food has no rules,' because I don't think food should be one way," Rodriguez said.
In addition to the dinner Around the World series, be sure to look out for a new "wine night" on Tuesdays this year. Three Pimienta brand Washington wines — a pinot noirrosé, chardonnay, and a red blend — will be showcased.