Motorists driving down South Prairie Road East in Bonney Lake can't miss the large construction site adorned with a giant white sign proclaiming the imminent arrival of a new Bonney Lake Costco Wholesale store.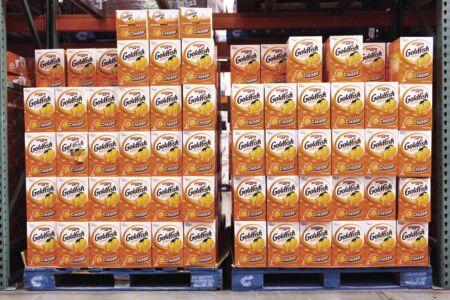 The $30 million membership warehouse — which may open as early as this spring — is situated just south of State Route 410 and just west of the Tall Firs Shopping Center where the large tract of land was controlled by long-time owner
and utilized by Washington State University.
"In 2009 we did a development agreement between Weyerhaeuser Co., WSU, and the city that designated the part where Costco is going as commercial land," said John Vodopich, public services director for the City of Bonney Lake. "They dedicated 40 acres right in the middle (of the tract) behind Fred Meyer to the city (to build) a park and then 60 acres behind the Safeway is designated as residential."
The Bonney Lake Costco will be 150,000 square feet, which is one of the larger floor plans for the chain and it will feature diesel fuel at its pumps, a rarity for local stores.
In addition to the retail giant coming to town, residents can expect some road improvements to ease any congestion issues that may stem from the addition of the new store.
The developer, Ohio-based Visconsi Companies, is building a 204th road extension that will punch through to State Route 410, while the city plans to construct a new traffic signal on 410 to accompany the new spur.
Though Vodopich said some residents were hesitant about clearing timber from the land, the response in regards to the new Costco has been mostly positive.
"There might have been some concern there, but it was generally well-known that it would be a Costco and people accepted that," he said. "I think most folks are looking forward to not having to drive to South Hill to go to Costco."