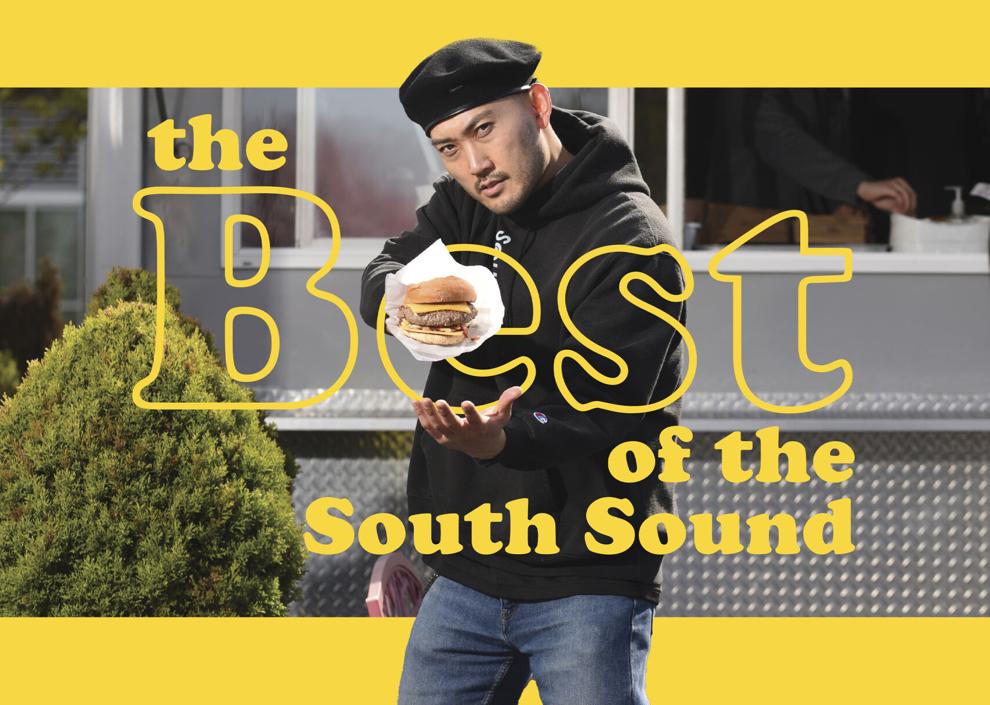 We don't call this the "Best: issue for nothing. Readers voted for their favorite people, places, and things. Winners hail from Olympia, Spanaway, Tacoma, Gig Harbor, Puyallup, and beyond. We received thousands of votes; below, we highlight your top picks. Congratulations to all the winners, and a special thanks to everyone who took the time to vote.
JUMP TO:
---
Arts & Entertainment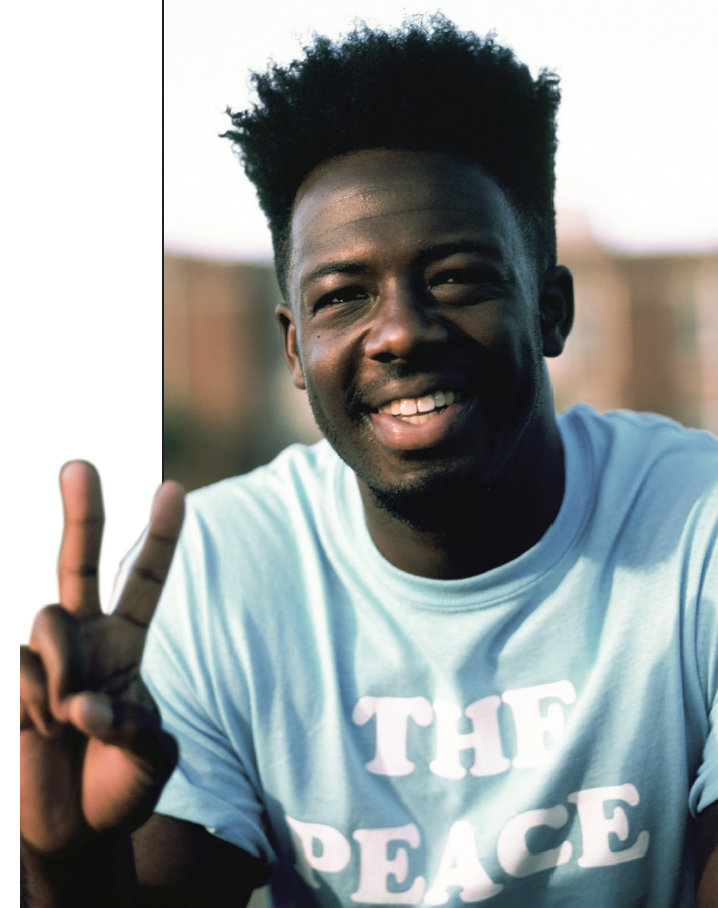 Local Celebrity: Kwabi Amoah-Forson
Kwabi Amoah-Forson is an activist, humanitarian, and Tacoma resident who is a well-known resident in the community and beyond for his important work and his eye-catching Peace Bus — a 1988 Mitsubushi van. The van is painted baby blue, symbolizing peace, with large lettering on the side. In 2018, he began helping people by handing out goods such as socks, coats, and blankets throughout Tacoma. Since then, Amoah-Forson's mission to make the world a better place has grown exponentially. He's traveled the nation and beyond in an effort to "ignite solidarity throughout communities." He even has a book list and is handing out children's books to spread love, and also raise awareness of social issues such as poverty, homelessness, racism, and justice. Tacoma
Casino: ilani Casino Resort, Ridgefield
Art Gallery: Tacoma Art Museum, Tacoma
Festival: Destiny City Film Festival, Tacoma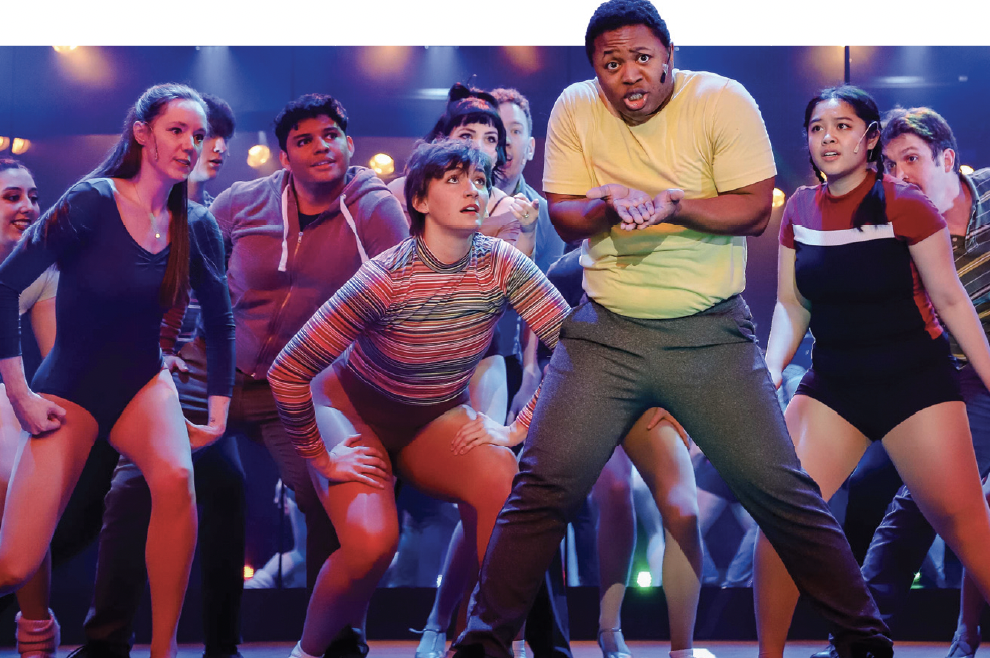 Live Theater: Tacoma Little Theatre, Tacoma
Tacoma Little Theatre was founded in 1918 as the Tacoma Little Theatre and Drama League. Now in its 104th year, it's one of the oldest active community theaters in the United States. The current season includes performances such as The Wizard of Oz, Terms of Endearment, The Luck of the Irish, Clue: On Stage, and more. Tacoma
Museum: International Mermaid Museum, Aberdeen
Movie Theater: The Grand Cinema, Tacoma
Local Radio Personality: Jubal Fresh, Seattle
Local TV Personality: Joyce Taylor, Seattle
---
Businesses & Services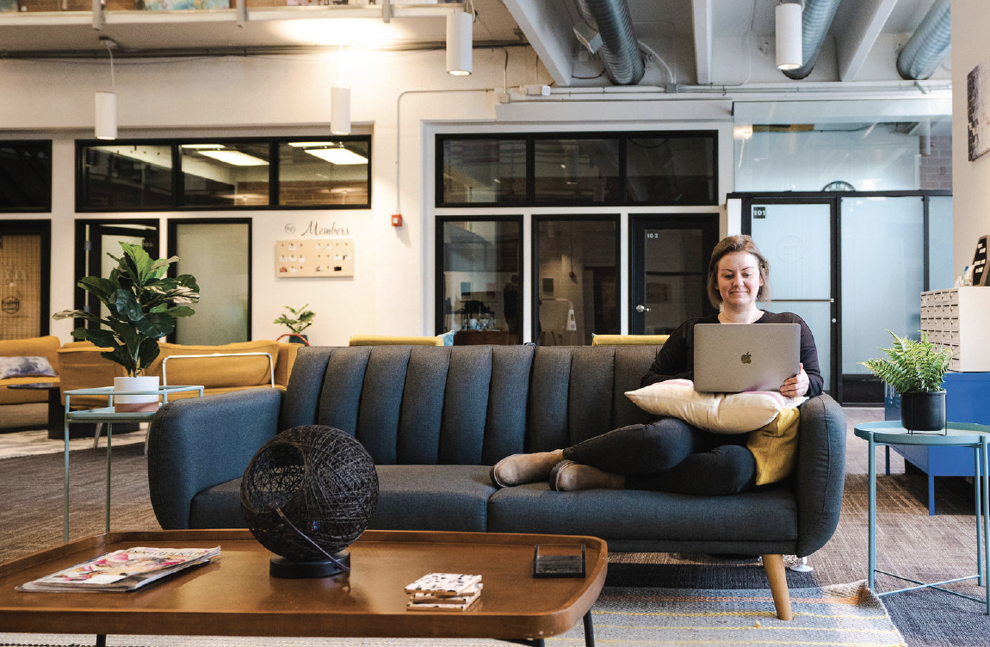 Office: Worksphere
WorkSphere is a modern co-working space in Tacoma and Bellevue. Co-working spaces are great when people want the flexibility of working in an office or need to use a conference room for important meetings and collaboration. WorkSphere offers 24/7 access to members, modern lounge areas as well as quiet meeting spaces, complimentary printing, free coffee and tea, and super-fast Wi-Fi. Members can rent event space for a discount. It's a more affordable way to have access to professional office life. 
Small Business: West Coast Laser Design, Ruston
Medium Business: Johnson, Stone & Pagano P.S., Fircrest
Large Business: Columbia Bank, Tacoma
Bank: Columbia Bank, Tacoma
Credit Union: BECU, Various locations
Auto Repair: Ball Auto Repair, Tacoma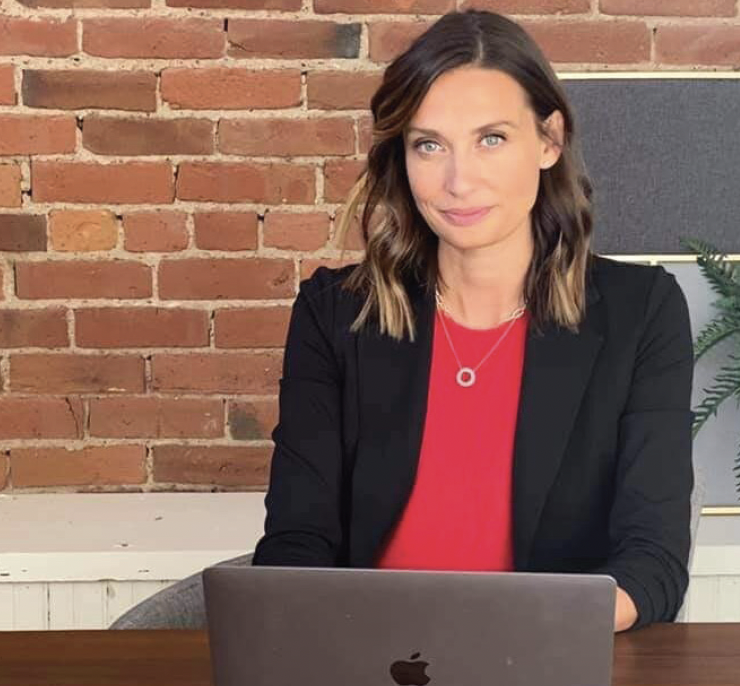 Attorney: Carly Hansen
Carly Hansen is an attorney at Tacoma's Mark E. Bardwil P.S., where she is practicing real estate and business law. She also serves on the board of directors for MultiCare Health Foundation and is the secretary of the University Place Soccer Club. Fun fact: She previously was a Seattle Seahawks Sea Gal and cheered the team on at the 2006 Super Bowl.
Florist: Blitz & Co. Florist, Tacoma
Insurance: Paul Rohrbaugh, State Farm Insurance Agent, Tacoma
Veterinarian: Metropolitan Veterinary Hospital, Tacoma
Groomer: University Place Best Pet Grooming, University Place
Marina: Narrows Marina, Tacoma
Law Firm: Horwath Law, Tacoma
Mortgage Lender: Kyle Rohrbaugh, RPM Mortgage, Gig Harbor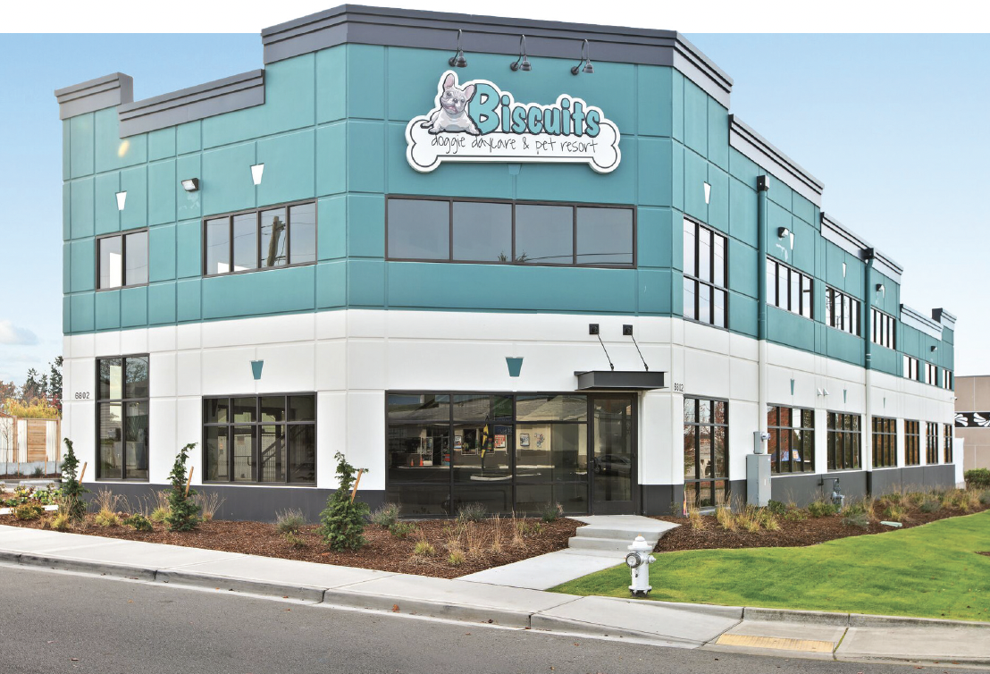 Doggy Daycare: Biscuits Doggy Daycare & Pet Resort, Tacoma
Biscuits Doggie Daycare began when owner Nichole Bennett took a part-time job at a nearby doggy daycare while attending Pacific Lutheran University. She soon realized that she wanted to be in the business of hosting furry canine friends, and Biscuits Doggie Daycare was born. Biscuits Doggie Daycare is a family-run business that is invested in the well-being of every dog in its care. Each team member is trained and current in pet CPR, canine behavior, and body language to assure all pups are in the best hands. It also offers daycare and playgroups, overnight care, and bathing services. Tacoma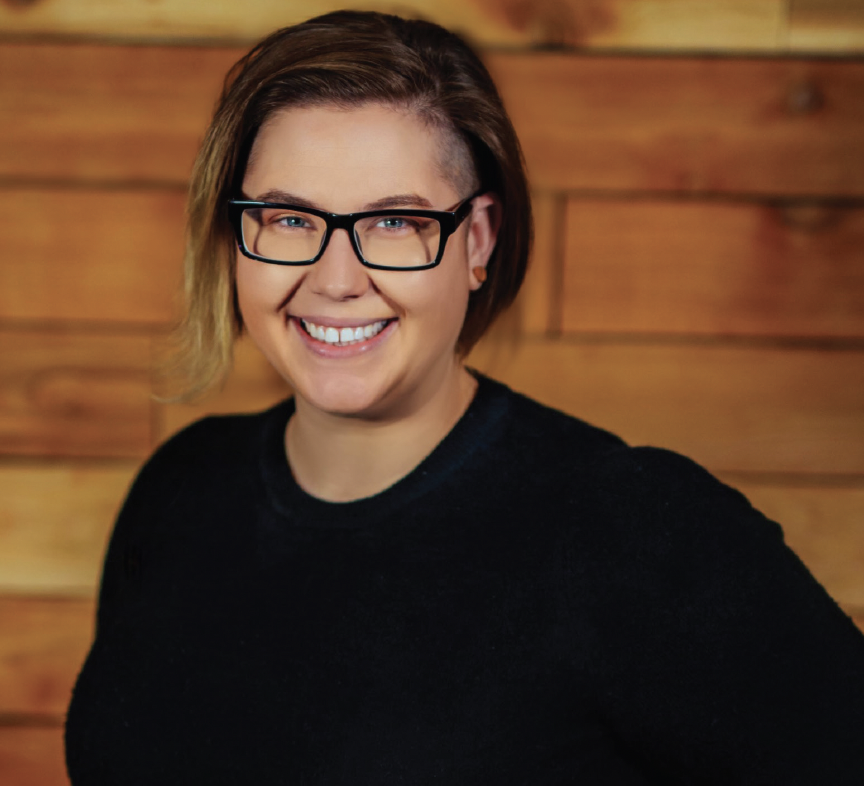 Real Estate Agent: Jamie McDonnell, Theory Real Estate
Jamie McDonnell grew up in Southern California before landing in Washington with her wife in 2015. Prior to her career in real estate, McDonnell spent 15 years in the criminal justice system, working as a police officer, detective, and criminal justice professor. However, she found her real passion lies in home hunting, remodeling, and decorating. McDonnell values that her profession allows her to be a part of a really important step in most people's lives — buying a home. Tacoma
City: Tacoma
Nonprofit: Boys Next Door, Puyallup
Tattoo Artist: Travis Brown Fleshworks Tattoo Studio, Olympia
Financial Advisor: Ali Criss, Financial Insights Wealth Management, Tacoma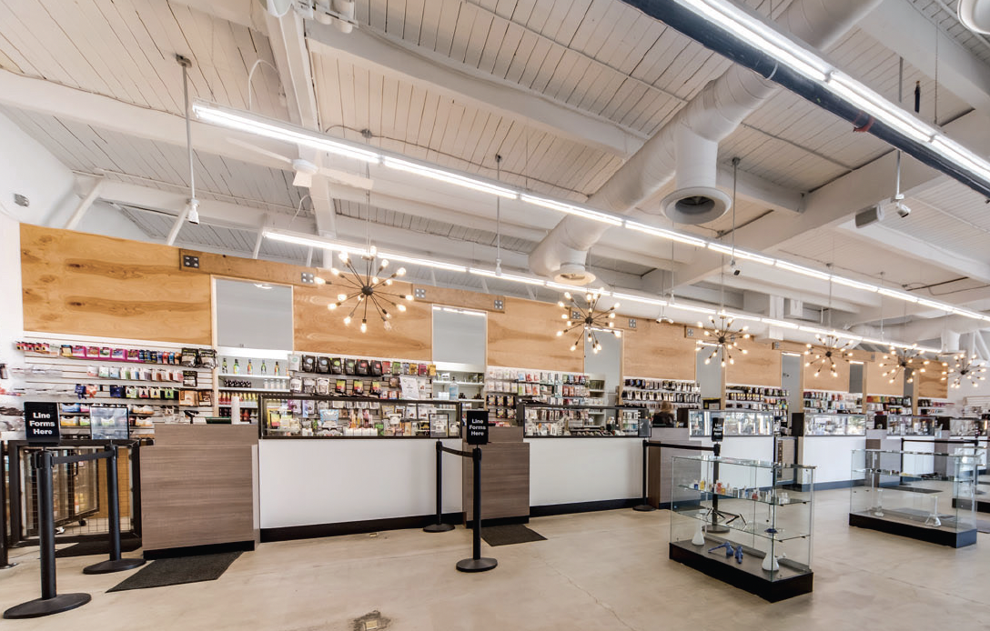 Cannabis Shop: Mary Mart
Mary Mart in Tacoma brings some of the best cannabis in the region to its shelves. Whether you are trying it for the first time or are a regular, Mary Mart aims to provide its clients with a friendly and informative visit. Tacoma
Auto Dealer: Titus-Will Automotive Group, Various locations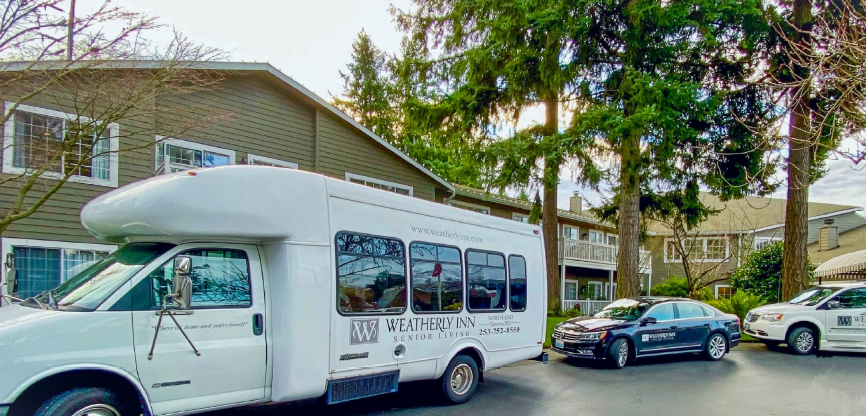 Retirement Community: Weatherly Inn
The Weatherly Inn is a small, locally- and family-operated senior living community providing refined and comfortable living communities for seniors living in the Puget Sound region. The Bunn family began its heritage in senior-living concepts in 1958 and has continually grown to have two communities in the South Sound area. Tacoma, Kent, and Renton
---
Fashion & Retail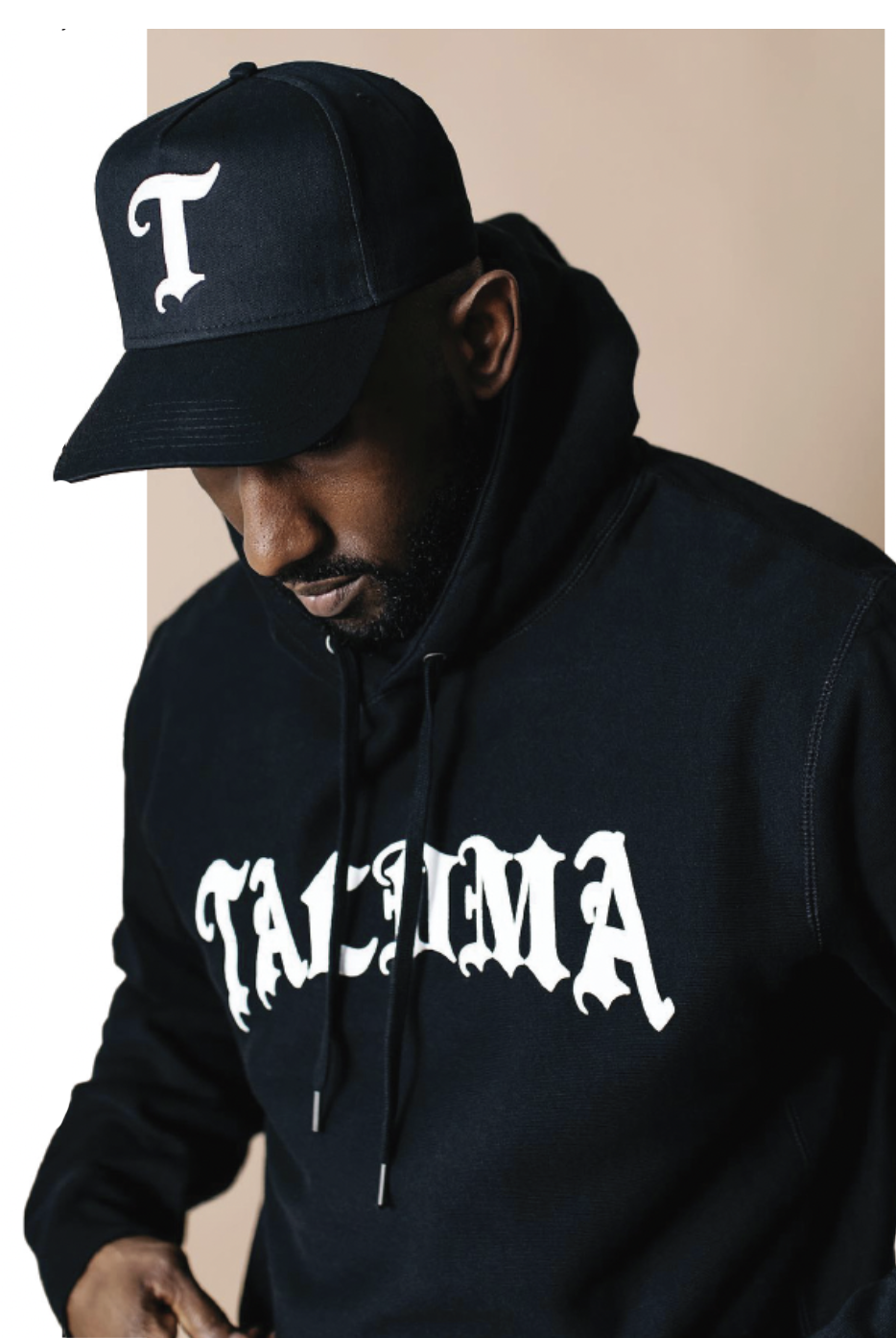 Boutique: eTc Tacoma, Tacoma
Men's Fashion: eTc Tacoma, Tacoma
Jewelry: Tacoma Custom Jewelers, University Place
Shoe Shop: Nordstrom, Various locations
Hair Salon: Union Salon
Union Salon's mission is simply stated: to make others feel as good as they look. It was founded by Madeline Ervin and Shea Lovrovich in 2016. The salon has grown over the years; this award reflects the entire team's work. The salon offers an array of services, from a simple wash and blow dry, to a fun new color, skincare treatment, and more. Tacoma
---
Food & Drink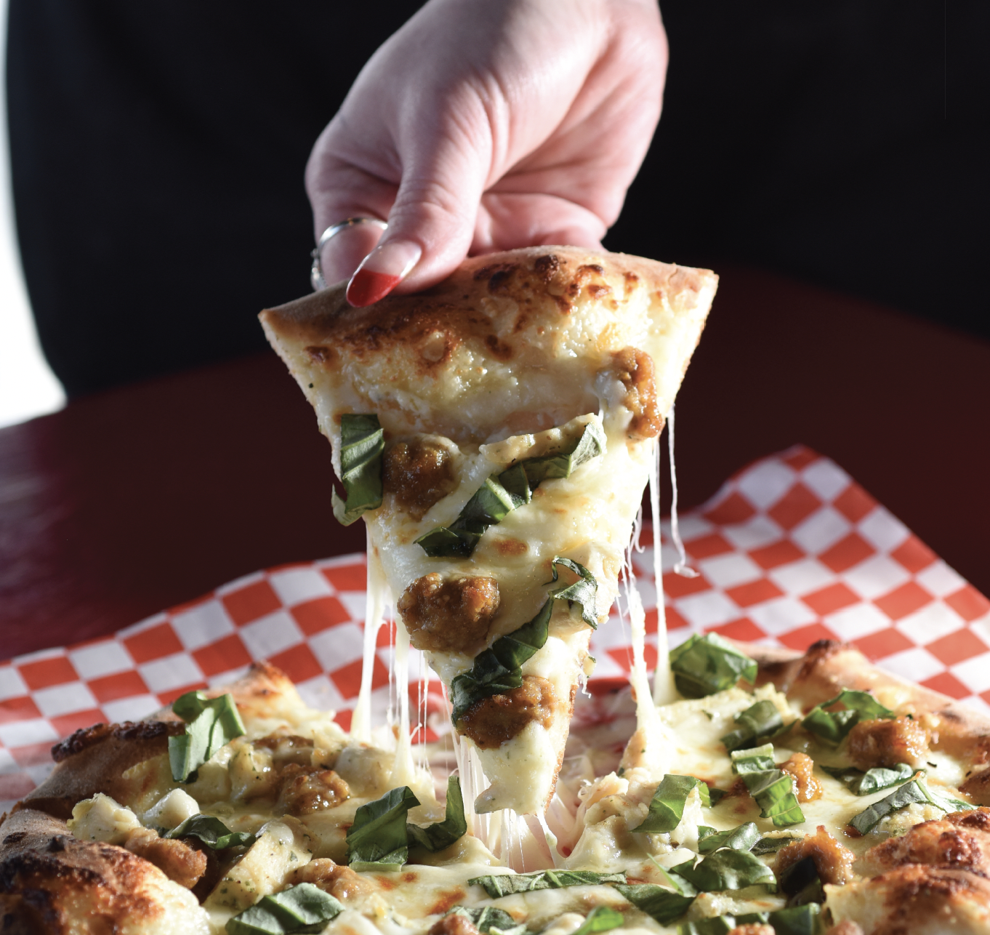 New Restaurant: Fat Zach's Pizza
Fat Zach's Pizza debuted in 2018 as a small food cart stationed on the corner of Pioneer and Second Street in downtown Puyallup. Today, Fat Zach's operates out of two locations, Puyallup and Sumner, with a third location on its way. Try one of Fat Zach's classic pizzas, like the Poly Pig with Canadian bacon and pineapple, or something new, like the Cashew on the Flipside with pepperoni and cashews. Puyallup and Sumner
Restaurant: Viva Tacoma, Tacoma
Romantic Dinner: Lobster Shop, Tacoma
Best Lunch: Sea Glass Grill at Westport Winery Garden Resort, Aberdeen
Food Truck: Burger Seoul, Tacoma
Young La opened Burger Seoul as a food truck in December 2015. La specializes in creating quality Korean-inspired American food that knocks his customers' socks off . His famously large Seoul Burger boasts 100 percent Northwest ground beef, chuck, and short rib, and double sharp cheddar cheese on a bakery brioche bun with a dollop of Seoul Sauce. If you're feeling like you might need a personal bottle of Seoul Sauce, you're in luck — the house-made creation is sold starting at $7 for 14 ounces. Tacoma
Brunch: Art House Café, Tacoma
Happy Hour:  Matador, Various Locations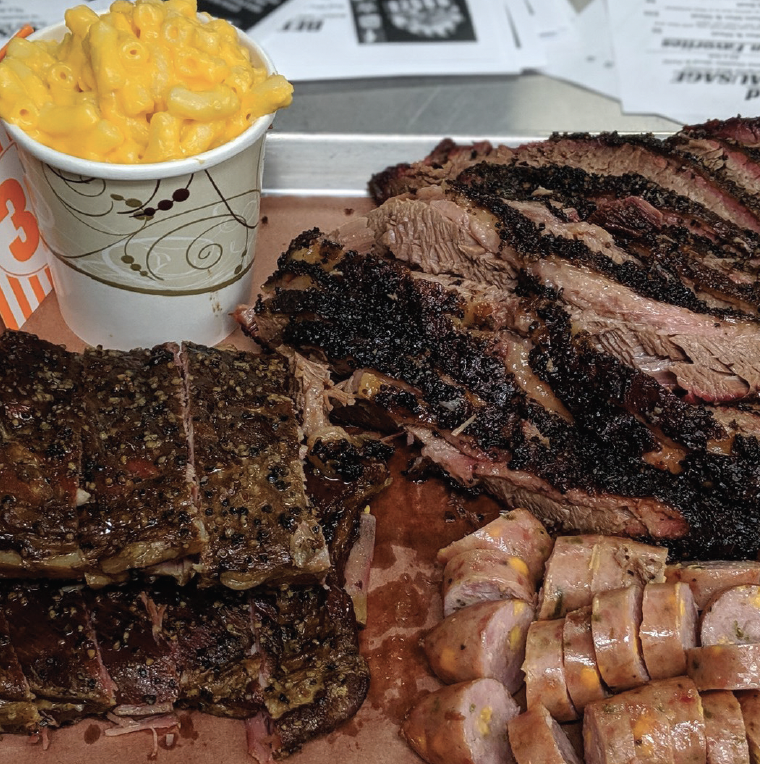 BBQ: BBQ2U
In 2018, Gary Parker was frustrated that he couldn't find the same Central Texas-style barbecue he enjoyed in the Pacific Northwest. So he took matters into his own hands. His restaurant, BBQ2U, serves some of the best Texas-style barbecues around by using only wood-fi red pits and following the methods that have created some of the greatest barbecue for more than 100 years. Visit BBQ2U to load up your plate with all the fixings. Gig Harbor
Mexican: Moctezuma's Mexican Restaurant & Tequila Bar, Various locations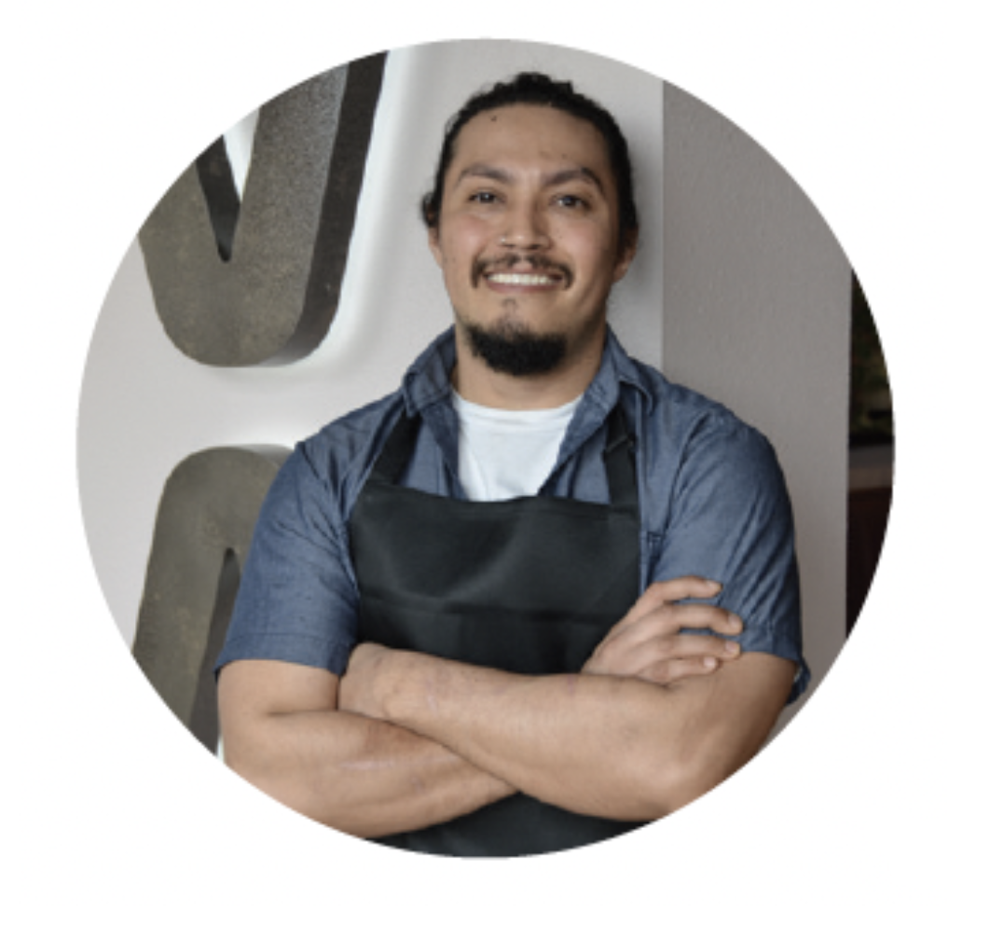 Chef: Erlando Hernandez at Viva Tacoma
Viva Tacoma commits to using only fresh, whole, organic, gluten-free, nondairy products in its menu, including no animal products or processed food. Chef Erlindo Hernandez serves as head chef and helps curate Viva's refreshing and healthful menu. Viva also has been voted Best Vegetarian Restaurant several times over the years. Tacoma
Sushi: The Koi, Tacoma
Burger: Spanky Burger & Brew, Tacoma 
Japanese: The Koi, Tacoma
Pizza: Fat Zach's Pizza, Puyallup and Sumner
Distillery: Heritage Distilling Co., Gig Harbor
Vegetarian: Viva Tacoma, Tacoma
Hole-in-the-Wall: Peterson Bros. 1111, Tacoma
Coffee Shop: Olympia Coffee Roasting Co., Various locations
Bakery: Corina Bakery, Tacoma
Winery: Westport Winery Garden Resort, Aberdeen
Brewery: 7 Seas Brewing, Gig Harbor and Tacoma
French: Le Sel Bistro, Tacoma
Chinese: Tacoma Szechuan, Lakewood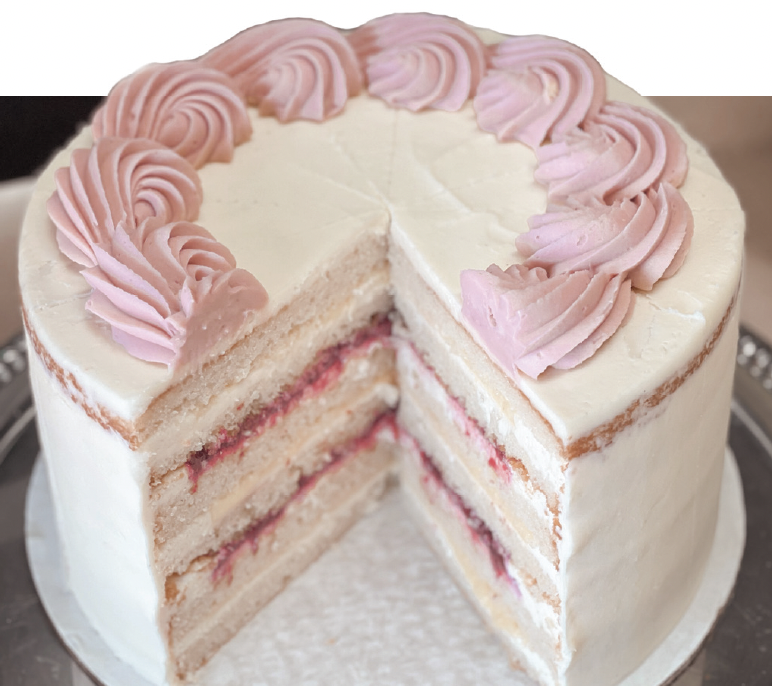 Dessert: The Cat & Rabbitt Cake Shop, Tacoma
The Cat & Rabbitt Cake Shop opened in November 2020 and is run by local master pastry chefs and friends Julia Brown and Terryn Abbitt. The name of their shop is a fun play on their names: Julia Catherine is the Cat, and Abbitt is fittingly the Rabbitt. The duo specializes in all things cake — think buttercream, mascarpone, and ganache galore. On any given day, the shop offers eight to 10 cake flavors that can be purchased by the slice. Visit the walk-up window for a morning cinnamon roll on select days or an early slice of one of the many decadent flavors. Follow the shop's social media to learn about the flavors offered, and when flavors sell out. Tacoma
Vietnamese: La Cà Bar, Tacoma
Seafood: Lobster Shop, Tacoma
Thai: Thai Pepper, Tacoma
Indian: Gateway to India, Gig Harbor and Tacoma
Fine Dining: Lobster Shop, Tacoma
Outdoor Dining: Duke's Seafood, Various locations
Cocktail: En Rama, Tacoma
Italian: Marzano Italian Restaurant, Tacoma
Grocery Store: Metropolitan Market, Various locations
Date Night Spot: Wooden City, Tacoma
Breakfast: Devoted Kiss Café, Gig Harbor
Donuts: Pao's Donuts, Tacoma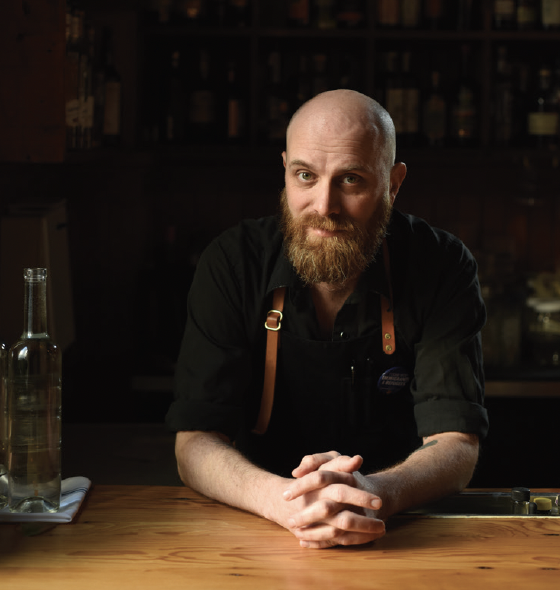 Bartender: Chris Kiel at En Rama
En Rama is the latest project from master bartender Chris Kiel. His renowned cocktails, sherry on tap, and delicious plates, including house-made pasta and Spanish small plates, create en Rama. The food-and-drink spot hosts a cozy and moody atmosphere and serves as the perfect date-night scene or happy hour spot. Tacoma
Ice Cream or Gelato: Ice Cream Social, Ruston and Tacoma
---
Health & Wellness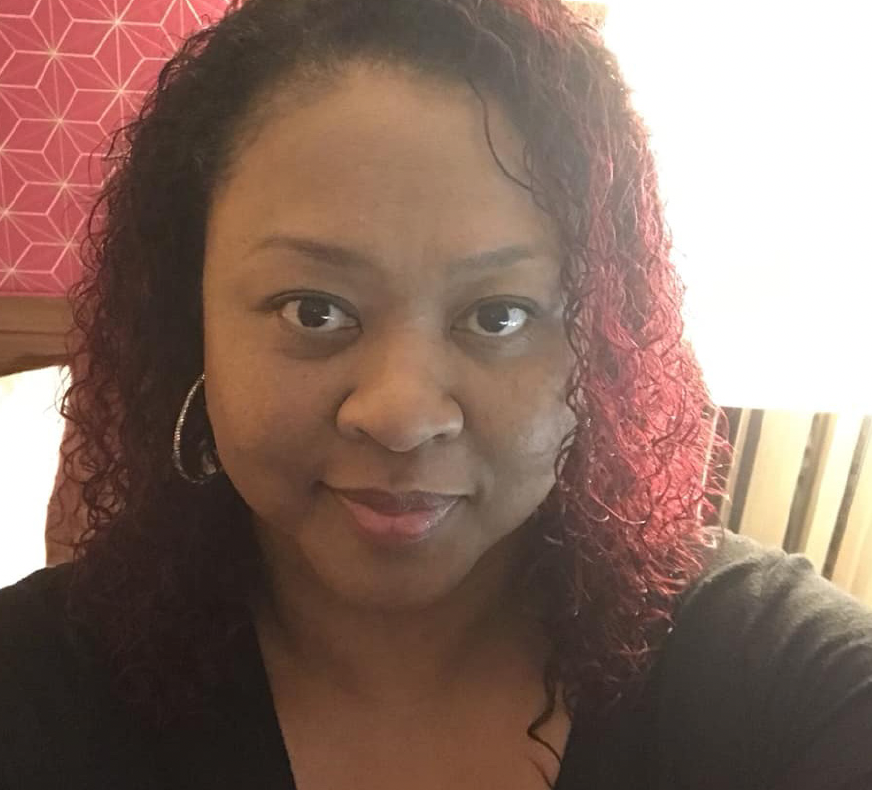 Nurse: Tiffine Bradley, Kaiser Permanente
Tiffine Bradley is an experienced registered nurse who has worked with Kaiser Permanente in Tacoma since 2019. Previous to her current workplace, Bradley was a registered nurse for Washington Gastroenterology, also located in Tacoma, for 11 years. Tacoma
Doctor: Dr. Ladie Araña-Domondon, Puyallup
Massage: Meridian Medical Massage, South Hill
Dermatologist: Cascade Eye & Skin Centers, Various locations
Lasik: Keith Dahlhauser, Cascade Eye & Skin Centers, Various locations
Dentist: Dr. Stephen R. Hansen, Hansen Dentistry, Tacoma
Naturopath: Puget Sound Family Health, Tacoma
Hospital: MultiCare Tacoma General Hospital, Tacoma
Yoga: Tuladhara Yoga, Gig Harbor, Lakewood, and Tacoma
Physical Therapist: Physiostrength Physical Therapy, Tacoma
Orthodontist: Dr. Douglas Knight, Douglas Knight Orthodontics, Tacoma
OB/GYN: Dr. Adam Nickel, Nickel Obstetrics and Gynecology, Tacoma
Pediatrician: Pediatrics Northwest, Various locations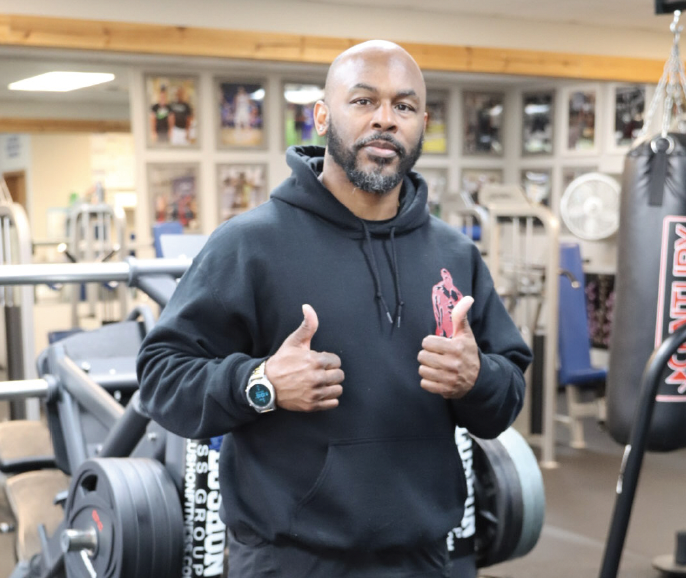 Gym: Revolushon Fitness Group LLC
Shon Peterson started Revolushon Fitness Group in 2004 with the intention for the gym to be open for any individual with a desire to be better than they were yesterday. Its fitness community is supportive of its clients' unique goals, whether they are elementary-aged athletes, fully formed fitness buffs, or elderly individuals looking for help with mobility. Revolushon Fitness offers clients not only personal training, but also energizing group classes, nutritional advice from accredited staff , and sports-specific training. Swing by Revolushon Fitness for a free comprehensive assessment to begin your customized program to meet your goals. Tacoma
Spa: Concordia Star Medical & Aesthetics, Puyallup
Mani/Pedi: Pensee Nails and Spa, University Place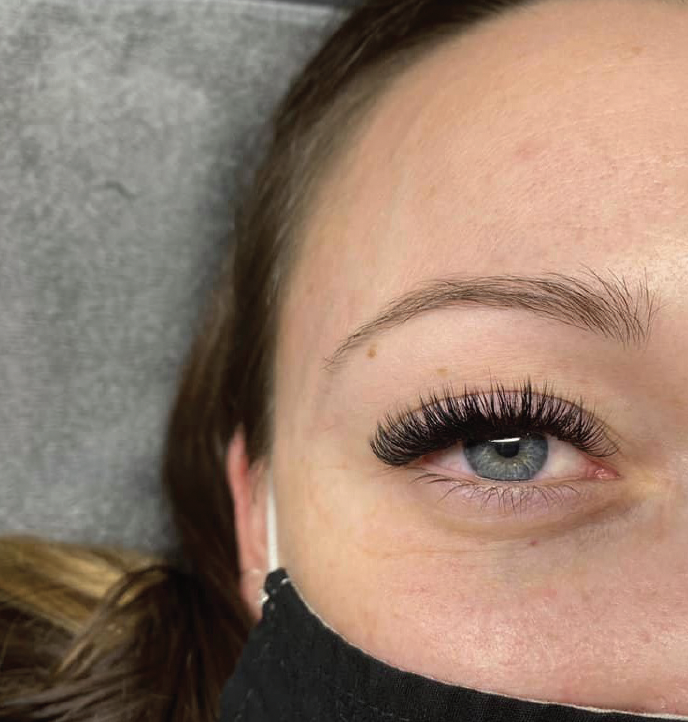 Lashes: South Sound Lashes
South Sound Lashes, previously named Lush Lashes, is run by yogi, mother, and esthetician, Kia Smith. After having her own lashes done for two years, she recognized the difference that a simple set of faux lashes can make and was inspired to specialize in lashes herself. Other services available are waxing, sugaring, threading, spray tan, and gel nails. Tacoma
Cosmetic Surgery: Dr. Tarak Patel, Cascade Eye & Skin Centers, Various locations
Personal Trainer: Shon Peterson, Revolushon Fitness Group LLC, University Place
Chiropractor: Tacoma Family Chiropractic, Tacoma
Assisted Living: Eliseo, Tacoma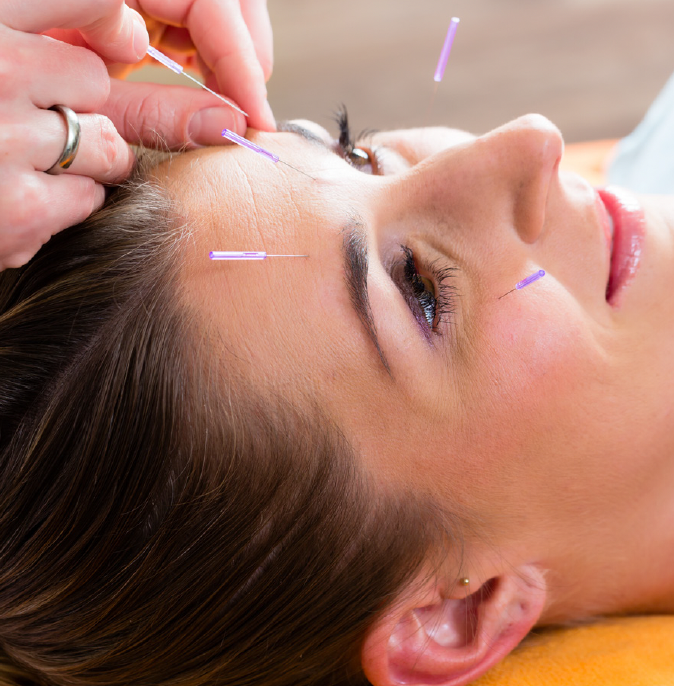 Acupuncturist: Christopher Woon
Christopher Woon, originally from England, is a Washington board-certified and -licensed acupuncturist who also holds his master's degree in traditional Eastern Asian medicine. Woon has been practicing Chinese medicine since 1995 and has taught acupuncture at colleges in California and Washington. At Woon's Healing Art Center, patients can receive relief from acupuncture and chiropractic treatments. Tacoma
---
Home & Garden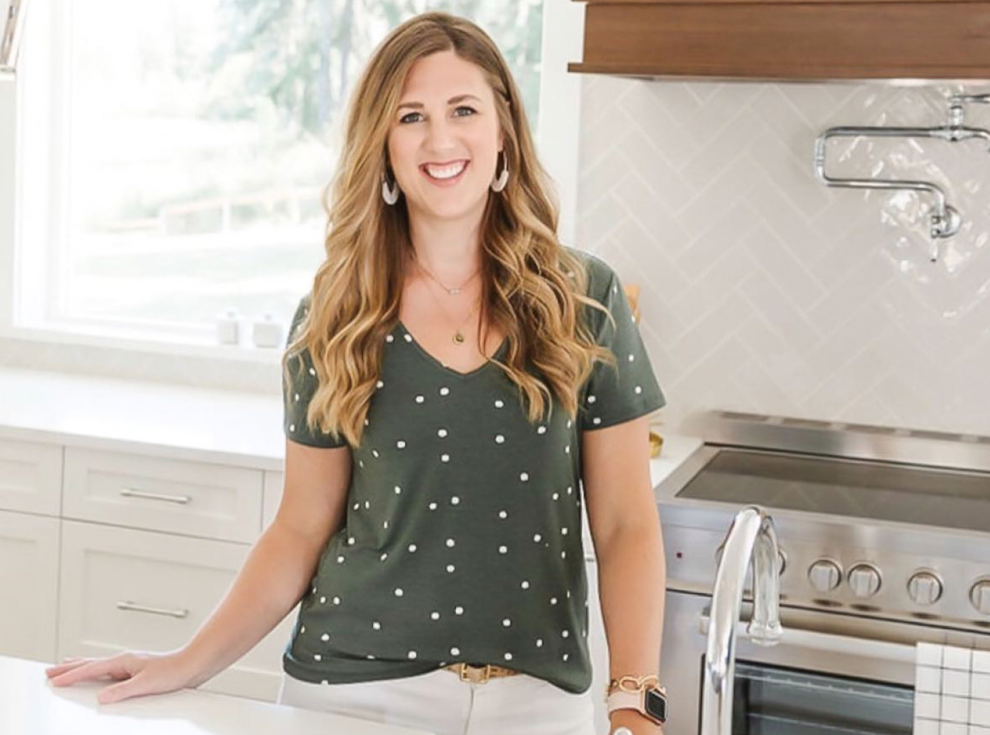 Interior Designer: Holly Bero
H. Bero Interiors is a full-service design studio specializing in timeless designs that reflect the Pacific Northwest and beyond for homes and commercial spaces. Holly Bero, owner and principal designer, started the design studio with the belief that everyone should have the space of their dreams. Bero and her team work with clients to pinpoint exactly what they envision for their space, whether it's an office redesign or a whole home makeover. Auburn
Apartments: The Stadium Apartments, Tacoma
Condominium: Sunset Plaza Condominiums, Tacoma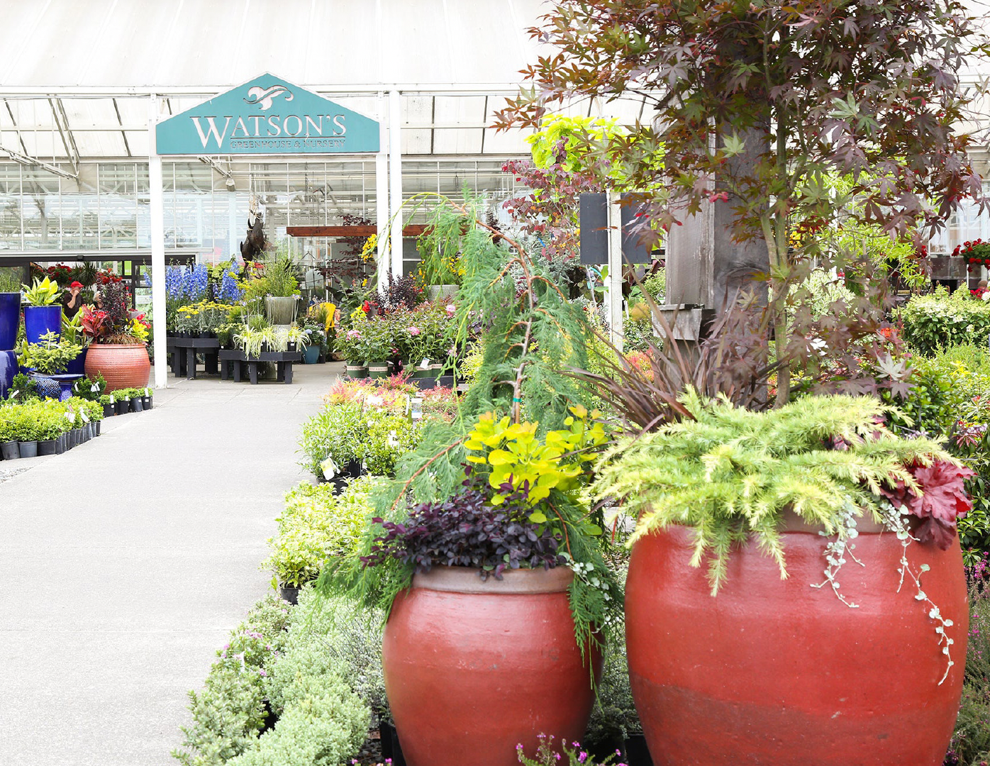 Garden Shop: Watson's Greenhouse & Nursery
Watson's Greenhouse and Nursery originally began in 1974 as a U-pick vegetable operation run by family members. Eventually, a greenhouse was built to keep up with demand — and then another, and another. In 1984, the family expanded to retail. Today, Watson's grows the majority of its annual plants and offers planters, hanging baskets, and seeds as well. Puyallup and Federal Way
Builder: Harrison Homes LLC, Gig Harbor
Architect: Dephiance Design Build, Tacoma
Landscaper: Olympic Landscape, Puyallup
Kitchen and Bath Designer: Kitchen & Bath Design Studio, Tacoma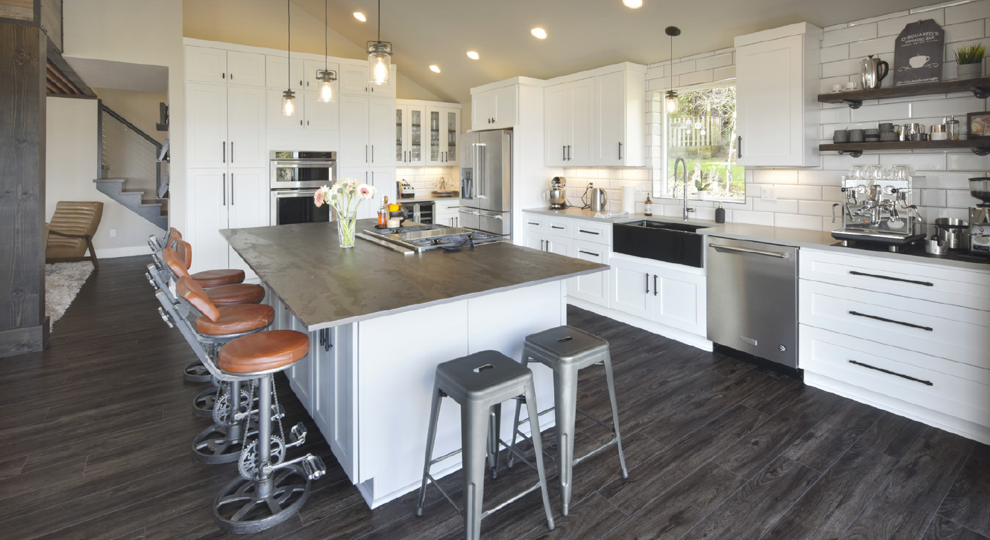 Remodeler: Gordon T. Jacob
Place to Buy Appliances: Albert Lee Appliances, Various locations
Place to Buy Furniture: Sage Interiors + Design, Tacoma
---
Kids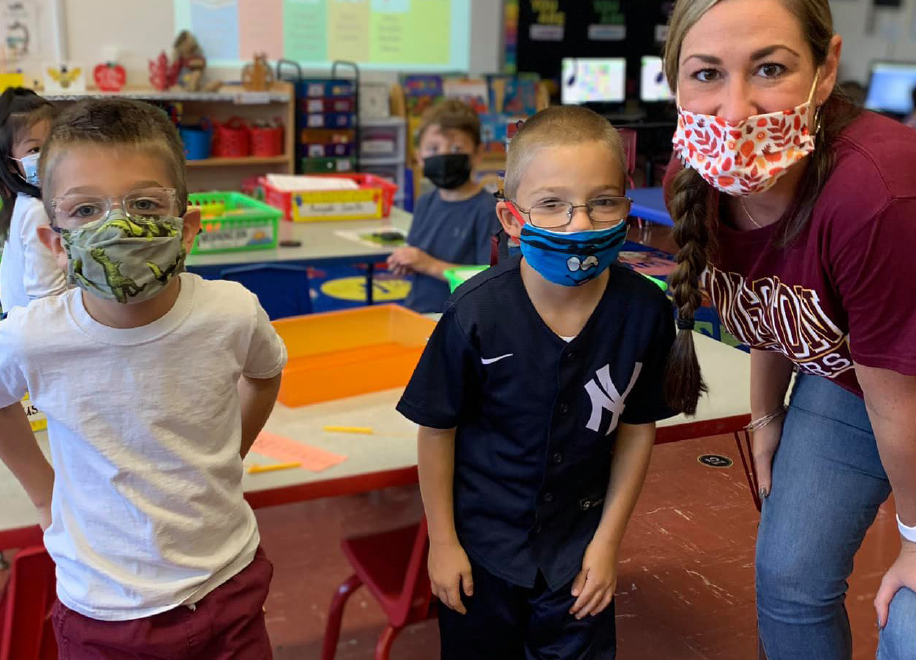 Public Elementary School: Chambers Primary School
Chambers Primary School is one of the oldest schools in the region and boasts quite the history. Beginning in 1916 and originally named University Place School, the school enrolled 39 students who were 5 to 21 years old. In the past school year, Chambers Primary School enrolled 487 students total, and more than half of its classroom teachers hold a master's degree or higher, according to the OSPI. University Place
Public High School: Curtis High School, University Place
Public Middle School: Hunt Middle School, Tacoma
Private High School: Sound Christian Academy, Tacoma
Private Middle School: Sound Christian Academy, Tacoma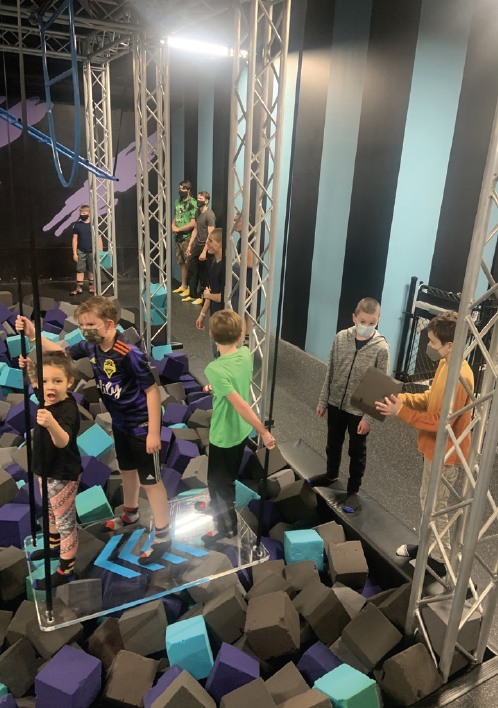 Kids Birthday Party Venue: Defy
Defy isn't your ordinary trampoline park. Visitors can enjoy attractions such as the wall tramp, where you can literally bounce off the walls, or swing on the trapeze with the comfort of a foam pit below. Defy offers birthday party packages, day admissions, and a flight club membership for more serious enthusiasts. Various locations
Private Elementary School: Charles Wright Academy, Tacoma
College: University of Puget Sound, Tacoma
Daycare: Life Christian Academy, Tacoma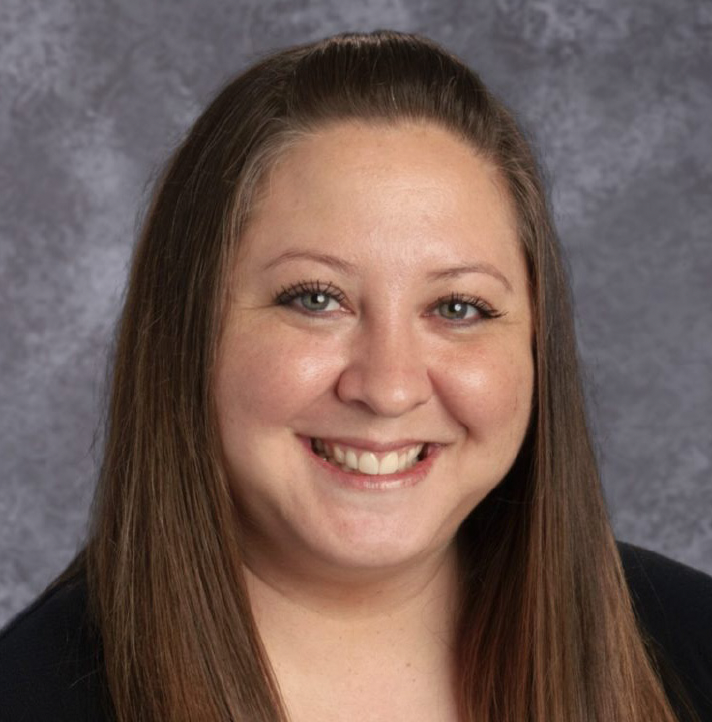 Teacher: Kelli Soyring 
Kelli Soyring wears multiple hats at Sound Christian Academy in Tacoma (formerly Tacoma Baptist School). She is both the middle school lead and the history teacher. Soyring's colleagues say she understands middle-schoolers and what it takes to be successful teaching kids in that sometimes-awkward stage of life. She's dedicated to learning what it takes for every student to succeed in her classroom while making history enjoyable to learn. Tacoma
---
Travel & Recreation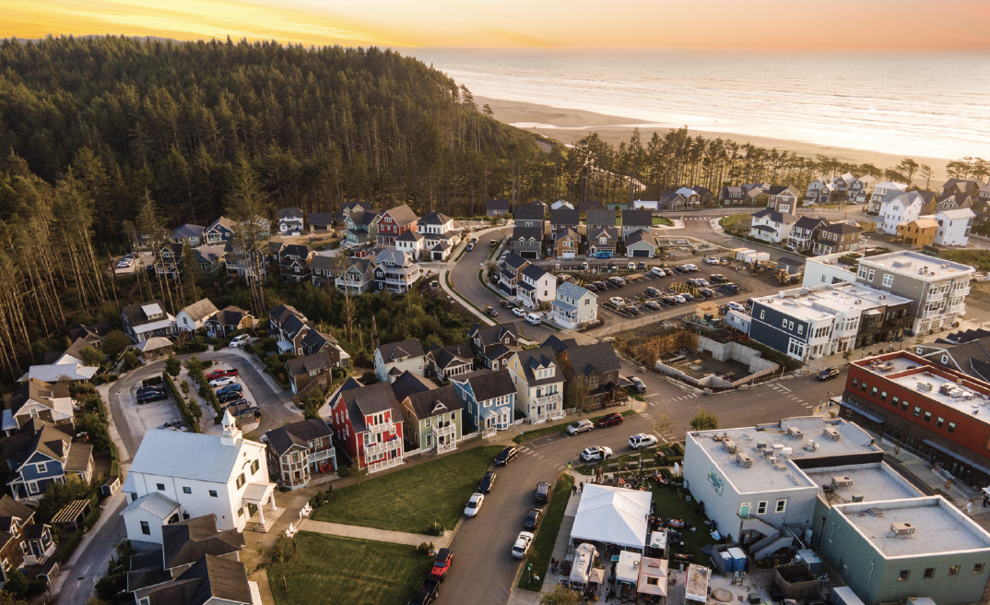 Family Vacation Spot: Seabrook
Seabrook is a beach town on the rugged coast of Washington less than 2 miles north of Pacific Beach. Situated just outside the beautiful Olympic National Forest, Seabrook is the spot for vacationers who are looking to unplug and relax during their time off. Pacific Beach
PNW Travel Destination: San Juan Islands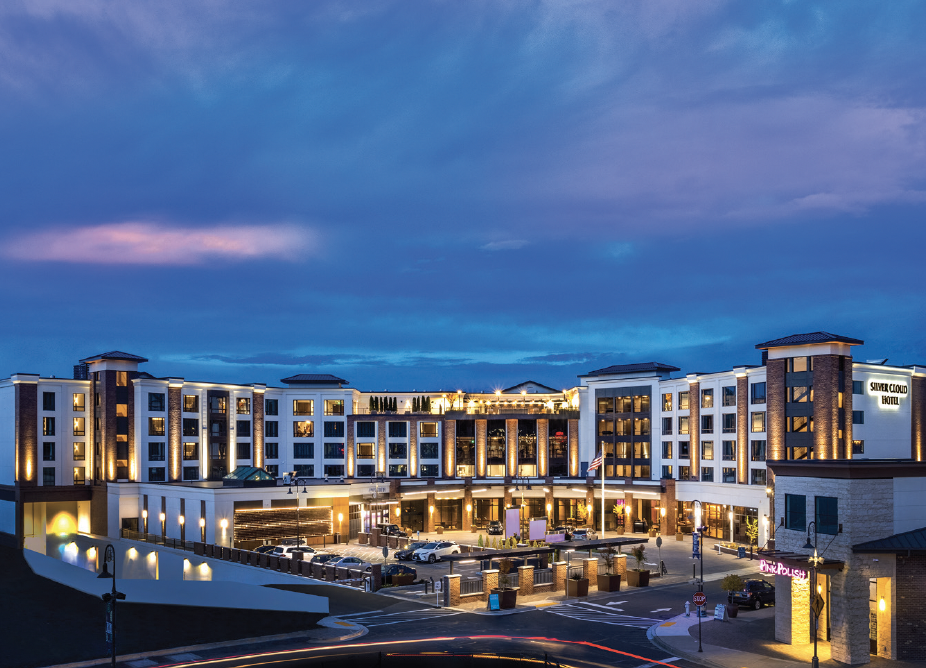 Hotel: Silver Cloud Hotel Tacoma at Point Ruston
The new "it" hotel is the Silver Cloud Hotel Tacoma at Point Ruston. It has everything you want from a swanky luxury hotel, including a rooftop pool, delicious dining, and a spa to unwind in. The panoramic views of the Puget Sound and Mount Rainier make this a destination for weddings, too. The hotel is located right next to everything happening at Point Ruston, whether you want to take a long stroll along the waterfront, go kayaking, or just take in a movie and hit the ice cream shop. The Silver Cloud family has nine locations throughout the Northwest, including the Silver Cloud Inn on the other end of Tacoma's Ruston Way. Tacoma
Golf Course: Chambers Bay Golf Course, University Place
---
Weddings & Events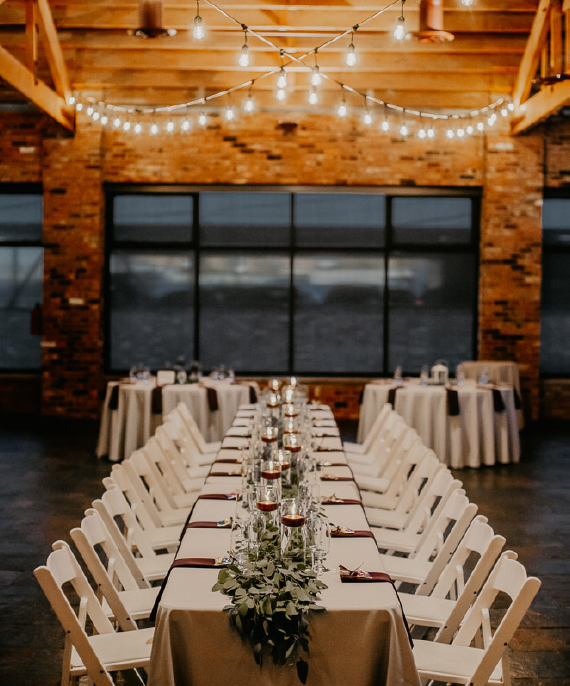 Wedding & Event Venue: Historic 1625 Place
Originally built in the late '40s, Historic 1625 is the perfect South Sound venue for weddings, anniversaries, birthdays, or any event you hope to make memorable. The space has more than 6,000 square feet of natural slate floors, brick walls, and tall exposed-beam ceilings. Every rental includes two appointed spacious changing suites, adjustable lighting, climate control for a comfortable environment, automated blinds, and free parking. Tacoma
Caterer: Jònz Catering, Tacoma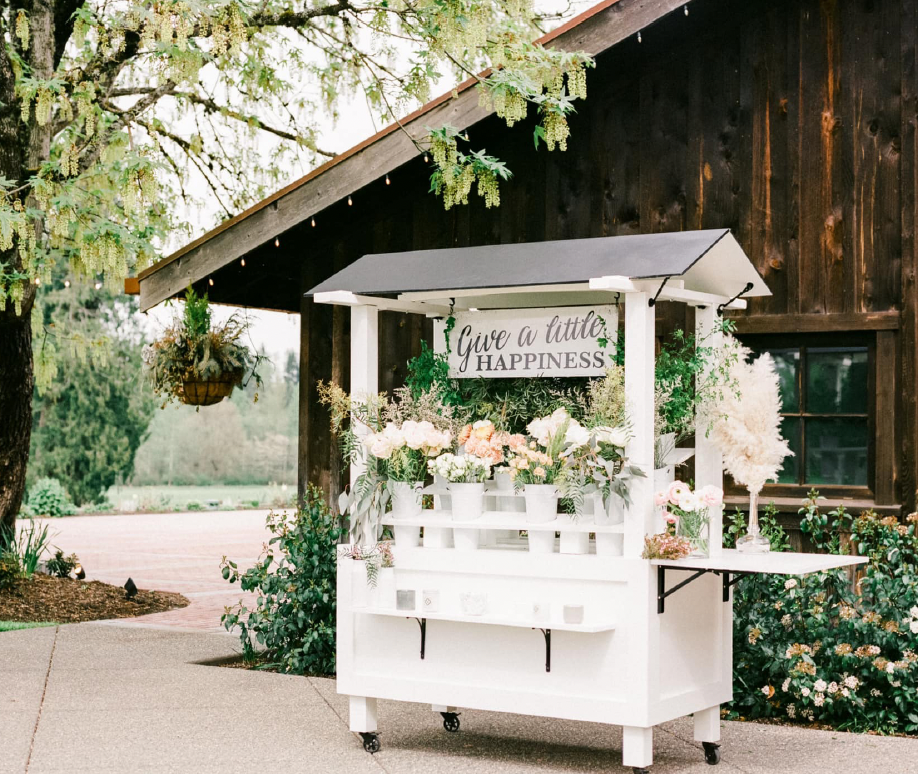 Photographer: Aika Foz, Seattle
Event Planner:  Gian Events, Seattle
Bridal Shop: The Wedding Bell, Tacoma