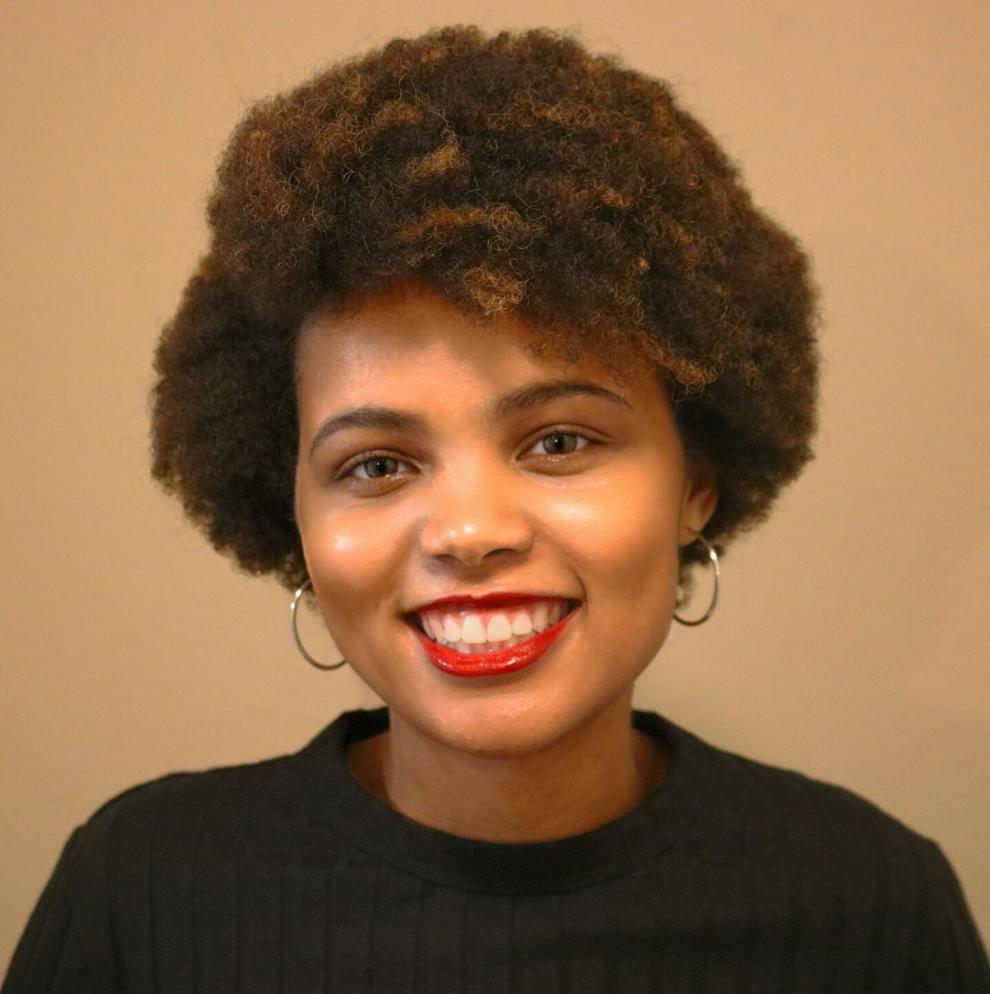 Curtis Senior High School graduate Mikayla Gingrey is one of two students nationwide to be chosen to participate in the Star Trek Command Training Program this fall.
The paid internship, provided by a collaboration between the Television Academy Foundation, and CBS Television Studios, focuses on the production of the Star Trek Universe franchise, while giving students multi-level experience within the television industry.
Gingrey, an avid Star Trek fan, experienced a temporary loss of the use of her legs at a young age, and relied on books, TV, and her imagination, both as a creative outlet and to make connections.  
"Star Trek taught me how to dream of a brighter future, to embrace my curiosity in going beyond the expected, and to realize that our differences is what makes us stronger," said Gingrey in a release.
Presently a Writing and Television Production major at Loyola Marymount University in Los Angeles, Gingrey starts the 13-week remote learning series in early September.
"To know I was chosen for this internship by Television Academy members affirms that my choice to defy the odds and pursue my aspirations of becoming a writer-producer for television was the right decision. It is an honor to know that Television Academy members not only see my value, but they are also providing me with the chance to take my first steps in the industry," said Gingrey.
---