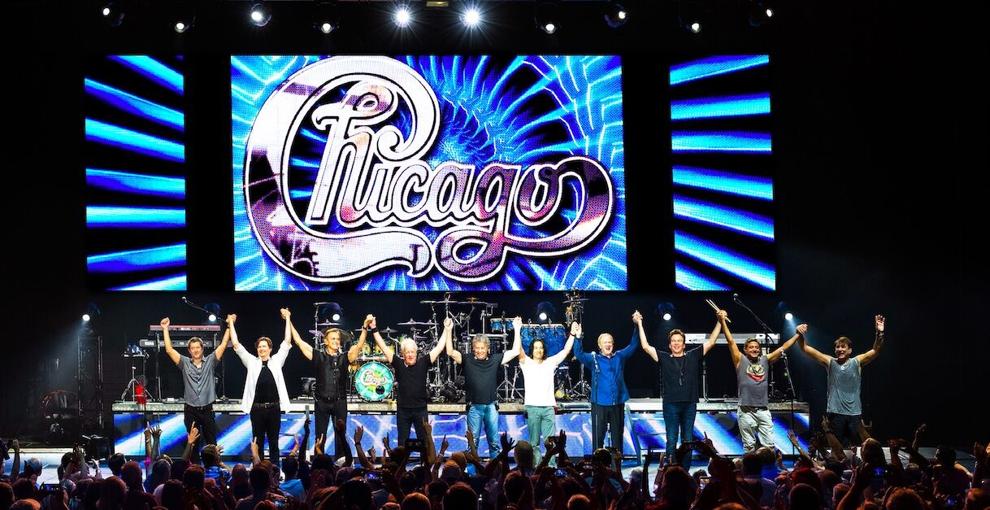 Chicago is Coming to the Washington State Fair
Tickets are on sale now to see Chicago, the two-time Grammy-winning rock band, live at the Washington State Fair in Puyallup Sept. 1 as a part of the 2023 Columbia Bank Concert Series. Pre-show party tickets are available for purchase for ticket holders who want to start the evening with food, drinks, and prizes. For tickets, hours, and location, visit here.
Randy Hansen's Jimi Hendrix Tribute
Jimi Hendrix fans in the South Sound ought to check out Randy Hansen's Hendrix tribute at Tacoma's Jazzbones this weekend. Hansen has cultivated a sterling reputation as a Hendrix tribute player over the last 30 years, standing among the very few artists whose performances have been recognized by the Hendrix family. For additional information about the Feb. 18 event, visit the Jazzbones website.
The Old Time Music Festival
Folk-music devotees will want to stop by Olympia's Old Time Music Festival Feb 18. The festival is featuring performances from the Shnoll Family String Band, The Horsenecks, Late Night Honky Tonk Dance, and others. In addition to the performances, there will be several workshops showing guests how to play guitar, fiddle, and other instruments associated with the folk sound. For more information, visit the festival's website.