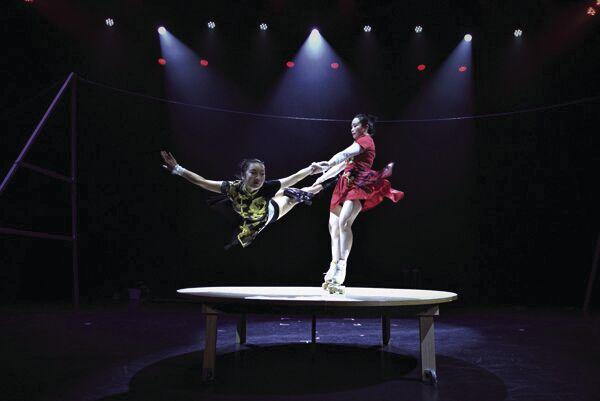 The Peking Acrobats, featuring The Shanghai Circus, return to Tacoma on Jan. 22.
Tacoma Arts Live will present the show at the Pantages Theater for a Sunday performance at 3 p.m., with tickets starting at $29. Both groups' talents bring a new dimension to the artistry of Chinese acrobatics.
Records of acrobatic performance have been discovered as early as the Chi'in Dynasty (221 B.C.-207 B.C.). Acrobatics originated from peasants' daily lives and draw from their experiences in work, war, and religious rituals, according to a news release.