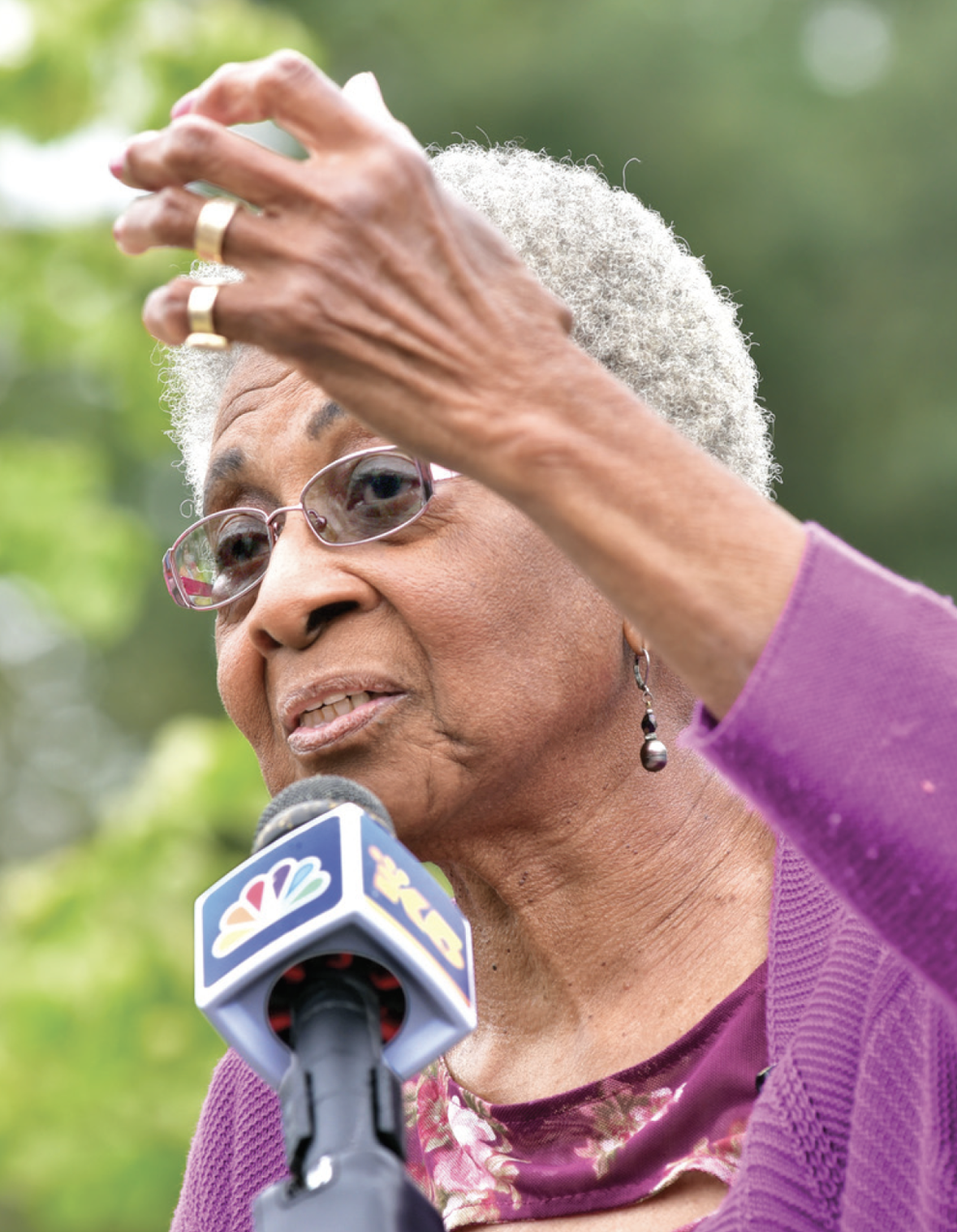 Tacoma's Board of Park Commissioners voted unanimously to rename Tacoma's Franklin Park as Senator Rosa Franklin Park. The official name change took place in July.
Sen. Rosa Franklin made history as the first African American woman to serve as a Washington state senator. She entered the political scene following a 42-year career as a nurse. She put her dedication for community health to work in politics beginning in 1990, when she served in the House of Representatives for Tacoma's 29th District.
In January 1993, she was appointed to the Senate to fill the remainder of the late Sen. A.L. "Slim" Rasmussen's term. She was not only the first African American female senator; she also was the fourth African American who served in the Senate up to that time. She went on to secure her legacy when she was elected to that position in November 1993, serving nearly two decades before her retirement in 2012.
Senator Rosa Franklin Park is located at 1201 S. Puget Sound Ave. in Central Tacoma.
---