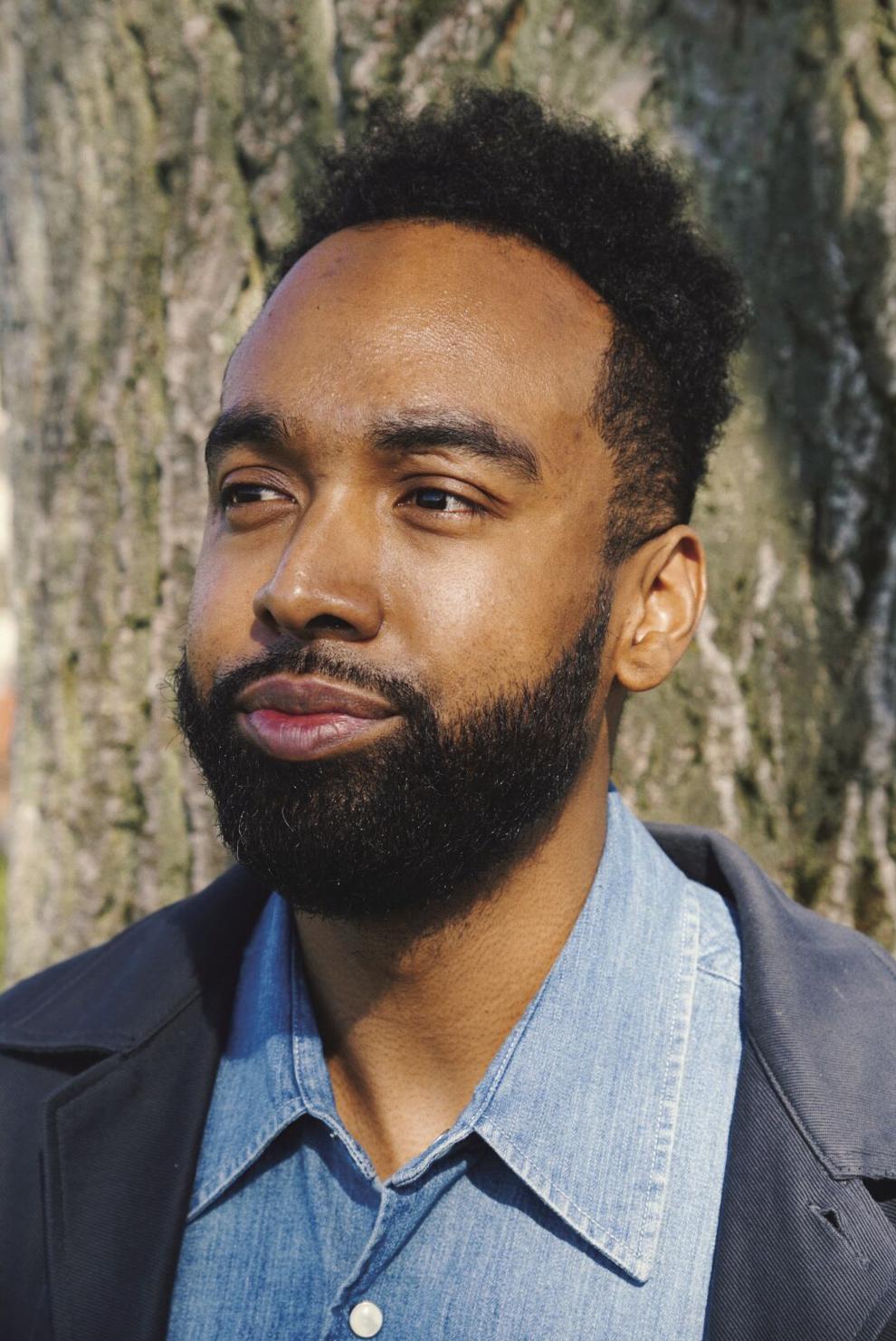 Darrell McKinney is the inaugural 2022 winner of The Current, An Artist Award, at Tacoma Art Museum.
The award is an annual, unrestricted award providing financial and institutional support to a Black artist living and working in the Tacoma area.
McKinney received an unrestricted $15,000 and was publicly recognized in early December. The interdisciplinary artist also had the option of receiving various forms of support from TAM, including career and artistry support, or designing a program, which includes the full support of the museum's facilities, staff  expertise, and labor.
The two-fold investment helps McKinney directly and increases resources for the community, providing resources and strengthening networks that make creating art easier for Black artists.
Contemporary visual artist Cristina Martinez was one of the jurors who selected McKinney.
"The comprehension of the African American experience could hardly be characterized through the stewardship of composite material. Yet, Darrell McKinney has represented storytelling in an immersive experience: composing his cement paste into forms that cure to a complete form. His artistry lies in his ability to mold fine vessels into pieces that are deliberate and careful," said Martinez in a release. "McKinney pushes the boundaries of what concrete is historically associated within the African American community. It is an encounter with nostalgia, with emotions that permeate long after McKinney has finished creating. His idiomatic approach to finding harmony with his medium is conveyed in the object permanence of his work."
Runner-up Artist Kenya Shakoor received $1,000 in unrestricted funds.