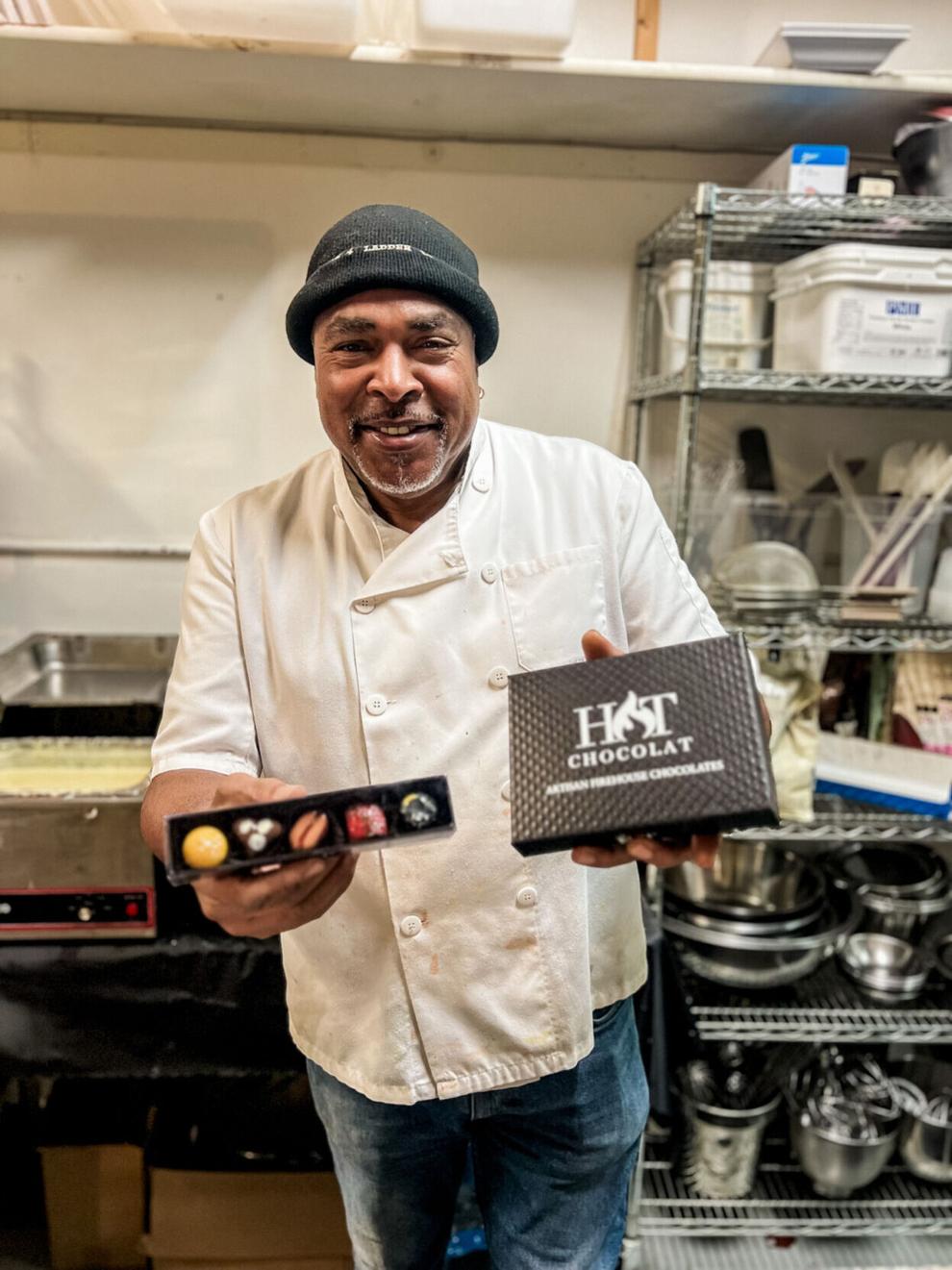 The Seattle Seahawks' annual NFL Inspire Change game tonight is shining a light on social justice initiatives looking to support positive change, break down barriers, and confront inequities throughout local communities.  
One organization making a positive change is Intentionalist, an online directory that helps shoppers find and support small businesses owned by women, people of color, veterans, LGBTQ people, families, those living with disabilities, and more. 
Intentionalist also will host a live pop-up market in Touchdown City featuring locally-owned BIPOC businesses including QueenCare, Hot Chocolat, City Sweets, Macadons, and Sairen.