There's nothing like a good book to provide comfort and inspiration during dark times. But when's the last time you looked up a book's publisher? Even the most casual reader will recognize some of the names of New York's big five publishers, like Penguin Random House or HarperCollins. But there's also an entire ecosystem of smaller, independent book publishers across the nation. Some of them are right here in our own backyard.
It's no surprise that the Pacific Northwest is a breeding ground for independent publishing when one considers the inspiring beauty of the natural landscapes and the pervasive spirit of rugged individualism — an inheritance of our frontier past. That same trailblazing spirit is reflected in the work of Heather Momyer, Christina Butcher, and Jessica Parfrey, three women who own and operate their own presses in the Northwest. We sat down with them to learn what it's like to run a micro-press, the stories that inspire them, and how the future of print publications might look in a post-pandemic world.
Heather Momyer, ARC Pair Press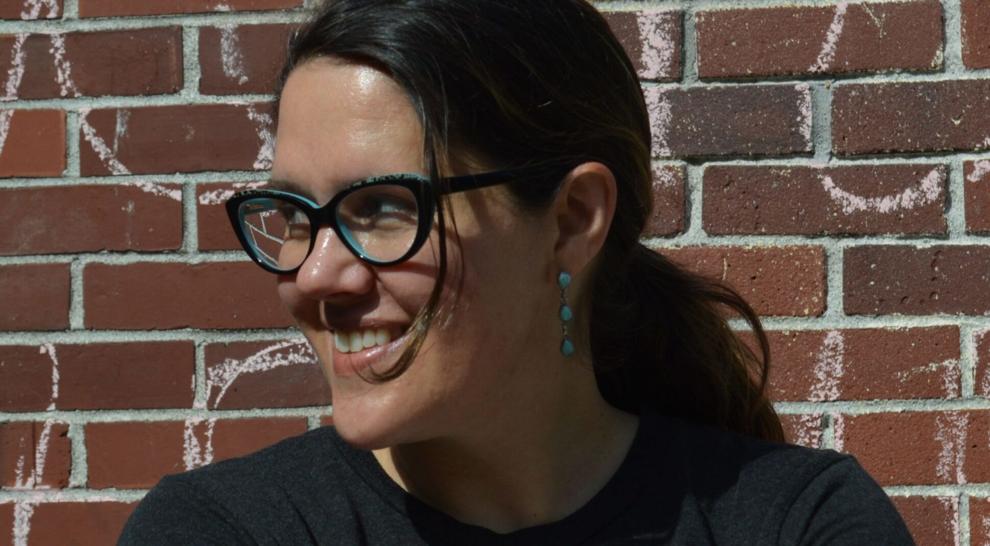 Every bookworm remembers being a kid and devouring a book in one day. However, it's harder to make time for that kind of leisure reading in our adult lives. But with a slim volume from Arc Pair Press, you can recapture that joy.
Arc Pair Press is a Tacoma-based independent publisher specializing in literary novellas and mini chapbooks. The press was founded in 2017 by Heather Momyer to provide a platform specifically for the often-neglected writers of short fiction. Press proves that big ideas can indeed come in small packages. The press's most recent publication, A Particularly Dangerous Situation, is one illustrative example.
"There's not a lot of room out there for the long short story anymore, and it's always had a special place in my heart," she said. "I wanted to give the stories the respect they deserved by being bound with a nice cover and not just pieces of paper stapled together." Before starting the press, Momyer worked as a literary editor at various print and online journals in addition to teaching English and creative writing. She didn't have any prior education in book publishing, but she figured experience is the best teacher.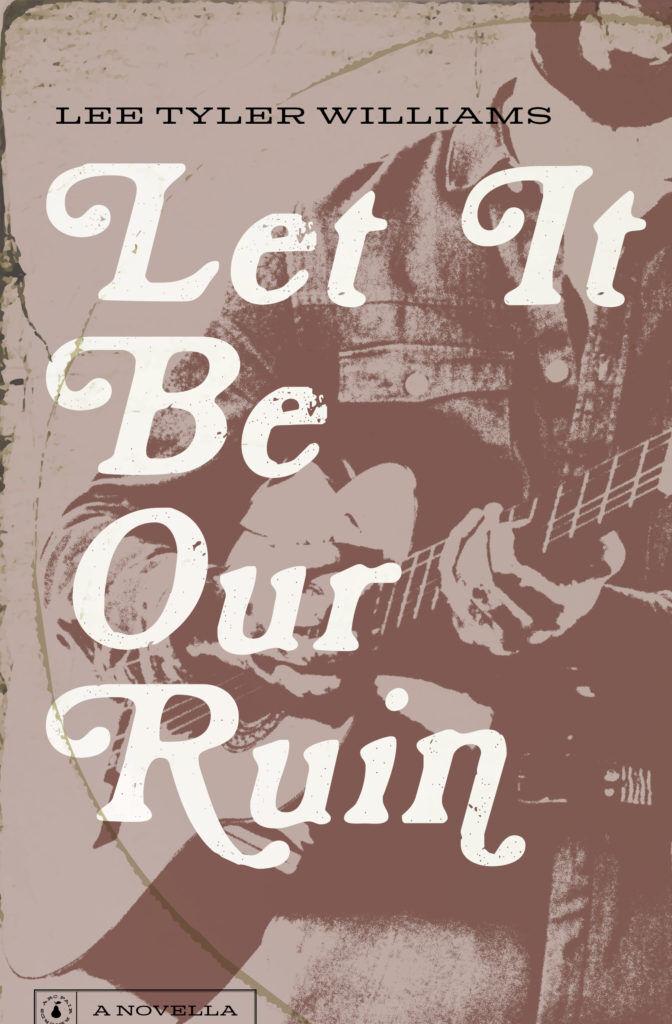 "I started with mini books as a way to kind of test the waters," she said. "I approached it as my own personal graduate program in publishing — and even after all the costs of starting a business, it was still cheaper than grad school."
The investment has more than paid off. Each book that comes out of Arc Pair Press proves that big ideas can indeed come in small packages. The press's most recent publication, A Particularly Dangerous Situation, is one illustrative example.
This experimental novella by Alabama native Patti White outlines the endless trauma of catastrophe by following the stories of several tornado survivors. Spinning and relentless, White's elegant prose mirrors the nature of the storm itself. Another Arc Pair Press volume, Let it be Our Ruin, by Lee Tyler Williams, is a quieter tale about exile and friendship. In search of a rare album from an Argentine musician whose legacy was nearly forgotten after the Dirty War, a middle school teacher must first confront his own complicated past.
After publishing seven mini books, Momyer feels ready to dive into full-length works. She plans on starting a new press with a focus on eco-literature and will keep Arc Pair as her novella imprint. She hopes to produce high-quality, archivable artbooks made with sustainable recycled materials and plant-based inks.
"I had the idea a while ago, when I started paying taxes for Arc Pair and I found out that there's a litter tax for book and newspaper publishers," Momyer said. "It's really sad, but it makes sense. At the end of the day (books and newspapers) end up in the recycling bin."
Momyer's solution is to produce books so beautiful that no one would dream of throwing them away.
"I want to make books with handpainted illustrations, almost like medieval manuscripts, where you can display the book itself," she said.
The push for digital publishing is lost on Momyer. The tactile experience of reading a physical book simply can't be replaced. "It's a far more engaging reading process," she said. "Ninety-five percent of our sales are in print. I think print books are always going to be relevant."
Christina Butcher, Blue Cactus Press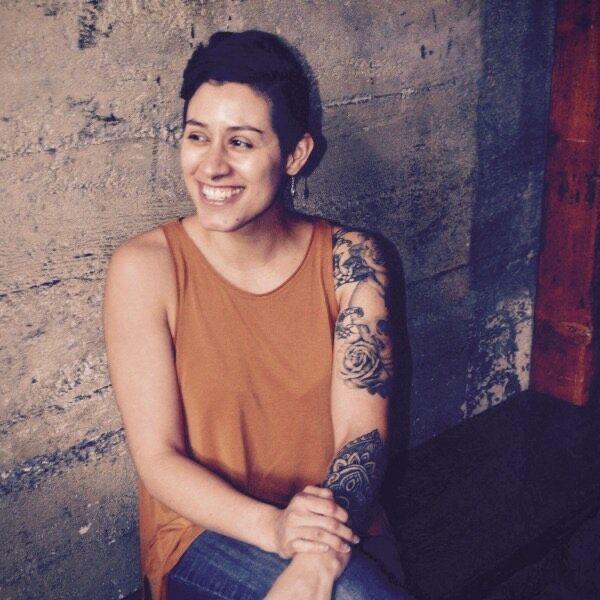 Community engagement also is a priority for Tacoma-based publisher Christina Butcher of Blue Cactus Press.
Butcher is a Chicana poet, publisher, and veteran from New Mexico. When she's not running the press, she works part-time at Tacoma's favorite independent bookstore, King's Books, and teaches poetry workshops with Write 253, a local nonprofit dedicated to making literary arts education accessible to Tacoma's youth.
A freelance writer, mentor, and bookseller, Butcher has her finger on the pulse of Tacoma's literary community. In fact, her business grew out of a desire to see more of her peers' work recognized and celebrated.
"I started the press because I wanted to publish my own book of poetry on my own terms, then I realized I wanted to publish a lot of other people's work and really give publishing a go," Butcher said. "The literary community in Tacoma is so extensive and talented, it's wild! It excites me to keep pushing on."
Butcher launched the press in 2018 with her debut collection, Still Clutching Maps, which explores her relationship to her Chicana heritage as well as her experiences of living and traveling through the American southwest, Hawaiian Islands, Pacific Northwest, Yukon Territory, Alaska, and India. Blue Cactus Press's second book, There is No Other Way to Worship Them, a short story collection by Samuel Snoek-Brown, is also an investigation of boundary crossing, both internal and external.
"I have been obsessed with (Sam's) work since I first heard him read in Tacoma," Butcher said. "I'm still blown away that he trusted me with his manuscript."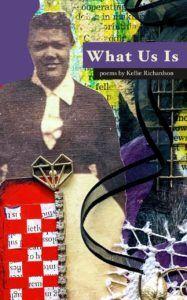 Themes of dark internal conflict continue to interest Butcher and influence the overall voice of the press.
"We want our lives to be photo-ready, to fit into all these beautiful little boxes and categories," she said. "But that's just not sustainable for our mental health. I'm interested in work that explores life's undercurrents — the stuff we all go through but are too ashamed to talk about."
Regarding the future of Blue Cactus, Butcher hopes to pivot her focus toward publishing more womxn of color (the "x" indicating the inclusion of trans, nonbinary, and gender-nonconforming individuals).
"There are so many gatekeepers in traditional publishing," she said. "And I find that often — and I'm basing this on my own personal experience — women writers of color never think that their work is good enough."
Butcher hopes to cultivate a press that can provide the necessary support for artists of minoritized backgrounds, but she has also learned that it takes more than words to do the trick.
"I got to interview Krista Perez, the president of the Tacoma Women of Color Collective, and she said something along the lines of, 'We always want to amplify the voices of people in our community, but we forget to actually show up.' Sometimes that's what support is, just showing up. So, I'm trying to show up more myself."
Jessica Parfrey, Feral House Press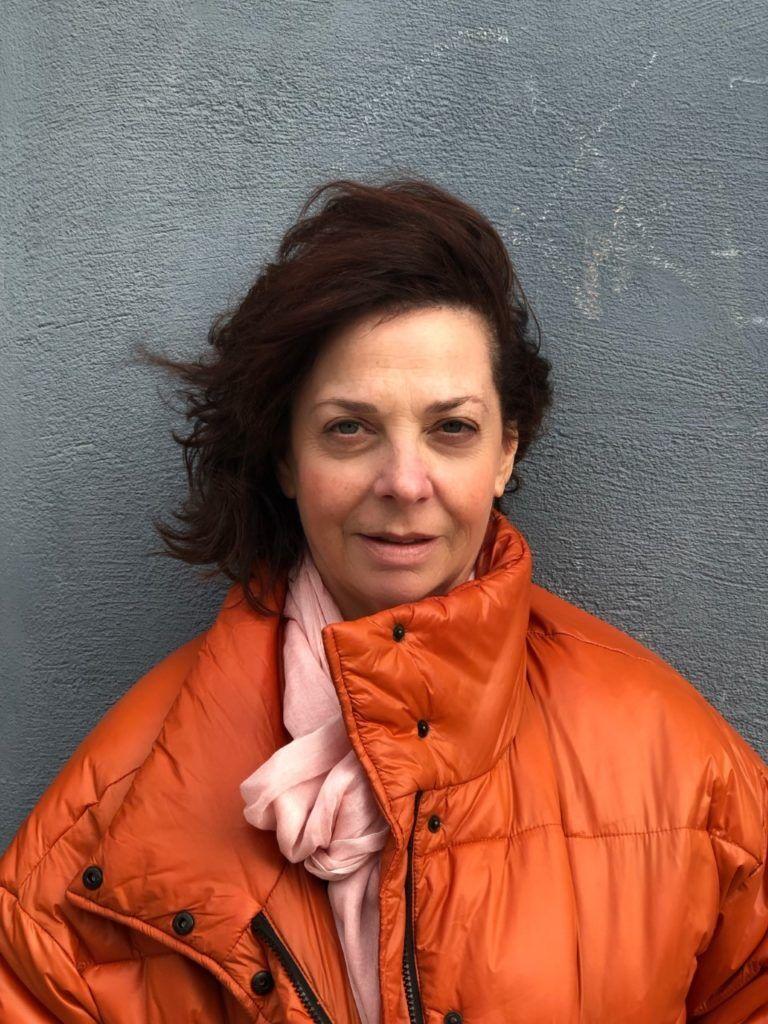 Feral House, located in Port Townsend, has been a leader in alternative publishing since 1989. It is the literary equivalent of a roadside museum of oddities, famous for its outrageous nonfiction titles and books on eccentric topics, from conspiracy theories to lost biographies of some of the world's strange and fascinating individuals.
The press was founded by Adam Parfrey, a connoisseur of the unusual and the controversial. "Adam was always an independent thinker," said Jessica Parfrey, Adam's sister. "He was utterly bored by mainstream ideas. If a book was weird, kooky, or kind of dirty, he loved it."
Adam died in 2017, but the press lives on with Jessica. Since taking the helm, she has worked tirelessly to stay true to Adam's intentions for the business, while moving toward her own interests.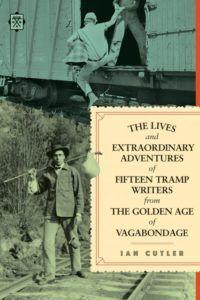 "When Adam started the press, things were different than they are now," she said. "Internet was still dial-up, and all the resources we have at our fingertips didn't exist. People didn't know what was going on in the next town over, and Adam wanted to expand their perceptions of the world."
When people peruse Feral House's book catalogue, they'll find writings from a wide variety of social, historical, and political perspectives. The goal of the press, as Adam envisioned it, was not to prioritize any one political agenda or worldview, but rather to showcase ideas that have simply never been heard before.
"In the beginning, there was a strong point to publish work from people that some of us may personally find despicable," Jessica said, "But Adam believed that it was important that the world see that people actually think this stuff. He believed very strongly that people should study a whole spectrum of thinking and not cut themselves off from certain things just because they don't like them."
However, given the current social climate, Jessica thinks it's time to take the press in a different direction.
"It's a little different now with the internet, though. All of these, what some may call 'ugly thinkers,' are in your face all the time," she said. "So, I'm not so interested in publishing political extremists. I like old biographies and reprinting stories of people who may have been forgotten."
For example, the press recently released a new biography cataloging the life and career of Los Angeles' preeminent gay rights pioneer, Morris Knight. Knight's activism work started as early as the 1930s, when he was 13 years old. The only male living in his mother's Texas brothel, he covertly helped sex workers get the vital health care they needed.
Despite Jessica's decision to emphasize different stories, she still maintains that she is staying true to her brother's ultimate vision: to expand people's minds to a whole new world of thinking.
"He'd find someone who was just obsessed with a specific subject and give them the chance to share that obsession. That, more than anything else, is still our calling card today."